Beauty
5 Minute Makeover: How to Contour Your Cheekbones with Bronzer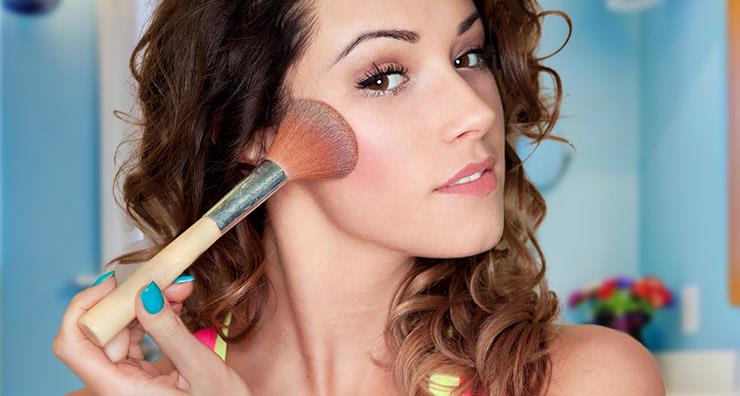 One of the most important makeup skills you can learn is basic contouring for your everyday look. Find out how to apply bronzer the right way to define your cheekbones and highlight your favorite features.
1. Use a quad bronzer with multiple shades. A multi-bronzer will allow you to customize a shade to match your skin tone. You can mix, match and blend the hues to create the perfect complement for your complexion. Plus, it's always nice to have everything you need for contouring in one convenient compact. Our favorite multi-bronzer is the jane iredale Quad Bronzer. It comes in two palettes, Moonglow and Sunbeam. In our video, Sunbeam is used on Natasha.
2. Apply the darker color beneath the cheekbones and jawline with a blending brush. To avoid a muddy, messy look, you'll need to choose a good, all-purpose bronzer brush. We used the jane iredale Blending Brush on Natasha. It's gentle on the skin and versatile enough to use with both powder and cream products. Aside from being a wonderful bronzer brush, it's also great for applying your foundation base.
Using a dark color to contour is a great way to sculpt cheekbones, but applying it in the wrong place can make your face look disproportionate. To find the best place to apply bronzer, you can hold a pencil against your face, lining it up with the top of your ear. Its natural downward angle is where you'll want your bronzer to go. Start back toward the ear and be careful not to drag the color too close to your mouth, as this won't look natural.
3. Apply the darker color near the hairline and around the temples. One of the most common mistakes made with bronzer is applying it all over the forehead. The uniform color will probably look too dark against your skin, making it appear as though you simply chose the wrong shade of foundation. Instead, go for a sun-kissed look and apply bronzer only to the hairline and temples.
4. Use a fan brush to apply a lighter color directly on the cheekbones and above the jawline. To highlight and add contrast to your contoured look, you'll need to use a fan brush to apply a lighter shade to your cheekbones and above your jawline. We like the glo minerals Fan Brush. This brush is designed for more precise, delicate application, and it's ideal for controlling shimmery products you'll want just a touch of like blush and highlighter.
And there you have it—summer ready in a minute! Other bronzers we recommend are the Stila Set & Bronze Powder Trio for an illuminated look or the Senna Beyond Bronze Mineral Trio for a balanced, satiny glow.
What's your favorite bronzer? Share in the comments below.
Shop This Blog
Highlights
Give your complexion a golden, sunkissed glow with this jane iredale cosmetics bronzer. jane ireda...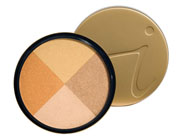 Quick Shop +
Highlights
Achieve a variety of looks with jane iredale Sunbeam Bronzer. Sunbeam bronzing powder is a p...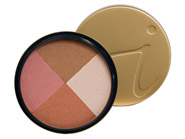 Quick Shop +
Highlights
Made with synthetic and natural hair
Blends color with precision
Gentle enough for sensitive skin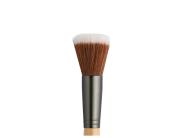 Quick Shop +
Highlights
Best suited for use with bronzer, blush or shimmer
Allows for precision highlighting and shading
Provides a natural finish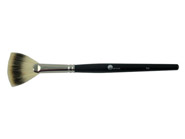 Quick Shop +
Highlights
A 3-in-1 baked trio featuring a combination of matte and shimmer shades.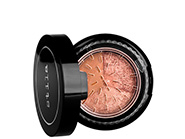 Quick Shop +
Highlights
Contains three colors for blending
Creates a soft texture
Suitable for most skin tones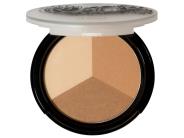 Quick Shop +