Skin Care
Spring Cleaning Guide: Skin Care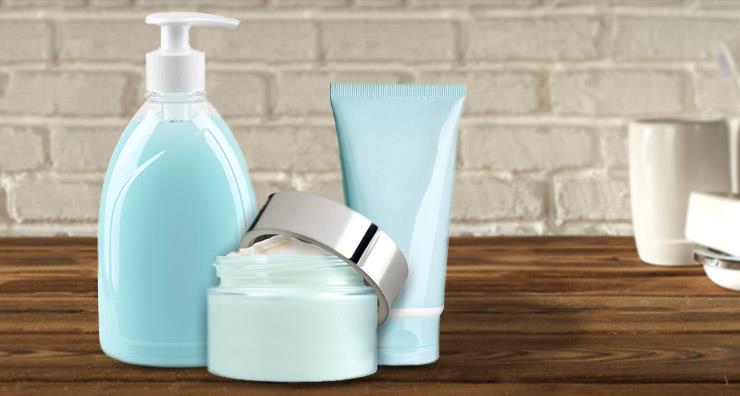 It's spring time, which means that it's out with the old and in with the new. Just as you update your wardrobe as the weather changes, you can do the same to your skin care regimen to meet the changing needs of your complexion. Check out our spring skin care tips and spring cleaning guide to keep your routine fresh.
You can clear away dull, dry winter skin with a gentle scrub such as NIA24 Physical Cleansing Scrub. The exfoliating formula removes dead skin cells and encourages a brighter, more radiant complexion. As the weather becomes warmer, it is also important to switch to a higher SPF product such as EltaMD UV Daily Broad Spectrum SPF 40. These spring skin care tips will renew and protect the complexion to create radiant skin.
Rich and heavy products are ideal during the winter but swapping out these formulas for lighter products will liven up your routine. Fruity, citrus flavors like the ones used in bliss Lemon + Sage Soapy Suds and Dr.Hauschka Lemon Lemongrass Body Moisturizer invigorate the senses and the complexion.
As you are updating your routine, be sure to follow our spring cleaning guide for expired skin care products. Toss out any product that is past its expiration date because it can irritate the complexion. Cleansers, moisturizers and body washes expire six months after opening while toners last up to one year after they are opened. Examine the color and consistency of anti-aging treatments and serums to determine if they are still safe to use.
Following these spring skin care tips and our spring cleaning guide can revitalize the complexion. How do you change up your regimen during the spring? Tell us in the comments.
Shop This Blog
Highlights
Exfoliates dull, dry skin
Increases circulation
Softens uneven texture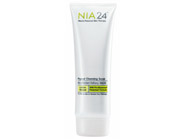 Quick Shop +
Highlights
Fragrance-free and paraben-free
Provides lightweight hydration
Ideal for post-procedure skin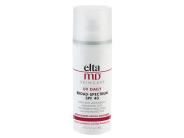 Quick Shop +
2 options
Highlights
Hydrates and nourishes skin
Refreshes skin
Removes dirt and other impurities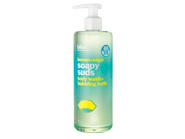 Quick Shop +
Highlights
Firms and tightens skin
Balances moisture levels
Hydrates and soothes dry areas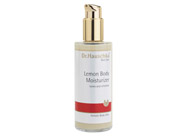 Quick Shop +