Beauty
5 Ways to Beautiful Brows
by Stepha
|
January 26, 2017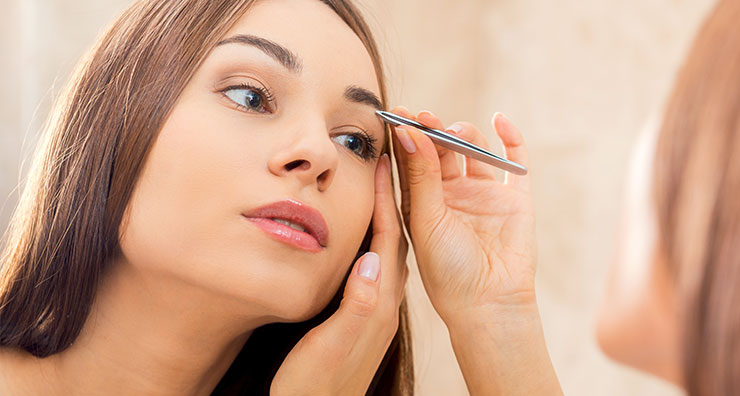 Wondering how to fill in thin eyebrows? Here's a quick breakdown of some of our favorite brow enhancers and what they can do for your arches.
The Brow Pencil
If you already have naturally thick eyebrows that just need a little shaping and filling in, then a brow pencil is your best friend. Use short, upward strokes to mimic the look of hairs, then blend with the jane iredale Deluxe Spoolie Brush. Brow pencils are also perfect for tossing in your bag for quick touch-ups.
We love the Youngblood Brow ARTISTE Sculpting Pencil because its angled shape makes creating a natural, multi-dimensional look quick and easy. It also has a built-in spoolie, which makes it great for travel.
The Brow Gel
Brow gels can serve multiple purposes. Tinted brow gel helps enhance natural color or tint graying hairs, while the clear variety acts just like hair gel to help tame unruly brows and lock their shape in place all day.
Try glo minerals Brow Gel. This nourishing formula not only enhances brows, it provides antioxidant protection with vitamins A, C and E and green tea extract.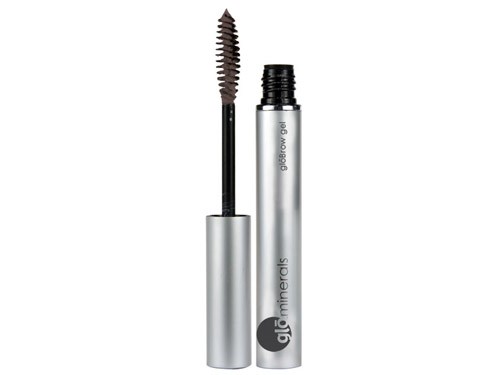 The Brow Powder
If your brows are especially sparse, you'll love brow powder. While gels and liquids can look painted-on when there aren't many brow hairs for the product to cling to, powder is highly blendable and helps you achieve a soft, natural finish. Layer multiple shades to customize your color or experiment with a balayage look.
The SUMITA Brow Powder Duo features a lighter shade and a darker shade to help you achieve an ideal match for your brows. The silky powder blends effortlessly to create a full, shapely, long-lasting look.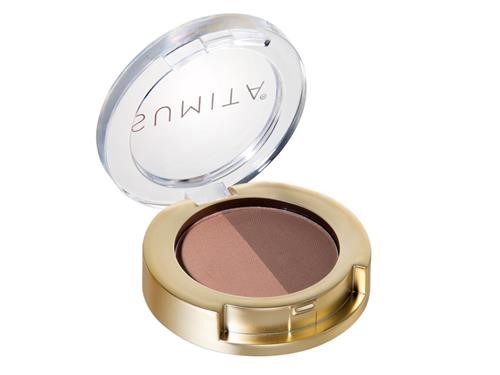 The Brow Wax
Brow waxes are wonderful for all types of brows. Whether tinted or clear, a brow wax can help you achieve a super sculpted look for evening. When applied with a light touch, you can also enjoy subtle definition for daytime.
We recommend Youngblood Brow ARTISTE Wax. With its universal tint, this aloe-infused wax helps tame unruly brows and hold their shape in place. Grape seed oil helps provide antioxidant protection.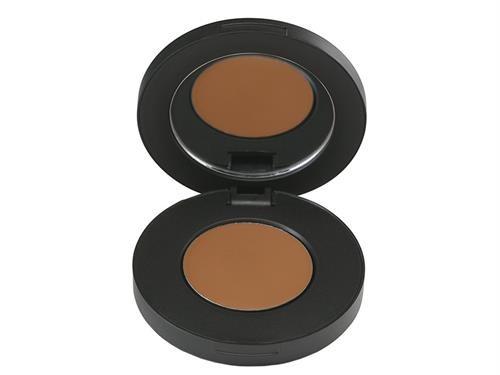 The Brow Serum
While you're busy sculpting your best brows, don't forget to add a restorative serum. Elizabeth Arden PREVAGE Clinical Lash + Brow Enhancing Serum uses a powerful blend of peptides and antioxidants to help promote healthy growth and prevent breakage. You can even use it on your lashes!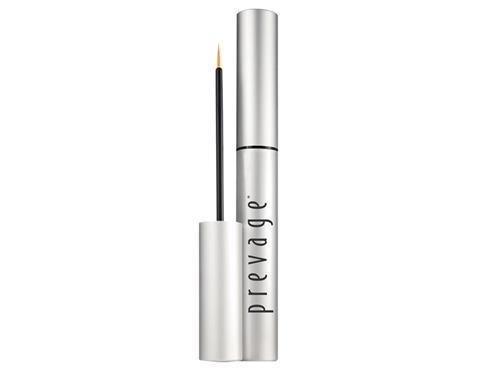 Which brow product do you swear by? Let us know in the comments below, or tell us on Facebook, Twitter or Instagram using #LovelySkin!
Shop This Blog
Highlights
This must-have pencil features an ultra-fine, retractable tip to easily fill in gaps and mimic brow...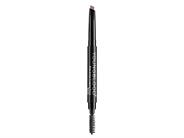 Quick Shop +
3 options
Highlights
Available in clear or tinted options
Covers gray hair
Fills in sparse areas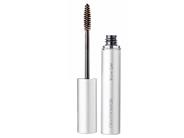 Quick Shop +
3 colors
Highlights
Blendable for customized color
Creates natural-looking color
Improves the look of thin brows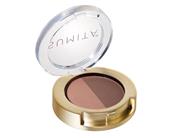 Quick Shop +
3 colors
Highlights
The Brow Artiste Wax is used to tame unruly brows and boost brow color. The Brow Artiste Wax is sli...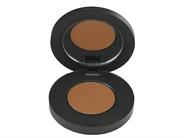 Quick Shop +
Highlights
Contains peptides
Strengthens thinning lashes
Promotes lash growth
Quick Shop +
Connect with Us!