Beauty
The Perfect Brow
by Kristen
|
August 27, 2015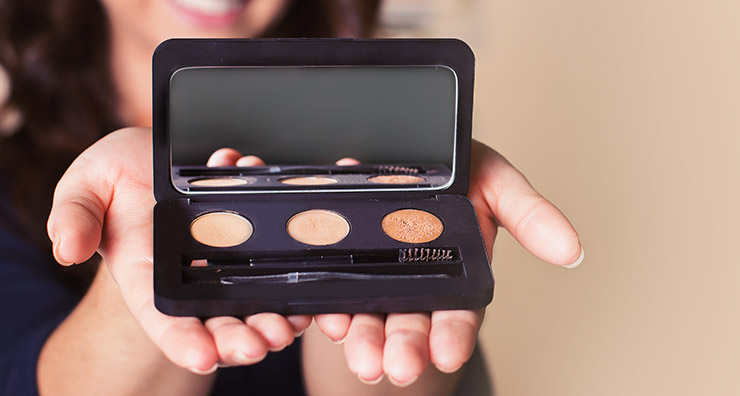 Eyebrows are an important part of your overall look. Defined brows help frame your face and bring out your eyes. If your eyebrows are sparse or overplucked, you can still achieve the thick, bold look of your favorite celebrities. In this video, Kristen, one of our aestheticians, shows you how to achieve the perfect brow.
Start by shaping your brows. Measure the starting point of each brow by holding an eyeshadow brush or a pair of tweezers vertically from the middle of the nostril to the brow bone. Where the brush meets your brow is your starting point. Mark this spot with a nude eyeliner pencil.
Find your arch by holding the brush so it travels from the tip of your nose, through the middle of your iris and onto your brow bone. Where the brush meets your brow is where your arch should be. Mark this spot with eyeliner.
Then, hold the brush so it follows the corner of your nostril, along the outside corner of the eye and onto the brow bone. Where the brush meets your brow is where it should end. Mark this spot with eyeliner.
Once you're happy with the shape of each brow, pluck any strays outside of the outlined area. When tweezing, be careful not to tweeze too much. It's much easier to remove a stray hair later on than it is to grow one back. Your best bet for tweezing is using two different tools, one with a slanted tip for thicker hairs and one with a sharper point to pluck fine hairs. We recommend trying Tweezerman Petite Tweeze Set, which includes two travel-friendly tweezers in a leather case.
Now that you have your shape, use a spoolie brush jane iredale Deluxe Spoolie Brush to comb your brows up so you can see where they need to be filled in. Start at the beginning of each brow, combing straight up for the illusion of thickness and then follow their natural curve.
Next, use a brow powder like Youngblood Brow ARTISTE Kit to add color and fill in any sparse spots. You'll want to fill these areas by bringing the brush up in short, quick strokes. This kit includes a mini brow brush or you can use glo minerals Eyeliner/Brow Brush if you prefer a longer brush handle.
Then, use a brow pencil like glo minerals GloPrecision Brow Pencil to give the illusion of thickness to sparse areas. Using the pencil, gently draw in hairs to add more density. This is usually most effective at the beginning of the brow (toward the nose) and in the tail of the brow. If the color seems uneven, you can comb through your brows again with a spoolie brush to blend the color and soften any harsh lines.
Finally, finish with a clear brow gel like jane iredale PureBrow Brow Gel in Clear. This will add texture to your brows and lock everything in place.
Which products do you rely on for beautiful eyebrows? Share with us in the comments.
Shop This Blog
Highlights
This set features Tweezerman famous Slant and Point tweezers in a smaller size (3 1/4"). Each has p...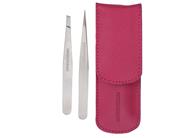 Quick Shop +
3 colors
Highlights
Separates lashes for a full, flirty look
Defines and shapes brows
Features a soft texture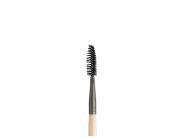 Quick Shop +
Highlights
This handy kit contains everything you need for perfectly groomed arches: two shades of pressed bro...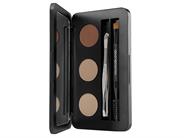 Quick Shop +
4 options
Highlights
Ideal for lining the eyes
Creates a natural look when filling in eyebrows
Suitable for wet or dry use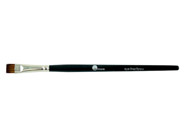 Quick Shop +
Highlights
Creates natural-looking color
Best suited for brown and blonde hair colors
Comes with an attached blending brush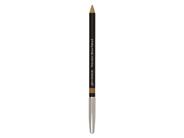 Quick Shop +
4 colors
Highlights
Easy to use
Helps control and shape eyebrows
Tames unruly brows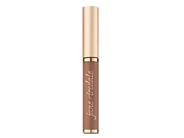 Quick Shop +
4 colors