News and Events
Vote for LovelySkin and Dr. Joel Schlessinger in the Best of Omaha!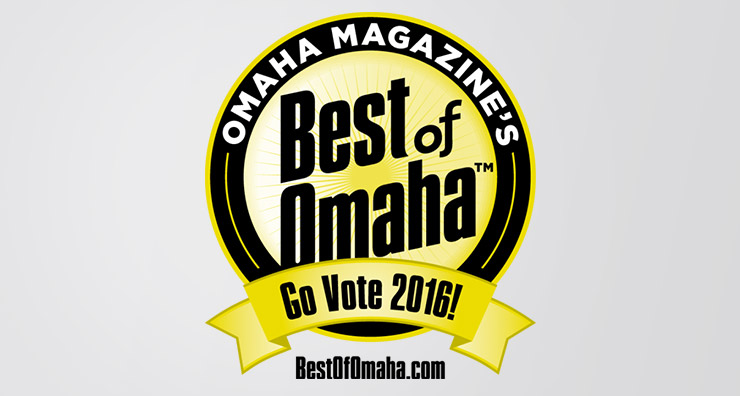 The voting for the 2016 Best of Omaha awards is open through the end of August, and we would greatly appreciate your vote in the following categories:
Dr. Joel Schlessinger and Skin Specialists P.C.
Best Cosmetic Surgeon
Best Dermatologist
Best Laser Hair Removal
Best Employer
LovelySkin Spa and Store
Best Med Spa
Best Waxing/Hair Removal
Best Day Spa
Best Beauty Supply Store
Best Local Website
Voting is open now through August 30. Find out to register and vote for the Best of Omaha awards here. We appreciate your vote!
Connect with Us!