Beauty
Easy Halloween Makeup: Cracked Doll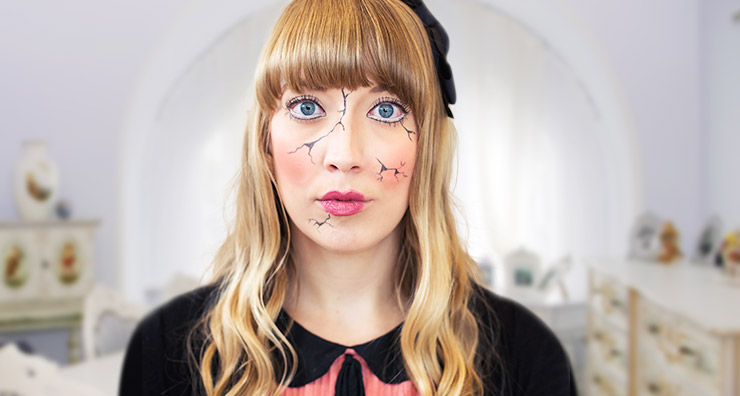 If you're tired of seeing the same Halloween costumes every year, we don't blame you. This year, try giving an old costume a spooky makeover. In today's easy Halloween makeup tutorial, Jenna, one of LovelySkin's Graphic Designers, demonstrates how to achieve a cracked doll look. Follow along and then try it out on your own!
Before you create your create your cracked look, you'll want to apply doll-like makeup. Begin by applying foundation that is a few shades lighter than your natural skin tone. Be sure to cover your lips, down your neck and over your ears. In this video, Jenna is using jane iredale PurePressed Base Mineral Foundation SPF 20.
For your eyes, you'll want to create that signature doll look by making them appear bigger than usual. Using black eyeliner like Mirabella Magic Marker Eyeliner Black, line your upper lashline. On your bottom lid, draw a thick line with white eyeliner that extends beyond your usual lashline. Jenna is using jane iredale Eye Pencil in White. Then outline the white line with black eyeliner to create the illusion of larger eyes. Top your eyes off with two coats of mascara or a pair of false lashes. For this look, we choose jane iredale Longest Lash Thickening & Lengthening Mascara.
Create doll lips by using bright pink lipstick to exaggerate your Cupid's bow. Then draw the rest of your lipstick in a heart shape. In this video, Jenna is using Youngblood Lipstick in Just Pink.
Next, give yourself a rosy glow by pressing pink blush into the apples of your cheeks. Because most dolls have blushing cheeks, you can over-exaggerate this as much as you want. We chose glo minerals GloBlush in Papaya for this tutorial.
Now for the fun part! Create your cracked design with black liquid liner. When you're on this step, think about how glass cracks in one spot and branches out from there. Start by drawing the main crack in one area of your face and branch smaller cracks out from this spot for a more realistic look. You can go back and highlight each crack with white liner to give the look even more definition.
Will you try this cracked doll look for Halloween? Share with us in the comments.
Shop This Blog
Highlights
Creates a long-lasting look
Features a fine tip for precision
Paraben-free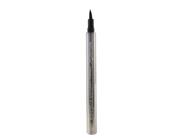 Quick Shop +
Highlights
Ideal for a smudgy, smoky look
Packed with beneficial ingredients & rich pigments
Wears all day long & is easily removed at night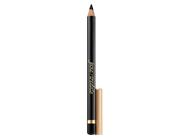 Quick Shop +
7 colors
Highlights
Lengthens and thickens lashes
Protects against breakage
Moisturizes and nourishes lashes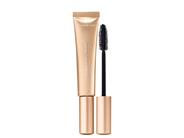 Quick Shop +
2 colors
Highlights
Get gorgeous with Youngblood Lipstick. Youngblood Lipstick is a luxurious, highly pigmented lip co...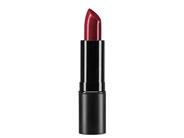 Quick Shop +
26 options
Highlights
Creates a natural finish
Ideal for shading and highlighting
Free of harsh irritants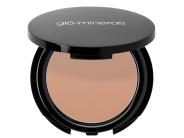 Quick Shop +
14 colors
Highlights
Offers sheer to medium coverage
Defends against UV damage
Suitable for sensitive skin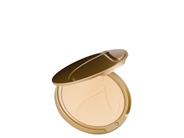 Quick Shop +
24 options
Connect with Us!