Ask the Experts
A Vegan-Friendly Feast for Your Skin
by LovelySkin
|
March 13, 2019
Experts from ELEMIS are here to tell you how superfood ingredients can benefit your skin care routine.
If you are what you eat, does that apply from the outside in? In other words, is there such a thing as a healthy diet for your skin? The answer is yes. A year after launching the Superfood Skincare Range, ELEMIS is back in the kitchen and serving up four new, hot additions.
The O.G. Superfood heroes feature an abundance of clean ingredients. (the ones below are just a small selection of the antioxidant and vitamin-rich array).
Superfood Facial Wash: Kale and Wheatgrass Extracts, Broccoli Seed Oil
Superfood Facial Oil: Daikon Radish, Rosehip Seed and Macadamia Oils
Superfood Day Cream: Goji Berry and Cucumber Extracts, Ginger Ferment, Matcha Tea
Superfood Night Cream: Chia Seed, Sweet Almond Milk and Quinoa
The new additions are the perfect add-ons to the full Superfood routine.
Let's Get the Par-Tea Started: Superfood Kefir-Tea Mist
The new Superfood Kefir-Tea Mist is a 4-in-1 treatment: It tones, primes, sets makeup and offers an on-the-go splash of hydration. Soy-derived kefir ferment with pre-biotic technology helps balance and brighten skin while organic rooibos tea, which is full of antioxidants, helps boost radiance. Coconut water is high in electrolytes, vitamins and minerals and hydrates for a dewy-fresh look.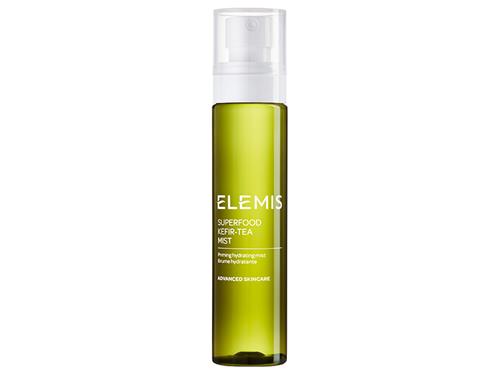 Are You Ready for This Jelly: Superfood Blackcurrant Jelly Exfoliator
Jam-packed with antioxidants, the new Superfood Blackcurrant Jelly Exfoliator is gentle enough to use twice a day. It gently scrubs the skin with sustainably-sourced blackcurrant fruit pulp, revealing a smoother, more radiant complexion. Bilberry extract, naturally high in vitamins and minerals, locks in moisture for essential rehydration. Plus, the unique jelly texture transforms into a milky berry smoothie when you add water.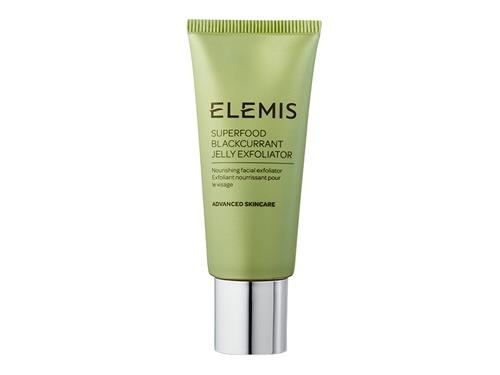 Mix and Mask: Superfood Berry Boost Mask & Superfood Vital Veggie Mask
The new Superfood Berry Boost Mask mattifies and minimizes the look of pores with purple Brazilian clay, which absorbs excess oil, particularly in the T-zone. Black tea extract helps promote a fresh and clear appearance while sustainably-sourced blackcurrant seed oil and Nordic bilberry extract balances and hydrates.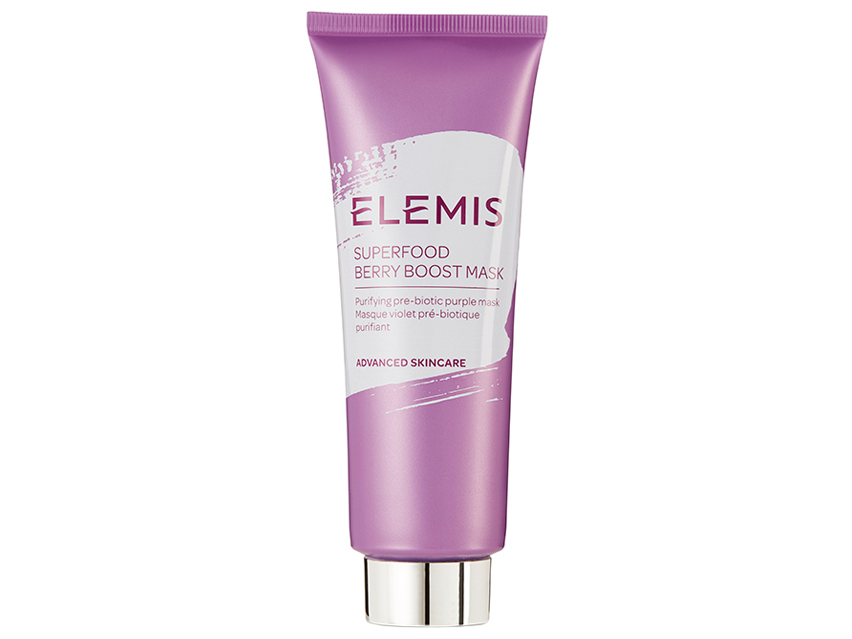 Get your greens with the new Superfood Vital Veggie Mask. Avocado and chia seed oils lock in hydration and feed your skin with omega fatty acids 6 & 9. Passionfruit acids, which are a natural source of vitamin C, brighten while gently exfoliating. Wheatgrass extract, which is rich in chlorophyll, amino acids, minerals, vitamins and enzymes leave the skin healthy-looking and feeling super smooth.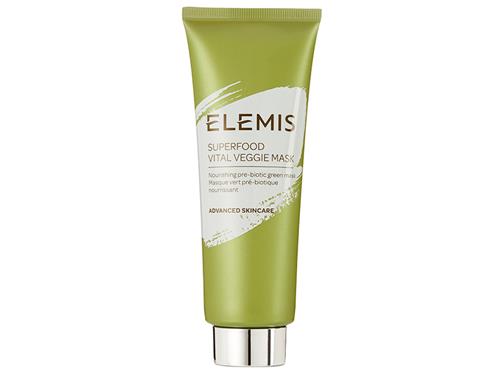 A Good Balance
The four new Superfood products are all formulated with pre-biotics. Pre-Biotics help fuel your skin's microbiomes, so that skin-friendly bacteria can flourish. Good bacteria help keep your skin looking healthy and fresh.
The entire Superfood range is covered by the "ELEMIS Promise", so if you're looking for clean beauty, look no further.
NO Artificial Colors
NO Parabens
NO Mineral Oils
FREE OF: SLS, SLES, DEA
The range is also nutritionally-charged with vegan-friendly actives. Key actives in this range are plant-based and nutrient-dense, so you can indulge your skin in a way that's cruelty-free.
Do you have a healthy skincare diet? Let us know in the comments below!
Shop This Blog
Highlights
Hydrates, tones and prepares skin
Antioxidants promote a more youthful appearance
Balance complexion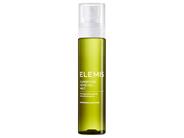 Quick Shop +
Highlights
Revitalizes skin with vitamin C
Replenishes a dehydrated complexion
Hydrates with avocado oil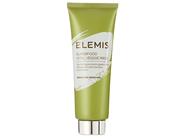 Quick Shop +
Highlights
Exfoliate skin for a healthier appearance
Conditions and softens skin
Antioxidants promote a more youthful appearance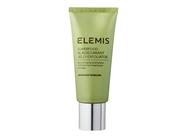 Quick Shop +
Highlights
Absorbs excess oil
Unclogs pores to promote a clear complexion
Vegan-friendly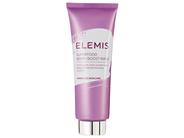 Quick Shop +