Skin Care
Acne Care Series: The Best Products For Your Type of Acne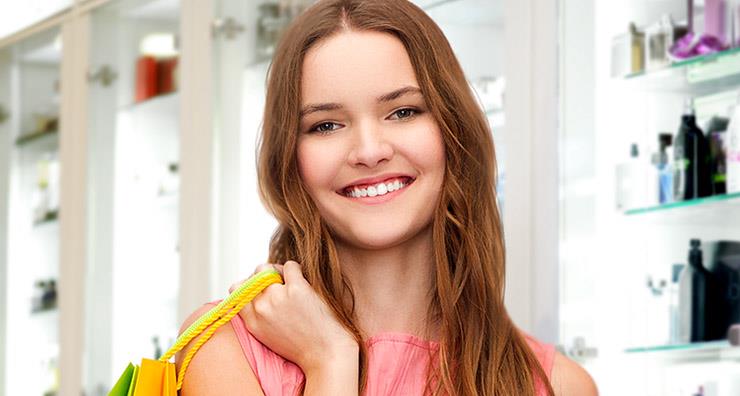 The skin care market is full of formulas that promise to provide a clean, clear complexion in no time. But how do you know which products will work? Here, we break down popular acne treatment products that live up to the hype. Find the right regimen for your skin care concerns:
At the first sign of breakouts, we recommend using the LovelySkin Acne System, a comprehensive set of products that work to heal and renew the complexion. Each product includes amino fruit acids, vitamin C and Dead Sea minerals to remove debris and exfoliate skin. When used alongside other acne treatment products, this system helps promote a clear, healthy complexion.
For a more intensive treatment, try Obagi CLENZIderm MD Acne Therapeutic System, which contains three products to minimize and prevent breakouts. This acne system uses a 2% salicylic acid cleanser and a 5% benzoyl peroxide treatment to fight blemishes while an ultra-hydrating moisturizer prevents dryness and irritation.
Derma Topix Benzoyl Peroxide Wash 10% provides powerful acne treatment with 10% benzoyl peroxide. This soap-free cleanser deep cleans pores, removing dirt, oil and bacteria for a clean, clear complexion.
ClarityMD Acne Solution Kit is perfect for sensitive skin. These acne treatment products clear blemishes and prevent future breakouts in just a week. Plus, these products are clinically proven to provide results without causing dryness, redness, irritation or peeling.
Teens aren't the only ones with problem skin. If your concerns include blemishes, fine lines and wrinkles, try SkinCeuticals Blemish + Age Defense. Ideal for mature skin, this serum targets the signs of aging while fighting pesky breakouts.
If you notice tiny bumps across your forehead, chest and back, you may have pityrosporum folliculitis, or yeast-based acne. This condition will not respond to over-the-counter acne treatment products. A dermatologist can prescribe topical anti-fungal products like Nizoral shampoo to treat the yeast infection or oral medication like Ketoconazole to help eliminate the infection and reduce the appearance of acne symptoms.
How do you keep your skin clear and healthy? Share with us in the comments.
Shop This Blog
Highlights
Treat acne-prone skin with Obagi CLENZIderm MD System. Those with acne-prone skin often experience...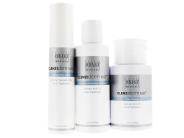 Quick Shop +
Highlights
Minimizes acne
Removes dirt and oil
Deep cleans pores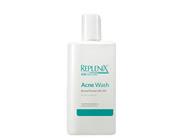 Quick Shop +
Highlights
Exfoliates and unclogs pores
Ideal for acne-prone skin
Controls excess oil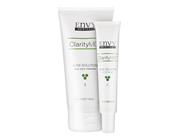 Quick Shop +
Highlights
Improves wrinkles in four weeks
Controls excess oil production
Diminishes blemishes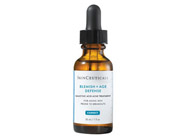 Quick Shop +
Highlights
Minimizes and prevents breakouts
Prevents loss of moisture
Diminishes inflammation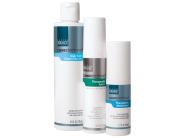 Quick Shop +
Connect with Us!