Skin Care
Men's Skin Care Guide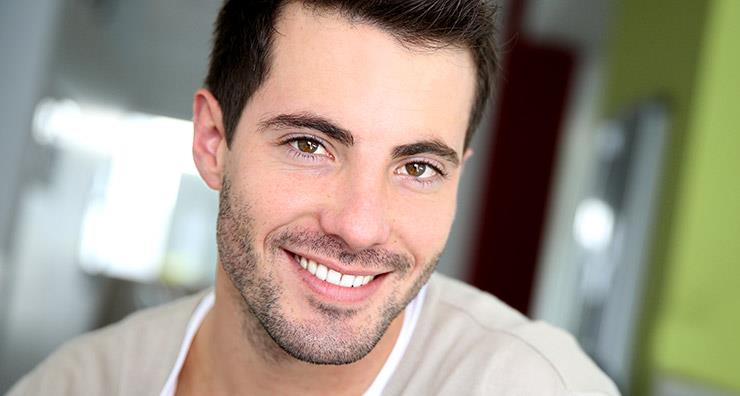 Taking care of your skin doesn't require spending hours in front of the mirror. It can be hard to find time for a set regimen each morning and night. But with the right men's skin care routine, you can keep your complexion looking healthy and handsome. Follow these easy steps to take care of your skin:
Wash your face twice a day. Cleansing removes dirt, debris, oil and other impurities that can clog pores and create dull skin. We recommend lathering up with FixMySkin Cream Cleanser, which uses amino fruit acids, vitamin C and Dead Sea minerals to exfoliate and refresh the complexion. For additional exfoliation, apply FixMySkin Exfoliating Gel – Mild.
The right shaving products will help you achieve a closer and more comfortable shave. Choose a soothing gel formula like Elemis Time for Men Skin Soothe Shave Gel that is gentle enough for sensitive skin. If your complexion is easily irritated, shave while you shower when the hair is softer and pores are open. Then apply a cooling, alcohol-free aftershave like Jack Black Post Shave Cooling Gel.
Cleansing and shaving products can sometimes leave your skin feeling dry and tight. Rehydrate your complexion by applying a lightweight moisturizer. Elemis Time for Men Daily Moisture Boost hydrates skin and helps restore elasticity. As a result, you'll enjoy a more youthful look.
Finally, finishing with sunscreen is a must. We recommend a zinc oxide product like EltaMD UV Clear SPF 46 Broad Spectrum Sunscreen. This sunscreen has a sheer, non-greasy and lightweight texture that won't leave any residue on the skin. Its acne-friendly formula is perfect for sensitive skin that is prone to breakouts and irritation.
Which products are included in your men's skin care routine? Share with us in the comments.
Shop This Blog
Highlights
Reduces irritation
Promotes a close, smooth shave
Conditions skin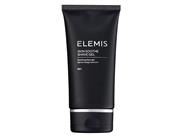 Quick Shop +
Highlights
Calms razor burn
Non-greasy and lightweight
Soothes and comforts skin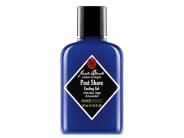 Quick Shop +
Highlights
Lightweight
Soothes skin after shaving
Protects against environmental damage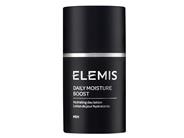 Quick Shop +
Highlights
Calms sensitivity and irritation
Creates a matte finish
Oil-free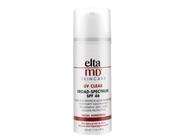 Quick Shop +
Highlights
Best-suited for normal to dry skin
Gently exfoliates with AFAs
Removes impurities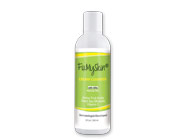 Quick Shop +
Highlights
The mildest strength in a three-piece system
Contains an 11% blend of exfoliating AFAs
Reduces fine lines, wrinkles and pores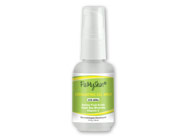 Quick Shop +
Connect with Us!