Skin Care
National Wiggle Your Toes Day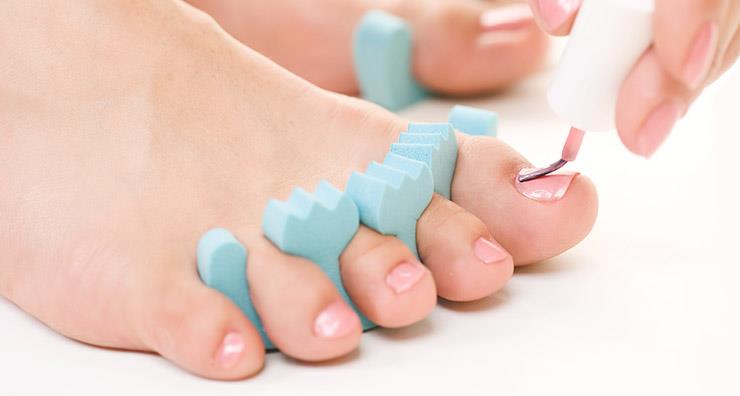 One of the simple pleasures of summer is spending time on the beach and wiggling your toes in the warm sand. You can celebrate National Wiggle Your Toes Day on August 6 by showing off your toes at the beach. Before you do this, however, you have to make sure your feet are ready. Use these foot care products to get the perfect pedicure at home.
To transform dry and cracked feet, use the Clarisonic Pedi Sonic Foot Transformation System. Similar to a spa treatment, this tool massages skin to pamper tired, aching feet. The buffing tool helps soften calluses and smooth rough patches on the heels and toes. This kit also contains foot care products that hydrate and soften skin for an amazing texture.
After you've treated the feet, use a product that both exfoliates and moisturizes such as NeoStrata Problem Dry Skin Cream. This product is especially beneficial for cracked heels because it removes dead, dry skin cells that create a rough texture and moisturizes to prevent dryness.
To achieve the perfect pedicure at home, you need to nourish the cuticles with a balm such as Qtica Intense Cuticle Repair Balm. This product hydrates and softens the area around nails to prevent dryness, cracking and breakage. The hydrating formula soothes cracked skin and helps it heal.
Rough sand can cause your polish to chip so it is important to use a base coat and top coat along with your favorite polish. Zoya Anchor Base Coat creates a bond between your nails and the polish to prevent chips. After you've applied your favorite polish, use OPI Top Coat to add shine and finish off the perfect pedicure at home.
What foot care products do you use to help you get ready for the beach?
Shop This Blog
Highlights
Designed for use on the feet
Hydrates and soothes feet
Repairs dry skin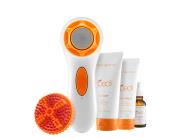 Quick Shop +
Highlights
Best suited for dry skin
Exfoliates to remove dead skin cells
Ideal for use on callused hands and feet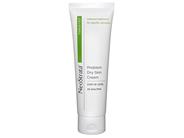 Quick Shop +
Highlights
Qtica Intense Cuticle Repair Balm is the most intense cuticle therapy for severely dry cuticles, da...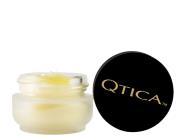 Quick Shop +
Highlights
Bind color to nail with Zoya Anchor Basecoat. Polish adheres to nail by forming a bond between the ...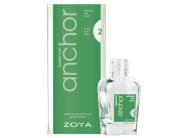 Quick Shop +
Highlights
A finishing polish that provides nails with a glossy, protective finish.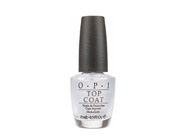 Quick Shop +