Hair Care
Thinning Hair No More: Alonna's Journey with Viviscal Professional Supplements
by LovelySkin
|
August 03, 2016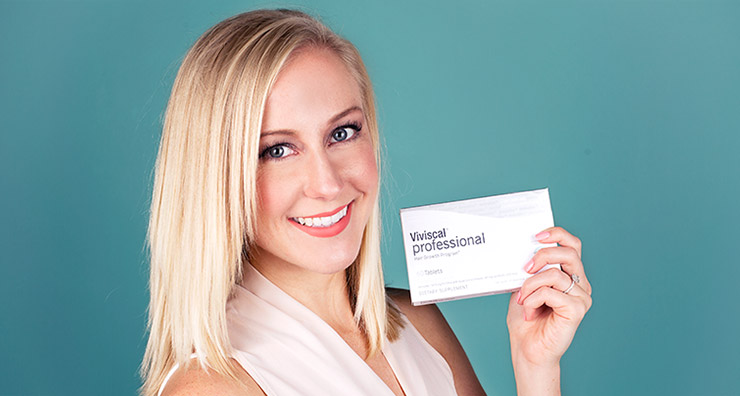 We'd like to welcome a special guest today. In this blog post, Alonna, LovelySkin Lead UX Designer, describes her experience with Viviscal Professional Supplements and her results after using the product for six months.
How did you feel about your hair before taking Viviscal?
Before taking Viviscal, I was starting to feel hopeless about my hair. I had become self-conscious about wearing particular styles and haircuts. I stopped pulling my hair back around my face in fear of exposing the thinning areas around my temples. I also decided to cut my hair short as it would look frail and lifeless after reaching a certain length.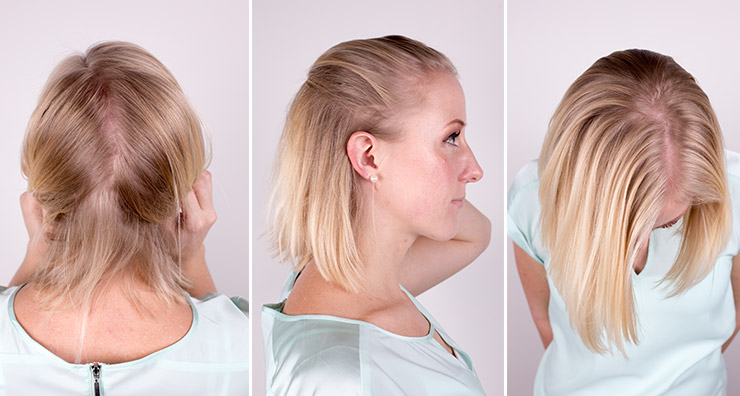 Alonna's hair before using Viviscal Professional Supplements
What made you want to try Viviscal Professional Supplements?
Hereditary hair loss runs strong in my family and, as I get older in age, I've noticed my hair starting to thin and shed at a faster pace. Volumizing hair products, tools and styling techniques were not working and I knew I had to get more serious about finding a healthy, proactive solution.
I first learned about Viviscal while browsing LovelySkin.com for thinning hair products. I initially disregarded the product, thinking it was too intense of a solution for me. However, after hearing more positive reviews and doing some research, I was enlightened to how natural it really is. It is 100% drug free, has natural ingredients and clinically proven results! I was also pleased to learn that it helps with eyelashes and eyebrows, which have also grown sparse with over-plucking and styling.
How did taking Viviscal Professional Supplements affect your daily routine?
In all honesty, remembering to take Viviscal both morning and night was a bit difficult at first. However, after the first month and with the help of my phone alarm, I did form a daily habit. With my sensitive stomach, I also made sure to eat food with the vitamin as precautionary measure, though I never experienced stomach concerns related to Viviscal.
Did you do anything else to help supplement Viviscal Professional Supplements?
To supplement my Viviscal treatments, I used Rene Furterer FORTICEA Stimulating Shampoo, which contains cleansing ingredients to remove product buildup, oil and debris that often slow hair growth. Along with my stimulating shampoo, I also aimed to not wash my hair at least one day out of the week. With my consistent, daily workout schedule and oily complexion, it was a challenge but I was able to make it happen with Klorane Dry Shampoo with Oat Milk!
Did you see the results that you hoped to achieve?
I absolutely did! I first started seeing results about 3 to 4 months into using the supplement. After 6 months my hair has grown longer, stronger and has filled out in the areas that were previously thinning! Not only did I see results with my hair, but found that my over-plucked eyebrows had made a comeback and my normally weak and brittle fingernails were stronger and breaking less. On the flip side, I did have to shave my legs a little more than normal, but a side effect that was quite manageable.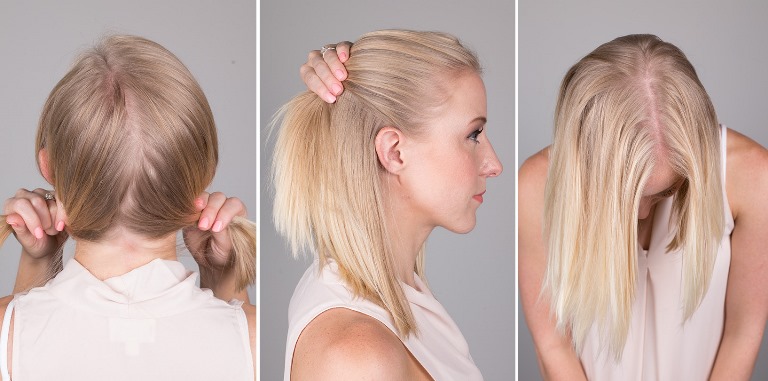 Alonna's hair after using Viviscal Professional Supplements
How has your hair care routine changed since you finished taking Viviscal Professional Supplements?
This experience overall has helped me to understand that I need to take care of my hair just as I need to take care of my skin to help with the effects of aging. I now try to wash my hair less, use more gentle styling techniques and use products like Rene Furterer LISSEA Thermal Protecting Smoothing Spray when I style with heat.
I recommend Viviscal Professional Supplements to anyone who has thinning hair issues and wants an easy, healthy solution. Though my 6-month program is over, I will be continuing Viviscal Professional Supplements to maintain thick, full hair for my wedding in one year!
What are your must-have products to combat thinning hair and hair loss? Share with us in the comments below, or tell us on Facebook, Twitter or Instagram using #LovelySkin!
Shop This Blog
Highlights
Viviscal Professional Supplements promote healthy hair growth. Viviscal Professional Supplements a...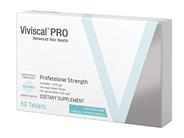 Quick Shop +
Highlights
Encourages microcirculation
Maintains a healthy scalp
Nourishes with essential oils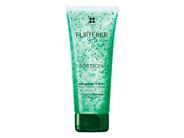 Quick Shop +
Highlights
A heat protectant spray that creates softer and smoother strands.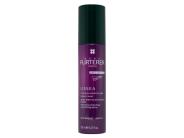 Quick Shop +