Hair Care
Hair Loss Awareness Month: 6 New Technologies in Hair Growth
by LovelySkin
|
August 08, 2018
August is National Hair Loss Awareness Month, and the time is right to talk about this sometimes-taboo topic. Whether due to hormones, stress or a medical condition, hair thinning and hair loss in women is quite common. The American Academy of Dermatology estimates that 40 percent of women experience hair loss by age 40.
Dr. Joel Schlessinger, board-certified dermatologist and LovelySkin CEO, says,
"We're seeing more hair loss as of late for various reasons. As it gains attention, people are becoming more aware of treatment options and their increased effectiveness. A spike in hair loss could be due to the effects of hormonal treatments, but we simply don't know the exact cause. The plastic in water bottles could be one possible cause, so I'm urging my patients to avoid these and other hormone disrupters. Not only does this encourage a healthier lifestyle, but it pressures companies to take unsafe products off the market."
When it comes to combating hair loss, there are a myriad of technologies out there that promote healthy hair regrowth, from peptide-packed shampoos to keratin-laced oral supplements to follicle-stimulating laser gadgets.
Here's a look at six options.
1. Hair Growth Supplements:
What Viviscal Professional Supplements are: A drug-free vitamin for hair growth that you take orally with water twice a day.
What they do: Strengthens thinning or weak hair with biotin, vitamin C and apple extract and also encourages new growth with an exclusive marine complex called AminoMar.
How they work: Nutrients make their way through your bloodstream to nourish your hair follicles at the source. A minimum of 3 to 6 months of treatment is recommended for best results.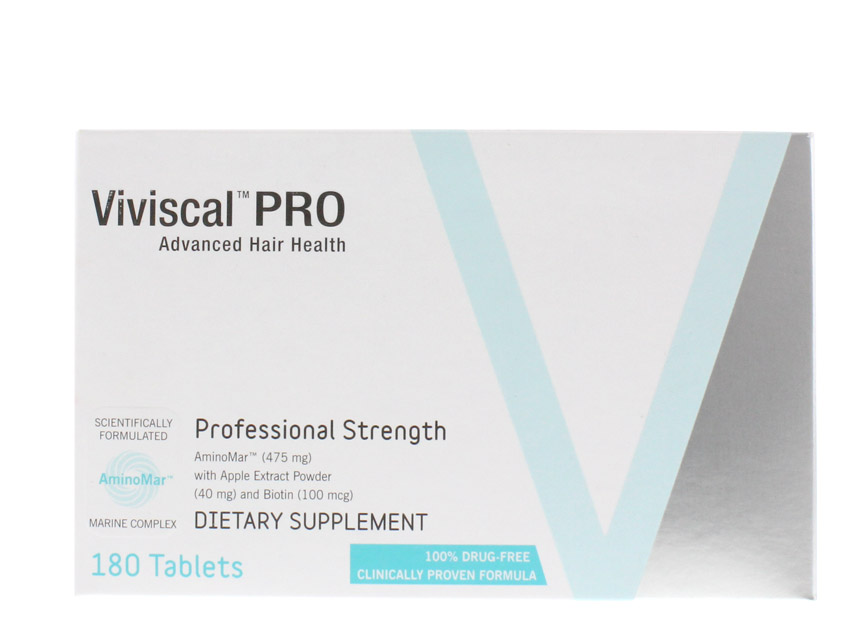 2. Hair Growth Device: HairMax LaserBand 82
What the HairMax LaserBand 82 is: A headband-shaped, medical-grade laser light apparatus for both men and women.
What it does: Shines 82 laser light beams onto your scalp in three 30-second treatments: one for the front of your scalp, one for the middle and one for the back, a total of 90 seconds.
How it works: The light energy from the lasers stimulates growth factors in your hair follicles, which helps reboot the growth cycle. That translates to fresh hair growth and a boost in hair fullness and density.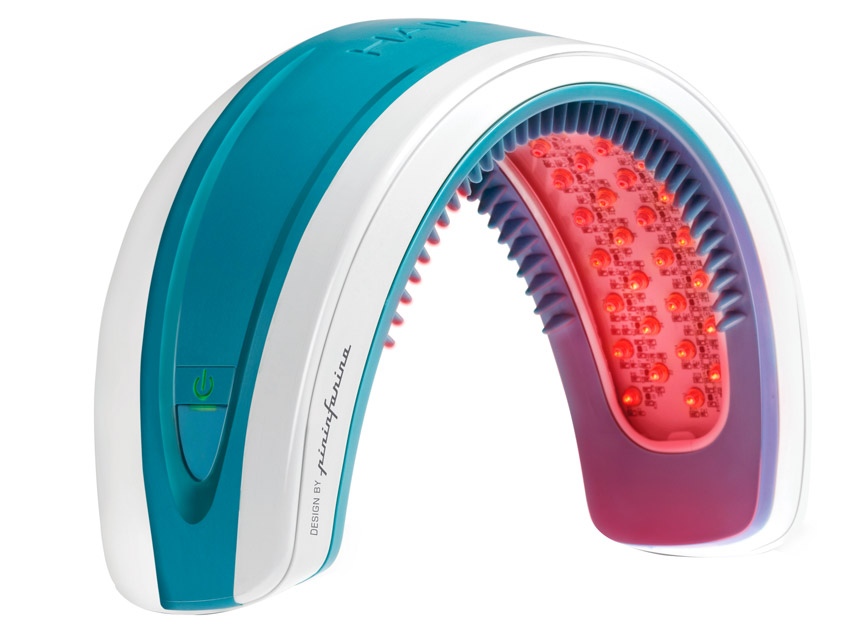 3. Hair Growth Regimen: Klorane Hair Strength Routine
What the Klorane Hair Strength Routine is: A four-piece kit including a shampoo, conditioner and treatment spray to apply directly to hair, plus a 1-month supply of dietary supplements (take one daily with water).
What it does: Thickens hair from the outside-in and the inside-out, making it a prime solution for hair loss or thinning caused by diet, stress or hormones (think postpartum or menopause).
How it works: Quinine and B vitamins in the shampoo and conditioner thicken hair strand by strand, while the keratin in the fortifying spray and supplements spurs new, healthy hair growth.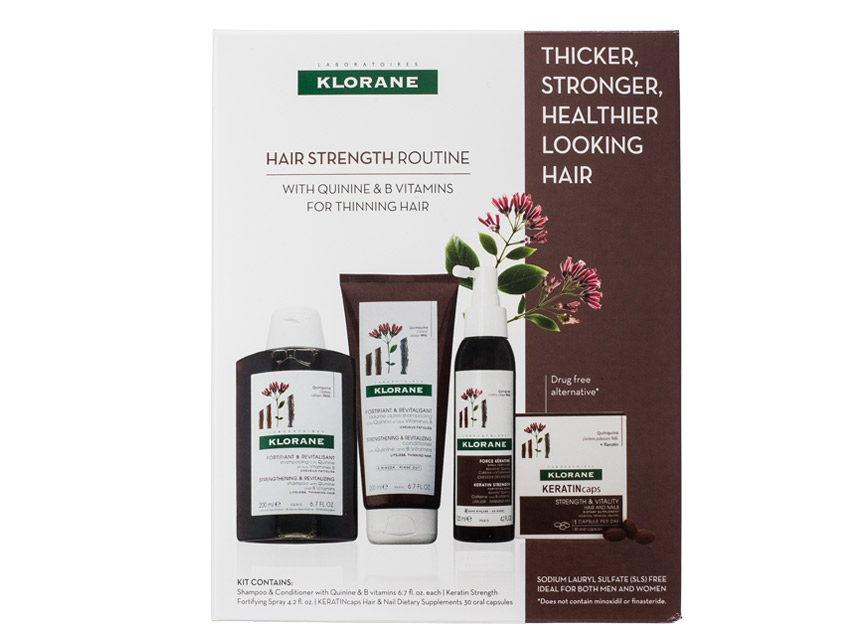 4. Hair Growth Shampoo: Peter Lamas Hair Solutions Energizing Shampoo
What the Peter Lamas Hair Solutions Energizing Shampoo is: A shampoo that promotes healthier hair growth.
What it does: Stimulates your scalp with rich botanicals to cleanse your hair while helping it look fuller and thicker.
How it works: Ingredients such as baicapil, apple stem cells and other antioxidants increase circulation and penetrate the scalp to strip away impurities that block growth in the hair follicle, such as DHT, a hormone that can make hair growth sluggish. Refreshing eucalyptus oil and aloe vera also calms and soothes any itching or flaking.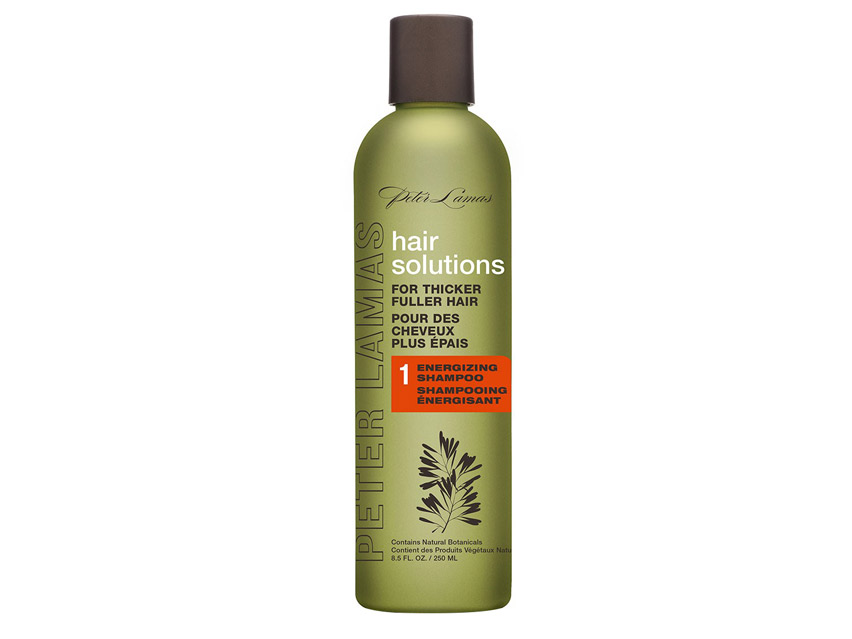 5. Hair Growth Treatment: Redken Extreme Length Primer
What Redken Extreme Length Primer is: A targeted treatment that you apply to hair in the shower and leave on for 5 minutes before rinsing.
What it does: Helps you reach your long-hair goals by aiding in growth and reducing damage to existing strands.
How it works: A cocktail of ceramides, proteins and fatty acids (including 18-MEA, a lipid found in the outer layer of hair fibers) boost shine, repair existing damage and strengthen strands to prevent future breakage.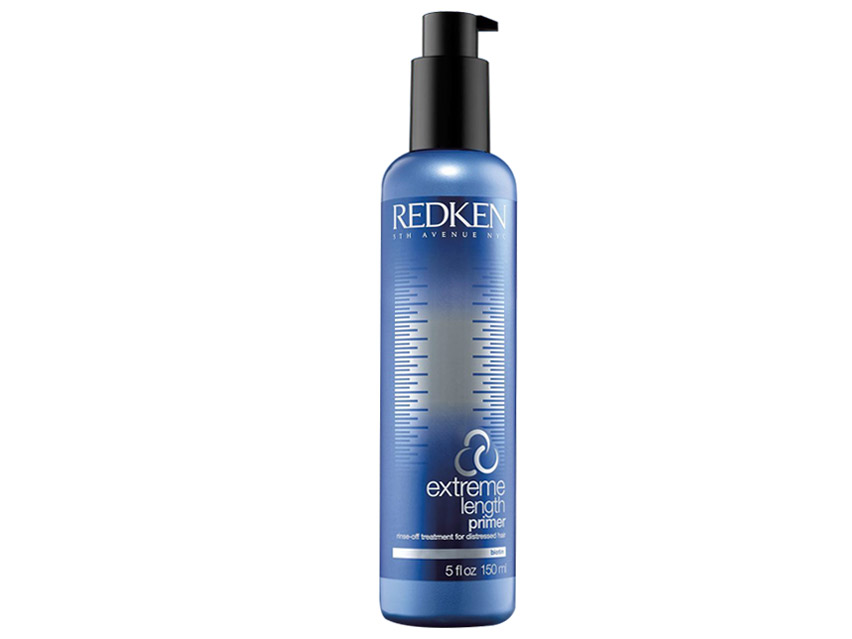 6. Hair Growth Kit: ReTress Hair Rejuvenation Kit
What ReTress Hair Rejuvenation Kit is: A four-part protocol including a shampoo and conditioner to use in-shower, plus a scalp serum and a 30-day supply of once-daily oral supplements.
What it does: Improves the density of all hair types—processed or not—after 16 weeks of use, according to clinical trials.
How it works: A proprietary tri-peptide complex in the shampoo, conditioner and serum helps boost blood flow to your scalp, energizing follicles and helping to prevent future hair loss. The supplements have vitamin A, zinc and biotin to promote hair growth.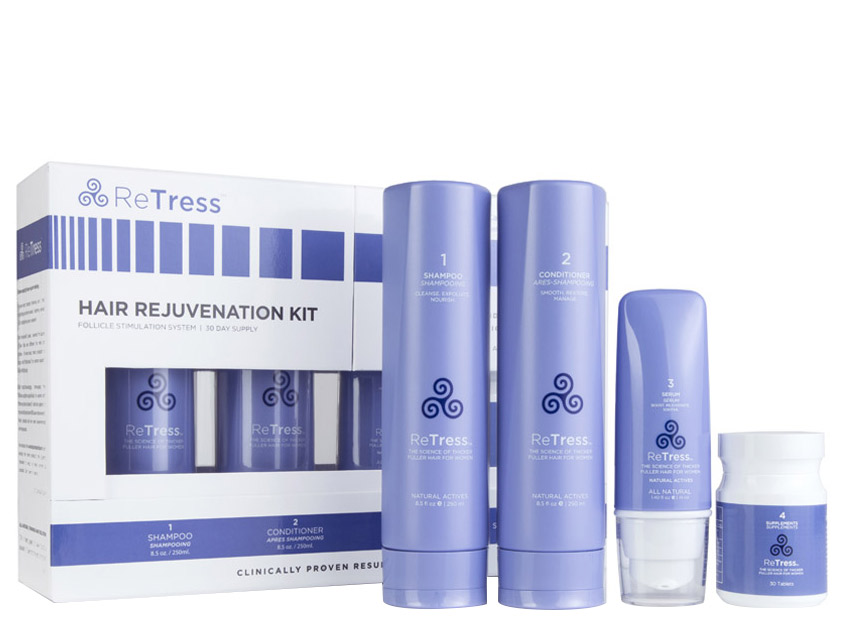 Still have more questions? Read up on common hair growth myths and supplements that nourish both your hair and skin!
Shop This Blog
Highlights
Achieve fuller hair with Viviscal Professional Supplements - 3 Month Supply. Everyday stress, horm...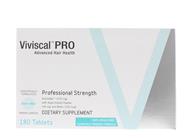 Quick Shop +
Highlights
Viviscal Professional Supplements promote healthy hair growth. Viviscal Professional Supplements a...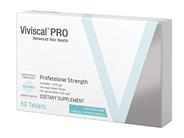 Quick Shop +
Highlights
Stimulates hair follicles with laser energy
Restores hair strength and fullness
90-second treatment time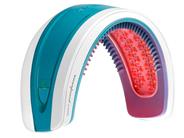 Quick Shop +
Highlights
Strengthen hair and nails
Sulfate-free
Encourages thicker, stronger hair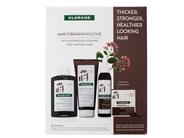 Quick Shop +
Highlights
Prevents excessive hair loss
Sulfate-free
Maintains a healthy scalp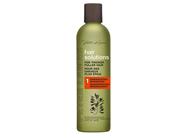 Quick Shop +
Highlights
Strengthens hair
Contains biotin for healthy hair growth
Conditions damaged hair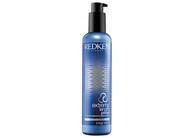 Quick Shop +
Highlights
A four-piece kit formulated exclusively for women to produce thicker, fuller-looking hair. In clini...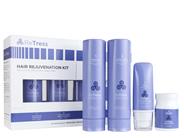 Quick Shop +