Hot Products
Alterna: The Science of Skin Care for Hair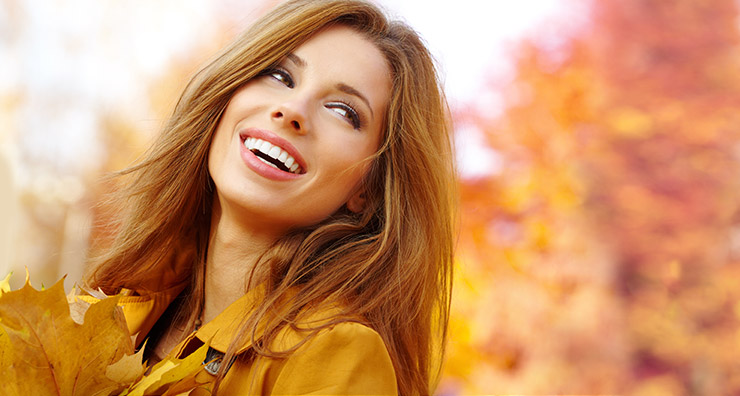 Give your hair the care it needs to stay young and healthy with Alterna! Inspired by the innovations and world-class ingredients found in high-quality skin care, Alterna hair products deliver anti-aging actives deep into locks to address signs of aging caused by the environment, the natural aging process and more.
What makes Alterna hair products different?
Alterna hair care is infused with the best natural ingredients for strong, silky-smooth hair. Sustainable botanicals and marine actives, like caviar, sea silk, bamboo and kendi oil, work to add moisture, shine and flexibility to a dull, aging mane. Alterna's ingredients are eco-certified and sustainably harvested to help maintain the environment. They're also free of sulfates, parabens, synthetic dyes and gluten, and they are not tested on animals. Every Alterna product is considered color-safe, so you'll never have to compromise on your time spent at the salon.
The Alterna Caviar Collection: Premium Anti-Aging Hair Care
In the Alterna Caviar collection, you'll find all the moisture your hair needs to look and feel vibrant and lush, as well as essential nutrients and antioxidants to strengthen hair and protect it from future signs of aging. The star ingredient is caviar extract, a rich source of omega-3 fatty acids. Caviar helps improve blood circulation for a healthy, balanced scalp, and when coupled with hydrating sea silk, it helps prevent dandruff and repair dry, brittle hair. An Age-Control Complex with vitamin C and enzyme therapy help vital nutrients adhere to hair to address chemical, intrinsic and environmental signs of aging.
Build a regimen: Replenishing Moisture Shampoo, Replenishing Moisture Conditioner, Rapid Repair Spray, Working Hair Spray, Replenishing Moisture Masque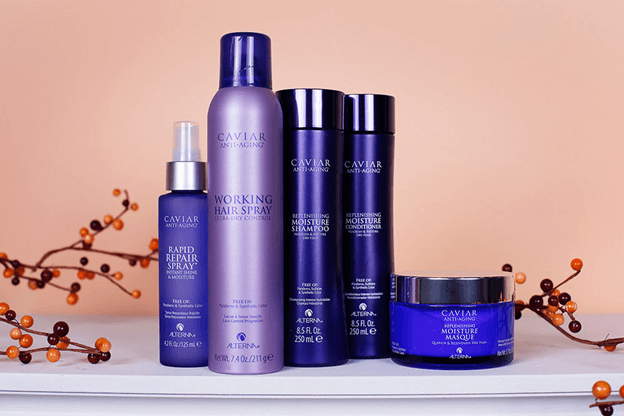 The Alterna Bamboo Collection: Strength, Smoothness and Flexibility
The Alterna Bamboo Collection is dedicated to strengthening hair from the inside out. Abundant in vitamins and amino acids, as well as one of the world's most resilient botanicals, bamboo helps to improve hair's vitality and flexibility. Kendi oil nourishes with omegas 3 and 6 to further prevent breakage, while Kalahari melon acts as a natural shield against the sun's drying, damaging rays. Finally, maca root and gooseberry work to energize and brighten hair with a high concentration of vitamin C.
Build a regimen: Abundant Volume Shampoo, Abundant Volume Conditioner, 48-Hour Sustainable Volume Spray, Uplifting Hair Spray, Kendi Intense Moisture Masque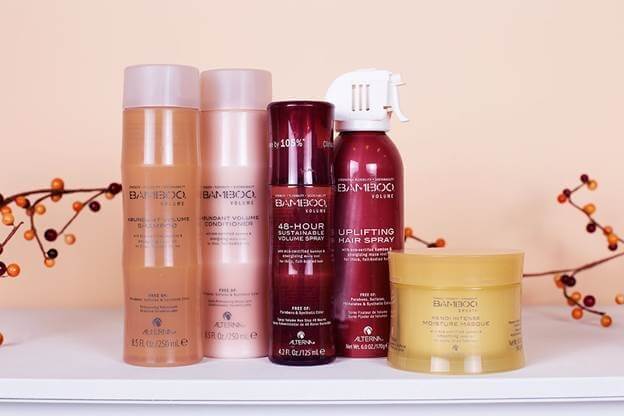 Will you give Alterna hair products a try? Let us know in the comments below, or tell us on Facebook, Twitter or Instagram using #LovelySkin!
Shop This Blog
Highlights
A luxurious, sulfate-free cleanser that restores nourishing moisture to dry, damaged strands. Hair ...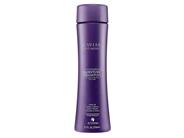 Quick Shop +
Highlights
A luxurious, lipid-rich daily conditioner that replenishes and seals in moisture while protecting h...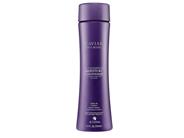 Quick Shop +
Highlights
A lightweight, vitamin packed shine spray that adds instant moisture and vibrancy to brittle, dull ...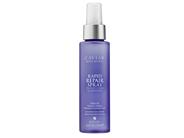 Quick Shop +
Highlights
Achieve natural-looking style with this ultra-dry brushable hair spray. Provides a flexible hold wh...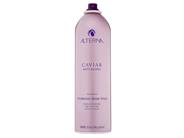 Quick Shop +
Highlights
Replenish coarse, damaged hair with this intensive moisturizing treatment. Powerful marine botanica...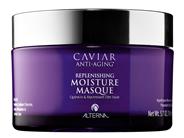 Quick Shop +
Highlights
Provides a boost of volume
Hydrates hair
Ideal for color-treated hair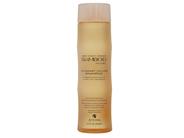 Quick Shop +
Highlights
Sulfate-free
Adds body and volume to hair
Color-safe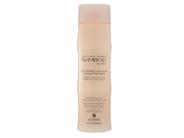 Quick Shop +
Highlights
An award winning lightweight spray that is clinically proven to increase volume by 105%. Hair is le...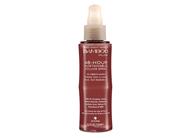 Quick Shop +
Highlights
Revive flat hair with a direct blast of volume near the roots. Lightweight formula boosts fullness ...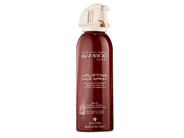 Quick Shop +
Highlights
This deeply penetrating intensive treatment nurtures frazzled strands, making each one feel smooth ...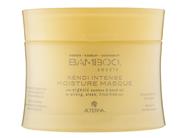 Quick Shop +
Connect with Us!