Ask the Experts
Dear LovelySkin: Do I Need to Use Sunscreen If My Foundation Has an SPF?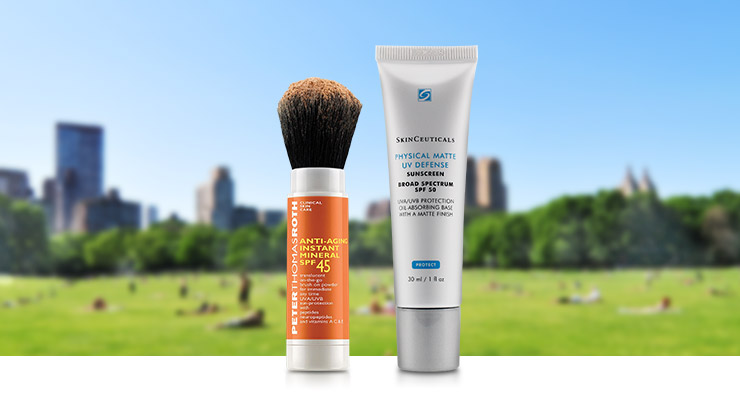 Dear LovelySkin,
Do I need to use sunscreen if my foundation has an SPF?
-Anonymous
Makeup with added sun protection can enhance your regular sunscreen, but can't replace it altogether. Although many foundations and powders have built-in sun protection, it's not enough. You should be layering sunscreen underneath your makeup every morning, regardless of the weather.
One reason for this is that foundation coverage varies depending on how it is applied. So unless you're applying heavy coverage over every inch of your skin, it's likely you're not getting the full sun protection factor listed on the label. Additionally, much like sunscreens, cosmetics need to be labeled broad spectrum, which means they provide both UVB and UVA protection.
Applying foundation with an SPF over your topical sunscreen provides an additional layer of protection. However, layering products doesn't increase the sun protection factor. For example, if you apply an SPF 30 sunscreen and an SPF 15 foundation, this doesn't mean you now have SPF 45 protection. You'll still only be protected by the highest level of SPF you've applied (in this case, SPF 30).
The best way to layer sun protection under makeup is to find a formula with a dry finish. We recommend SkinCeuticals Physical Matte UV Defense SPF 50 because it minimizes the appearance of large pores and eliminates shine. Apply an even layer over your entire face, neck and décolletage. You'll need about a teaspoon of sunscreen to properly shield skin from the sun. Then wait a few minutes before applying foundation.
Many people also forget to reapply sun protection, especially if they're already wearing makeup. To solve this problem, keep a powder sunscreen like Peter Thomas Roth Anti-Aging Instant Mineral SPF 45 in your purse. Simply sweep this mineral sunscreen brush across skin throughout the day to touch up your sun protection without having to reapply makeup.
If you're spending the day outside but want a fresh makeup look, opt for a tinted sunscreen instead of foundation. EltaMD UV Clear Broad Spectrum SPF 46 Sunscreen - Tinted contains 9% zinc oxide and 7.5% octinoxate to shield skin from harmful UVA and UVB rays. This sunscreen also has a sheer, universal tint that blends in with most skin tones to minimize imperfections.
How do you protect your skin from harmful UVA and UVB rays? Share with us in the comments.
Shop This Blog
Highlights
Creates a matte finish
Best suited for oily skin
A physical sunscreen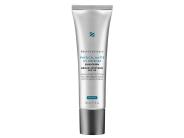 Quick Shop +
Highlights
Provides free radical protection
Provides broad spectrum UV protection
Creates an even tone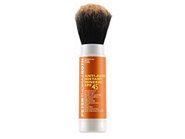 Quick Shop +
Highlights
Gently exfoliates with lactic acid
Tinted
Calms acne and inflammation with niacinamide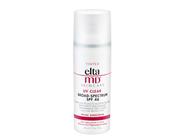 Quick Shop +
Connect with Us!