Ask the Experts
Dear LovelySkin: How much should I tip my hair stylist?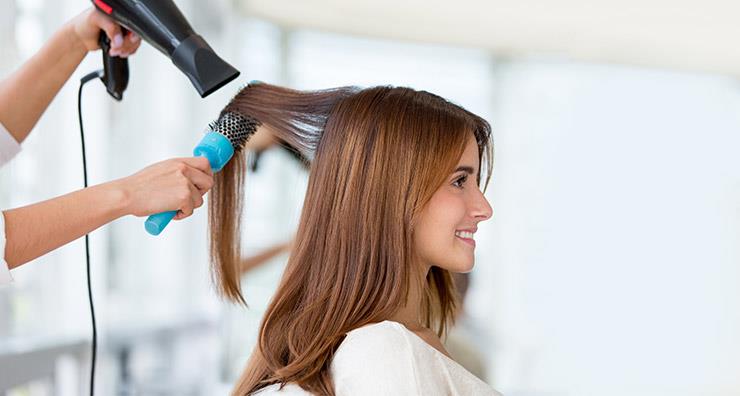 Dear LovelySkin,
How much should I tip my hair stylist?
-Anonymous
No one thinks twice about tipping our servers when we go out to eat but proper tipping etiquette can be a bit fuzzy when it comes to other services. Just like waiters and waitresses, your professional hair stylist performs a service and should be tipped accordingly. Here are some guidelines on knowing how much to tip your hairdresser.
The general rule for tipping your stylist is to give 15-20% of the bill before taxes. Whether you undergo a cut, color or style, you should tip this amount if you were happy with the end result. If other services were provided during your appointment, such as a massage, you may want to consider a tip of 20% or more.
When trying to decide on the proper tipping etiquette, you should take in to account other factors of your appointment. If they were able to schedule you at the last minute or they had to move around other appointments, you may want to increase the tip.
If you received services from someone other than just your professional hair stylist, such as an assistant who shampooed your hair, you can provide them with a tip as well. Ask your stylist if they split tips or if you should tip each individual separately. Many think that the salon owner should not be tipped if they cut or style your hair. However, if they perform a service and you are happy with your results, we believe you should tip them accordingly.
The 15-20% rule applies to all salon services such as waxes, manicures, pedicures and massages. The relationship you build with these providers by following proper tipping etiquette will make you confident that you are receiving excellent service.
What is your rule for tipping your professional hair stylist? Let us know in the comments.