Skin Care
Factors that Tax Your Skin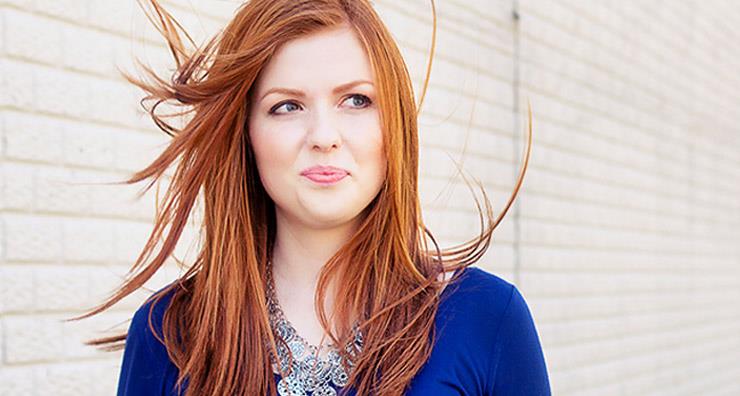 Once all of your forms are turned in on April 15th, it's time to start thinking about a different kind of tax – the things that tax your skin. Certain factors can take a toll on your complexion, leaving it feeling dehydrated, irritated and dull. Here are some of the most common factors that tax your skin and how to deal with them.
Weather is one of the biggest stressors for your skin. Harsh winds and extreme temperatures leave the skin feeling chapped and dry. These factors are especially taxing on your skin if you live in a climate with extreme temperature changes throughout the year. To keep the complexion balanced, use Dr. Hauschka Rose Day Cream. The formula soothes and calms skin and helps prevent moisture loss.
Going from one climate to another, especially while traveling, can also have an adverse effect on your skin. The air is much drier on airplanes, which can result in a dehydrated complexion. While you travel, carry Avene Thermal Spring Water with you. This natural spring water contains essential minerals and nutrients that rehydrate, balance and soothe skin.
Dehydration wreaks havoc on your entire system and your skin is no exception. Not drinking enough water throughout the day, excessive alcohol consumption and smoking can all leave the complexion dehydrated. Along with making sure you drink enough water, you can use YON-KA Masque No 1 to replenish skin. This mask delivers deep hydration to help skin appear softer, smoother and plumper.
Some of the products and treatments you use on your skin may also be taxing it. Products with powerful ingredients such as retinol and in-office treatments such as microdermabrasion and peels are beneficial but if you don't take care of your skin, it can become damaged. Use a post-procedure product such as EltaMD Intense Moisturizer to heal skin.
Do you notice any factors that tax your skin? Let us know and we can help you find a product to help!
Shop This Blog
Highlights
Provides essential hydration
Soothes redness and irritation
Protects the moisture barrier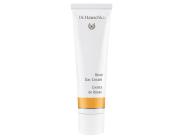 Quick Shop +
Quick Shop +
Highlights
This gel-cream mask with delicate floral aromas provides immediate, time-released, deep hydration. ...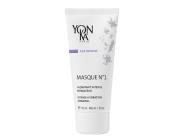 Quick Shop +
Highlights
Ideal for eczema and psoriasis
Calms redness and irritation
Suitable for post-procedure skin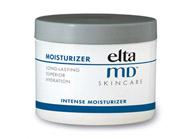 Quick Shop +