Skin Care
Feed Your Skin With All-in-One Multivitamin Products
Chances are, you take a multivitamin every day. It's wise to do so! They fill in the nutrition gaps in our daily diets because they contain a multitude of minerals and essential vitamins. Plus, since they're bundled in one simple supplement, they are convenient to take! Why not do the same for your skin care regimen? We're sharing some of the best all-in-one products that act as a multivitamin for skin by providing several complexion-boosting benefits.
Vitamins for Skin
There are several vitamins that are known to be beneficial to the body as well as the skin and in some ways, they work similarly. Most vitamins for skin are packed with antioxidants that are primarily beneficial in neutralizing free radicals in the environment that cause wrinkles, sun damage and other signs of aging. They do this by grabbing onto and "stealing" atoms in skin cells which causes DNA damage to the skin, speeding along the process of aging.
If you're a newbie to vitamins for skin and want to learn exactly what each of them can do for your complexion, here is a quick breakdown:
Vitamin A, also known as retinol, is considered a top anti-aging ingredient for its ability to stimulate the production of new cells and improve conditions like wrinkles, dark spots and acne.
Vitamin B comes in a variety of forms, but the most important for skin is B3, also known as niacinamide. Vitamin B3 has anti-inflammatory properties that help conditions like acne and rosacea, while promoting a more even complexion.
Vitamin C is a powerhouse antioxidant that reverses skin inflammation, helping improve sun damage and the aging effects of environmental pollution. It also strengthens skin and promotes collagen production, which improves fine lines and wrinkles!
Vitamin D is produced in the skin as a response to UVB ray exposure, which is why it's known as the "sunshine vitamin." While we don't recommend sitting in the sun unshielded to reap its benefits, skin care products with vitamin D can be beneficial. It has anti-aging properties and ironically, can actually protect skin against environmental aggressors.
Vitamin E, usually labeled as tocopherol in skin care, is another antioxidant-rich vitamin that neutralizes free radical damage. Vitamin E helps skin cells become healthier, improving sun damage and facilitating healing.
While you can certainly use products formulated with just one or two of these beneficial vitamins, why not try one with all of them? Simplify your routine and intensely nourish your skin with some of the best all-in-one multivitamin products for skin.
All-In-One Skin Care Products to Try
Murad Multivitamin Infusion Oil – Ideal for all skin types, this multivitamin oil features a feather light texture to immediately soften and nourish skin. Formulated with vitamins A through F, the combination of antioxidant-rich ingredients works together to improve signs of aging, promote a more even skin tone and protect against future damage.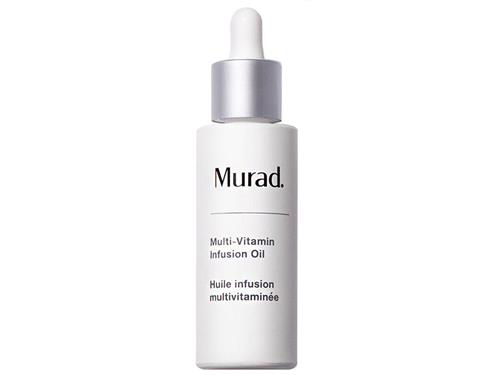 Epionce Intense Defense – This complete vitamin complex serum includes vitamins A through E to both repair and protect skin daily. Potent antioxidants stimulate collagen production while neutralizing the free radicals that cause dark spots, uneven skin tone and loss of elasticity.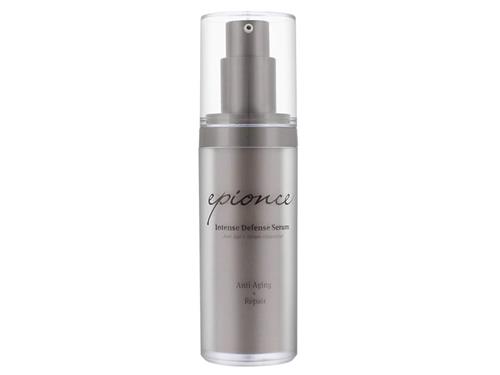 Dermalogica Multivitamin Power Recovery Masque – If you're looking for the perfect remedy for dull, dehydrated and photo-damaged skin, look no further than this replenishing mask. Containing vitamins A, C, E and pro-vitamin B5, this antioxidant-rich formula provides an intense veil of protection against sun damage, wrinkles and loss of elasticity. Use this mask once or twice a week when skin is showing signs of stress.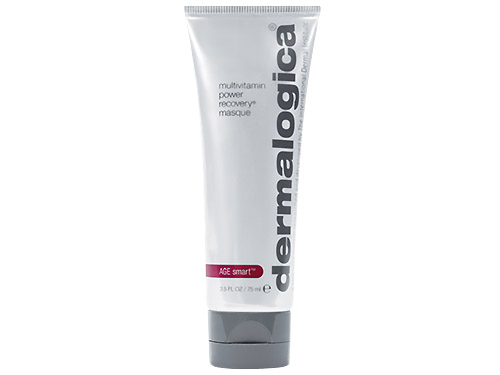 BABOR Multi Vitamin Ampoule Concentrates – This unique facial treatment is formulated with vitamins A and E to stimulate cell turnover while repairing skin's moisture barrier. Pro-vitamin B5, also known as pantothenic acid, provides anti-inflammatory benefits to heal damaged cells while acting as a humectant to bind essential moisture to the surface of the skin.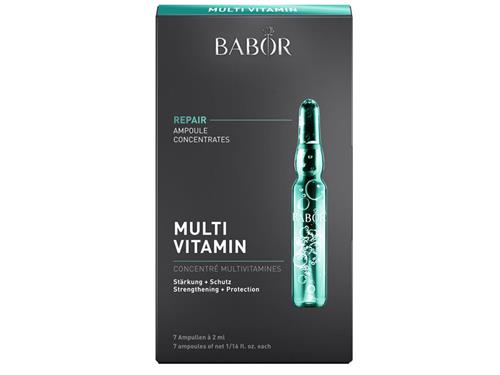 Movita Organics One-A-Day Multivitamin – Looking for a multivitamin to boost your overall health as well as your skin care regimen? Look no further than this multivitamin made specifically for the unique needs of women. It's formulated with vitamins A-K, as well as biotin, zinc, folic acid and other minerals to aid in heart, breast and bone health and more. Plus, it's gluten-free and features a unique fermentation process that boosts the antioxidant effects while increasing its absorption rate.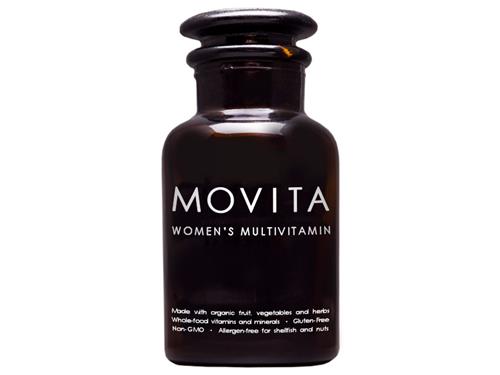 Read more on our blog to find more of the best skin care products that address vitamin deficiency in skin.
Shop This Blog
Highlights
This revolutionary, non-comedogenic treatment oil is powered by 6 key vitamins, A through F, that s...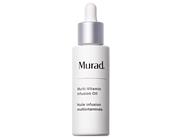 Quick Shop +
Highlights
Improves firmness and elasticity
Offers antioxidant benefits
Stimulates skin rejuvenation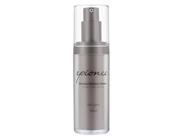 Quick Shop +
Highlights
Best suited for dry skin types
Delivers essential vitamins and nutrients
Fortifies the natural moisture barrier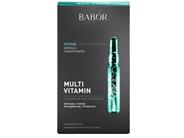 Quick Shop +
Highlights
Vegan
Daily Multivitamin
Supports women's health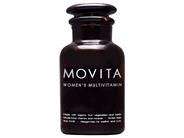 Quick Shop +
Highlights
Repairs damaged skin
Protects against damage
Improves elasticity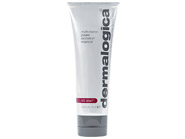 Quick Shop +