Hair Care
Five Easy Hair Tips for Keratin-Treated Strands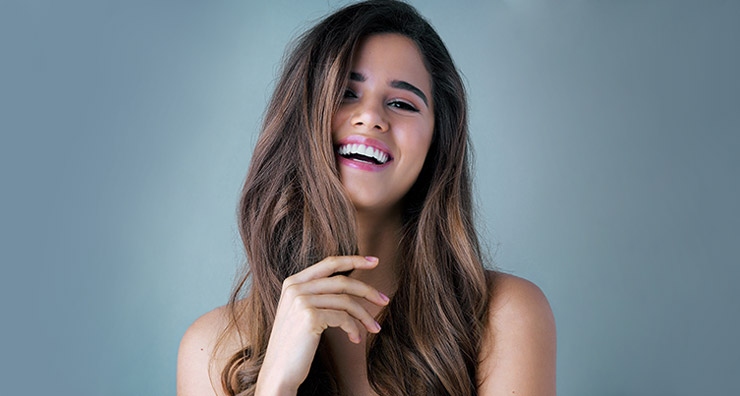 Keratin hair treatments have been making their way back into the beauty community—and for good reason! The hair is primarily made up of keratin protein, and these specialized treatments boost hair's keratin content to smooth the strand, decrease frizz and reduce blowout time and hair breakage. For someone that has very porous hair (think coarse, frizzy, curly or difficult to style), a keratin treatment can make a huge difference!
The way that a keratin hair treatment works is by breaking down the hair's natural structure and rebuilding it. This process adds shine, rebuilds broken strands and smooths frizz. There are a myriad of different types of keratin treatments that range in strength and efficacy, but regardless of the type, there's one thing to keep in mind: average, run-of-the-mill hair products aren't their friend.
A major benefit of getting a keratin treatment is that you can use fewer products and spend less time styling. However, when choosing hair products, you have to be cautious of ingredients that may break down the treatment. The most important rule when looking for keratin-safe products is to look for ingredient lists that are sulfate- and sodium chloride-free. While sulfates and salts are completely safe to use on non-keratin treated hair, they can break down the bonds in a keratin treatment (and cause hair color to fade) in just a few washes.
Pro tip: A lot of products boast keratin-friendly promises because they contain keratin protein. While this may be true, be sure to check the label! A keratin treatment-friendly shampoo doesn't have to contain keratin to be safe.
1. Try a Keratin Shampoo
Our favorite keratin-safe shampoo is L'ange Hair Lather Keratin Protein Shampoo. The gentle formula prevents breakage and smooths hair with keratin-friendly botanicals while also boosting hair's ability to defend itself against free radical damage. That's right, free radicals don't only wreak havoc on your skin—your hair can be damaged by them too!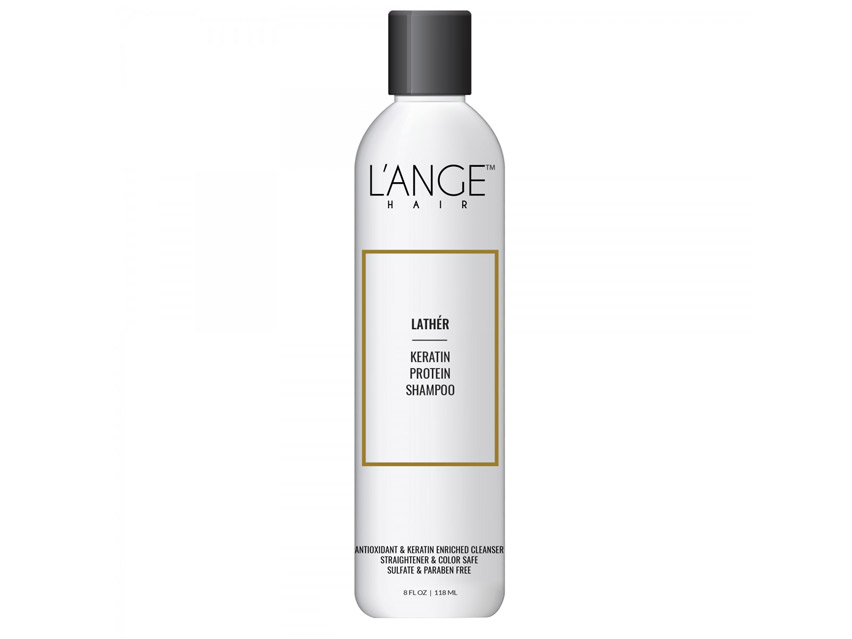 Pro Tip: If you have ultra-dry hair, try PHYTO SPECIFIC Cleansing Care Cream. This unique cream acts as a shampoo and conditioner in one to infuse hair with shine and softness and lock in moisture.
2. Follow with a smoothing conditioner
We love L'ange Hair Crème Brule Keratin Protein Conditioner because it is gentle enough for your keratin treatment, but also contains keratin protein to help detangle, soften and add shine to hair. Plus, it balances the scalp's pH with yarrow and soothes and protects the scalp with white willow bark and sage!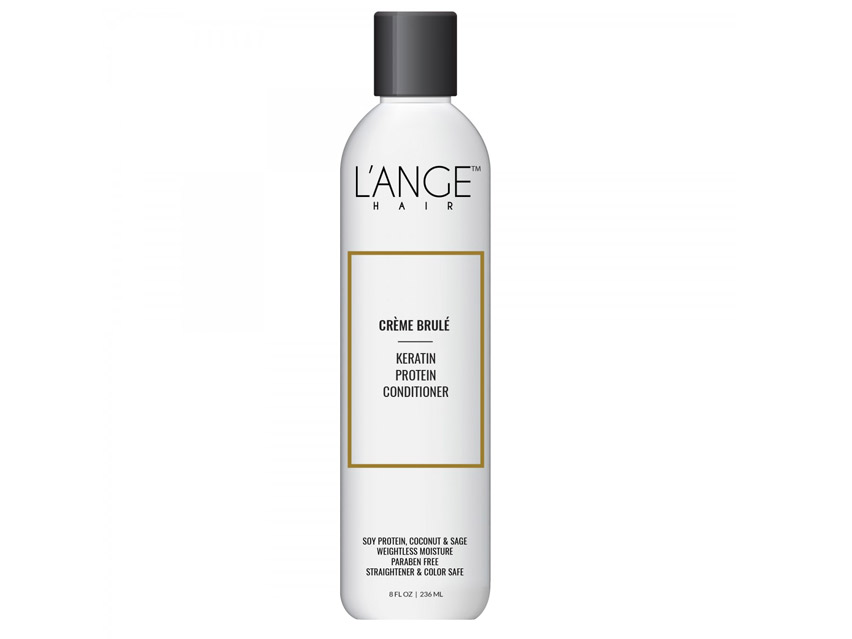 3. Maintain your look with a weekly conditioning treatment
The best way to maintain your treatment is by keeping your hair hydrated and happy. Rene Furterer ABSOLUE KERATINE Ultimate Renewal Mask reduces breakage and smooths the hair strand with botanicals that love your locks. Camelina oil reduces moisture loss and biocymentine, a soy derivative that infuses hair with ceramides and fatty acids, improves hair's structure.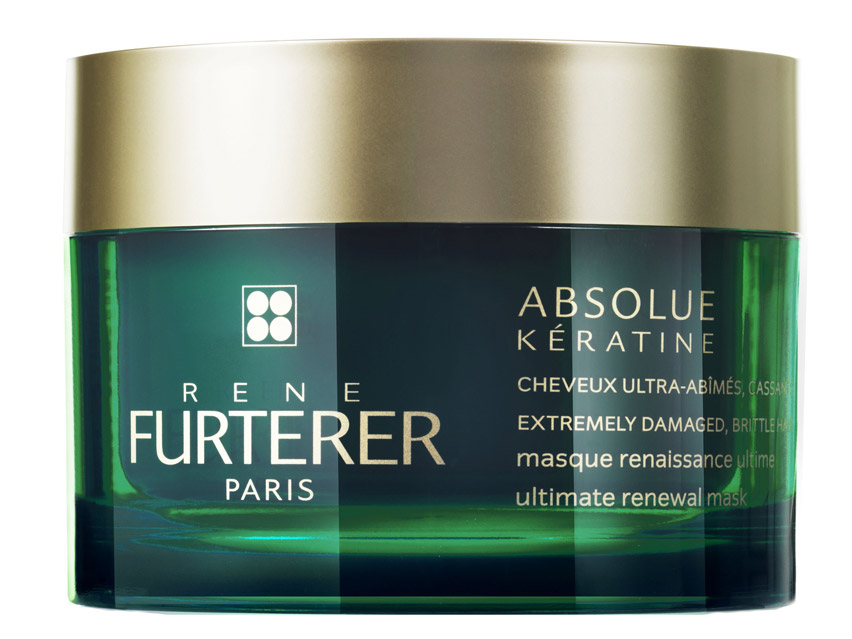 4. Prevent fly-away's and protect from heat with a blow dry styler
Oscar Blandi Blow Out Crème smooths the hair strand, repels humidity and nourishes hair while adding softness and strength to your locks. Hydrolyzed quinoa and herbal extracts protect against heat damage while improving hair's elasticity, meaning less frizz, more shine and less damage.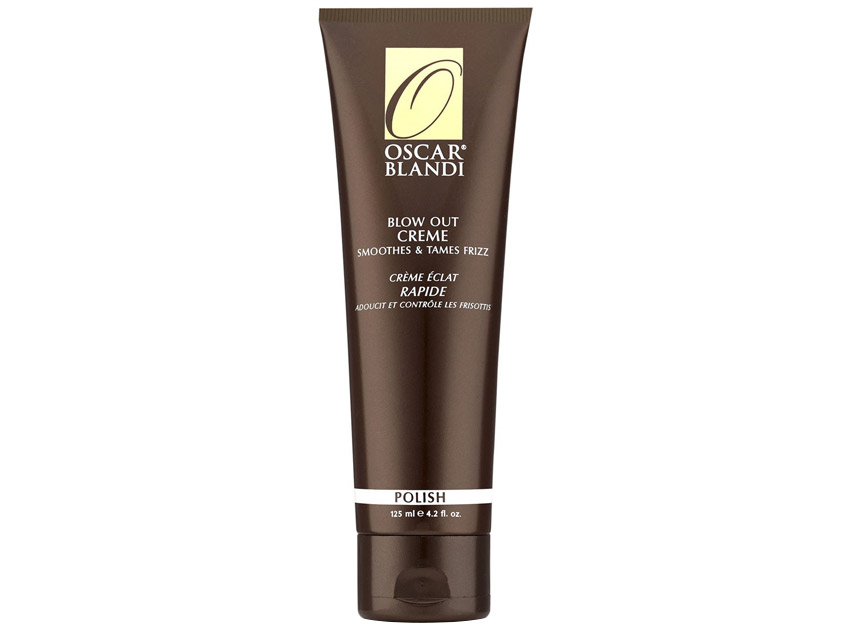 5. Extend the life of your blowout with a dry shampoo
Dry shampoos are a must-have for keratin-treated hair. We love Alterna CAVIAR Anti-Aging Sheer Dry Shampoo because it absorbs excess oil and impurities without leaving a white cast behind on strands. Plus, it's talc-free and comes with a revolutionary pump top that makes it much easier to dispense the right amount of product.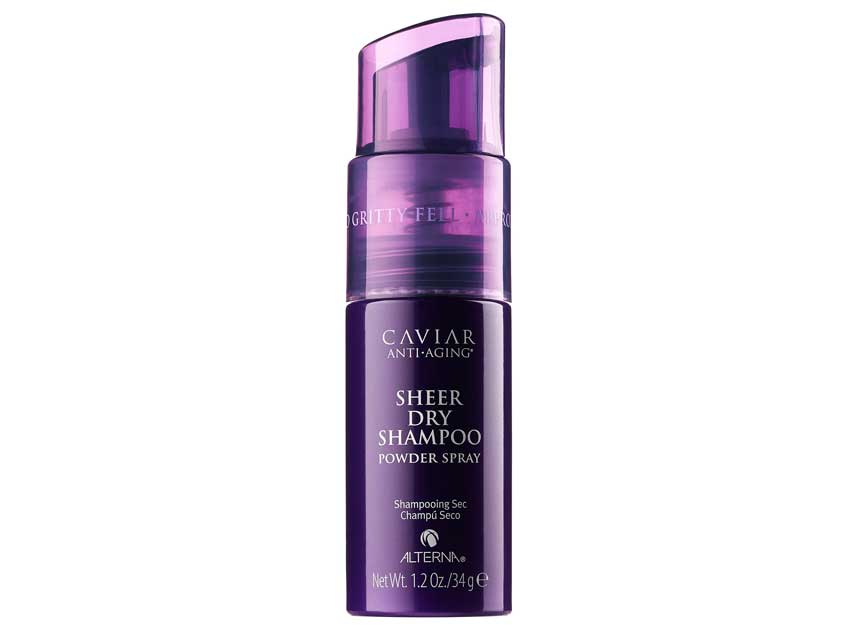 Pro Tip: If you find yourself with frizz on day two or you'd like to hold your style into place, try Kenra Professional Dry Oil Control Spray. This lightweight spray provides all the nourishing benefits of a dry oil in a unique spray that also holds styles in place without feeling stiff or crunchy.
Want to learn more hair tips? Check out more on our blog!
Shop This Blog
Highlights
Contains antioxidants
Color-safe
Deeply hydrates hair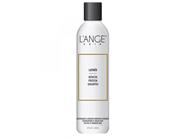 Quick Shop +
Highlights
Cleansing Care Cream is designed to address curly, coiled and relaxed hair. This no-lather formula ...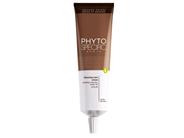 Quick Shop +
Highlights
Color-safe
Reduces frizz
Contains keratin and soy proteins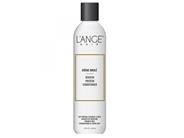 Quick Shop +
Highlights
ABSOLUE KÉRATINE ultimate renewal mask restructures and renews deep down to restore the natu...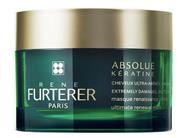 Quick Shop +
Highlights
Tame frizz, fluff and flyaways with ease using Oscar Blandi Polish Blow Out Creme. This static- an...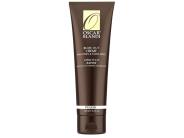 Quick Shop +
Highlights
Refresh hair with an air-light dry shampoo, delivered through the revolutionary Perfect Dose powder...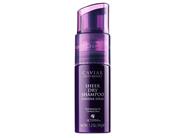 Quick Shop +
Highlights
Controls frizz
Adds medium hold to hair styles
Conditions and nourishes hair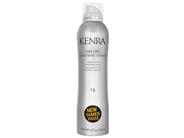 Quick Shop +