Skin Care
Four Reasons Why Honey Skin Care Deserves a Spot in your Daily Regimen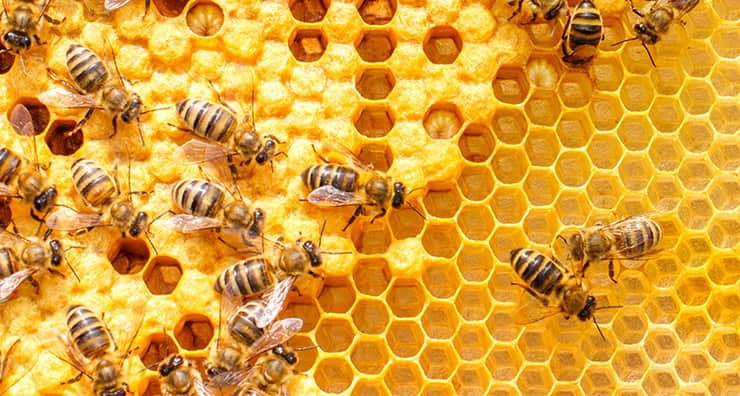 The health benefits of honey go beyond simply being a natural sweetener choice for your afternoon cup of tea. Comprised of floral nectar collected by bees, honey is known to be full of natural healing properties, including antioxidants and phytonutrients that benefit the body in a multitude of ways. In a few studies, honey has been shown to boost heart health and because of its antibacterial properties can be effective at promoting the healing of burns and wounds. Plus, honey can be a delicious way to soothe a sore throat!
But what about skin care benefits? It turns out honey also has anti-aging, moisturizing and protective properties for the body's largest organ. Plus, it does a few amazing things for hair too! Since ingredients like honey are often considered a more natural alternative to other skin care choices, we checked in with board-certified dermatologist and LovelySkin CEO Dr. Joel Schlessinger on what the term "natural" actually means in skin care:
"Truthfully, 'natural' can be a complicated term. There are no regulations behind it other than the ethics of the company that displays it and the believability of the claim. Additionally, many ingredients may be natural or synthetically produced copies of what once was natural. Fortunately, there are several good options out there if you want to use natural skin and hair care products. A few of my favorite brands that adhere to high standards for natural products are Eminence Organics and YONKA."
It's time to sweeten up your beauty routine. Here are four reasons why everyone is buzzing about the benefits of honey on skin, plus our favorite honey products to try if slathering the sticky sweet syrup onto your hair and skin isn't quite your thing.
Reason #1 - It's full of antioxidants.
Honey is loaded with beneficial antioxidants, including enzymes, organic acids, flavonoids and polyphenols that provide the body with a multitude of benefits including heart and eye health. For the skin, these antioxidants (similar to those found in fruits and vegetables) provide protection from skin aging free radicals like pollution and UV damage.
Honey Products to Try:
iS CLINICAL Warming Honey Cleanser – This cleanser is formulated with a double dose of antioxidant power, including raw honey and green tea. It also contains papaya enzymes to further exfoliate the skin and is the perfect cleanser choice to balance and refine problematic skin.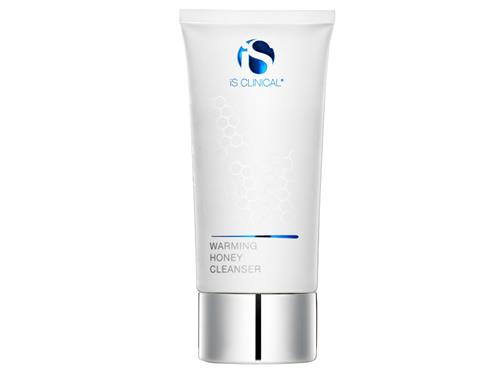 Elemental Herbology Facial Glow Radiance Peel – This antioxidant-packed peel contains Manuka honey, an Australian honey that is considered one of the most potent, as well as vitamin C to help further protect and brighten skin. Plus, this natural peel exfoliates skin with papaya enzymes and jojoba beads to further polish and refine skin.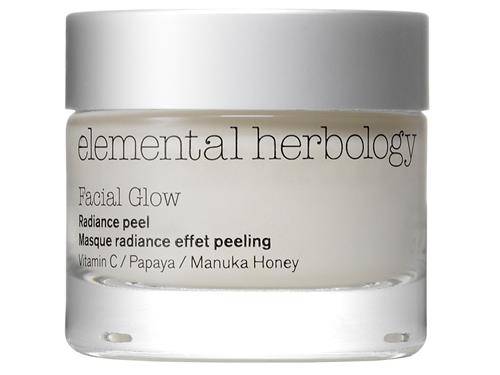 Reason #2 – It's antibacterial and anti-inflammatory.
Honey has been shown to have antibacterial properties and has been used as a natural wound healing treatment for centuries. Here's why:
It keeps the wound moist. – Honey has a high viscosity (i.e. - stickiness factor) that provides a protective barrier to wounds and burns and helps prevent infection.
It produces hydrogen peroxide. – Yes, you read that right. Honey produces hydrogen peroxide, which has antimicrobial properties. How? Honey contains a special enzyme that breaks down glucose sugars, which then generates the hydrogen peroxide.
How does this translate into benefits for skin? For those with blemish-prone or oily skin, neutralizing the bacteria on your face is important to keeping your complexion clear. Thus, the antibacterial properties of honey can be beneficial in treating acne.
Honey Product to Try:
Eminence Organics Stone Crop Masque - This intensely healing mask balances skin and heals blemishes with honey and salicylic acid while promoting gentle exfoliation with lactic acid. It also contains aloe to soothe the skin and green tea extract for additional antioxidant properties.
Reason #3 – It's moisturizing.
Want hydrated, soft, nourished skin and hair? Look no further than honey. Honey is a natural humectant, which means it draws moisture from the air and binds it into the skin and hair, leaving it moisturized without feeling greasy.
Honey Products to Try:
LATHER Manuka Body Butter with Grapefruit & Juniper - Give your body a dose of luxurious hydration with this rich body creme that moisturizes skin with Manuka honey, cocoa and shea butter. Invigorate your senses with an infusion of juniper, grapefruit and lemon essential oils.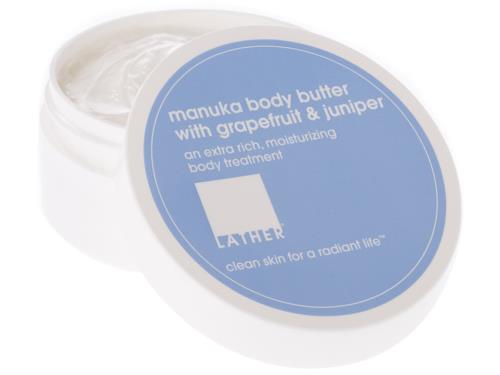 Cinq Mondes Intense Comfort Cream – Say goodbye to itchy and tight-feeling skin with this ancient recipe that combines avocado and sesame oils with organic myrrh and honey to nourish and provide comfort to very dry skin.
Reason #4 – It can lighten and brighten hair strands.
If you love the look of natural highlights in your hair without the harsh side effects of bleaching, honey can do the trick! As we mentioned previously, honey generates hydrogen peroxide as its natural enzymes break down glucose–which is an ingredient that has been known to lighten hair color.
Honey Product to Try:
Klorane Sun Lightening Spray with Chamomile and Honey – Sun-kiss your strands with this natural, lightweight spray that lightens blonde and light brown hair with honey and chamomile. Hair is left detangled and utterly radiant.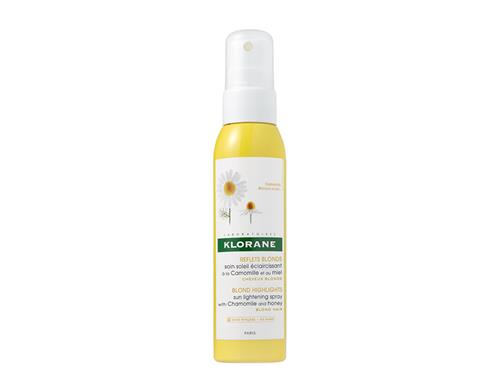 Looking for additional natural skin care ingredients? Check out more on our blog!
Shop This Blog
Highlights
This rich, luxurious treatment cleanser with the purest raw honey, royal jelly, and propolis impart...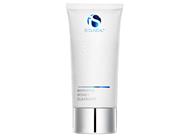 Quick Shop +
Highlights
Use Facial Glow Radiance Peel to gently exfoliate dead surface cells, leaving skin smoother and mor...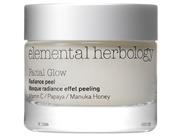 Quick Shop +
Highlights
Under the supervision of a Pharmacy Phd, the CINQ MONDES laboratory has formulated Crème Con...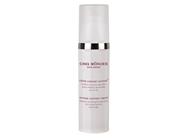 Quick Shop +
Highlights
Balances skin
Heals acne
Reduces dark spots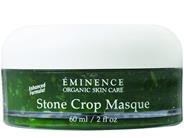 Quick Shop +
Highlights
A dry skin care body cream that relieves dryness and irritation.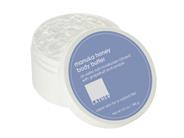 Quick Shop +
Highlights
Brighten your hair for a summery look with Klorane Sun Lightening Spray with Chamomile and Honey. ...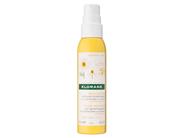 Quick Shop +