Hot Products
Holiday Gift Guide: Relaxation Expert
by Marie
|
November 18, 2015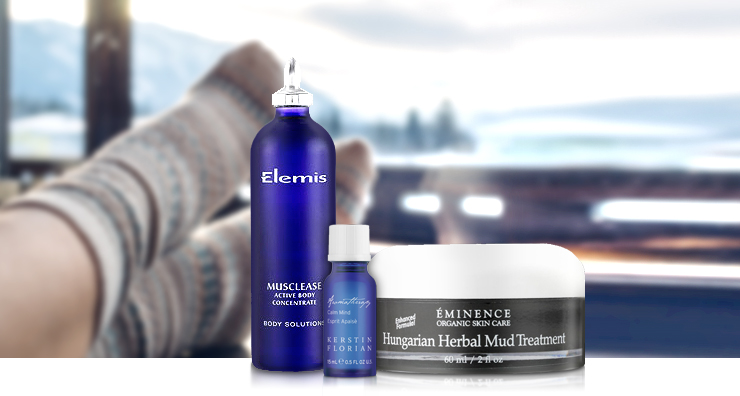 A relaxing pampering session can help you slow down and find balance during the busy holiday season. The holidays are the perfect time to give the gift of relaxation to your loved ones with products they can use in their own home. These gifts will help them relax and unwind like they've just spent a day at the spa.
The Treatment Junkie
This gift is for the person who can't wait for their next fix at the spa or salon. They can give themselves a pampering session at home with Dr. Dennis Gross Skincare Steamer Solutions. The device delivers moisture to cells to restore dull and dry skin. Plus, the heat helps open pores to allow treatment products to sink more easily into the complexion.
The Pampered Princess
Nothing says relaxation like a mud mask. Eminence Hungarian Herbal Mud Treatment gives the impression of an exotic spa treatment without having to leave the house. The natural mud detoxifies the complexion and opens pores to improve circulation and refresh skin.
The Overachiever
If you know someone who never stops to take care of themselves, help them relax with Kerstin Florian Calm Mind. This formula contains lavender, peppermint and cajeput essential oils to help clear the mind and ease headaches. They can apply a few drops of this oil to the temples to escape and relax.
The Athlete
Runners, yogis and other athletes often experience muscle and joint pain. You can help them relax and avoid the pain with Elemis Musclease Active Body Oil. The essential oils in this formula relieve sore muscles, loosen stiff joints and improve circulation to keep the body in top condition.
The Sleeping Beauty
Some people have learned that their eight hours of beauty sleep are essential for healthy skin. You can help them get the most out of their rest with iluminage Skin Rejuvenating Pillowcase with Copper Oxide. The material is infused with Copper Oxide, which helps minimize signs of aging including fine lines and wrinkles.
The Go-Getter
If you know someone who is always running from one place to another, chances are their feet are taking a beating. LATHER Eucalyptus Foaming Foot Scrub with Pumice helps restore a soft and smooth texture while making them feel pampered and relaxed. The paraben-free and sulfate-free formula leaves a velvety soft feeling.
Shop our entire Relaxation Expert gift guide and let us know which product you'll be giving to someone this holiday season.
Shop This Blog
Highlights
Enhances treatment results
Promotes relaxation
Boosts hydration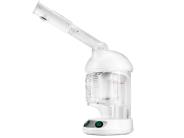 Quick Shop +
Highlights
Removes impurities
Detoxifies skin
Opens pores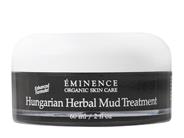 Quick Shop +
Highlights
An organic oil that soothes headaches and relieves tension.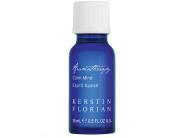 Quick Shop +
Highlights
Eases muscle aches
Loosens joints
Detoxifies the body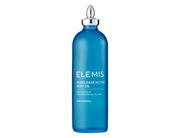 Quick Shop +
Highlights
Wake up to more youthful skin with the iluminage Skin Rejuvenating Pillowcase. The iluminage Skin ...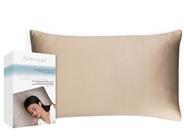 Quick Shop +
2 sizes
Highlights
A clean rinsing, foaming scrub developed especially for the feet. Natural granulated pumice thoroug...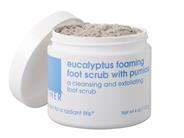 Quick Shop +