News and Events
Free Sunscreen Available at Florida Beaches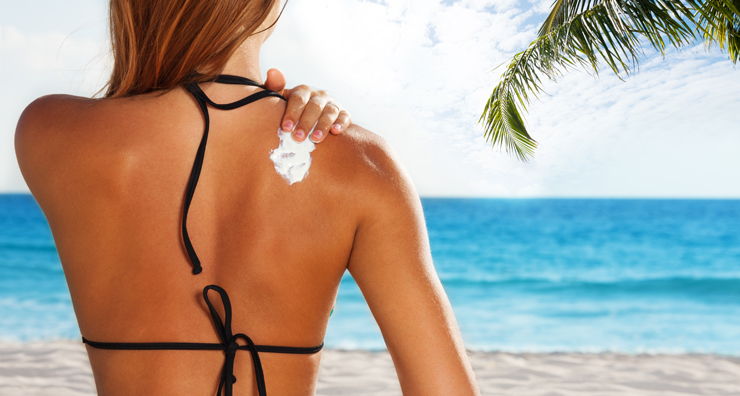 Misunderstandings about sunscreens and what to look for when purchasing them can pose serious risks to consumers. In an attempt to raise awareness about what to look for in a sunscreen and when to apply it, one organization is offering people at Florida beaches free sunscreen. A recent article in The Atlantic featured the Mount Sinai Medical Center and their attempt to bring free sunscreen to beachgoers.
The Mount Sinai Medical Center put up 50 sunscreen dispensers at different locations in South Beach, Florida. Each dispenser contains an SPF 30 sunscreen formula that offers broad spectrum and water-resistant protection. Having sunscreen readily available encourages people to apply and reapply their sun protection. As a practicing dermatologist and the owner of LovelySkin.com, Joel Schlessinger MD thinks that making sunscreen readily available is a great first step in raising awareness and education about the dangers of sun exposure.
"What a great idea this is," Joel Schlessinger MD says. "We need more of this and more education especially at this time of year."
The main goal of the campaign, along with encouraging people to apply sunscreen, is to raise awareness about what to look for when choosing a sunscreen. Rather than simply choosing the product with the highest SPF, consumers need to choose products with an SPF of at least 30 that offers broad spectrum protection. People falsely believe that a higher SPF means that they do not need to reapply their sun protection. The truth is that you must reapply your sunscreen, no matter what the SPF is, every two hours to protect yourself.
You should also always choose a formula that is water-resistant to protect yourself while you are swimming or sweating. A sunscreen such as EltaMD UV Sport Water-Resistant Broad Spectrum SPF 50 meets all of the FDA requirements for an effective sunscreen because it is broad spectrum, water-resistant and has an SPF of at least 30. To further protect yourself, you can also take Heliocare Sun Protection Pills along with wearing sunscreen daily. The supplements offer added sun protection against UVA and UVB rays.
Have you seen any of these free sunscreen dispensers?
Shop This Blog
Highlights
Water-resistant
Fragrance-free and paraben-free
Oil-free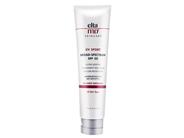 Quick Shop +
Highlights
Enhances UV protection
Strengthens immune response
Gradually builds UV tolerance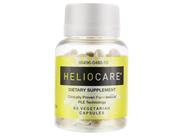 Quick Shop +
Connect with Us!