News and Events
Hot New Products Plus Gift with Purchase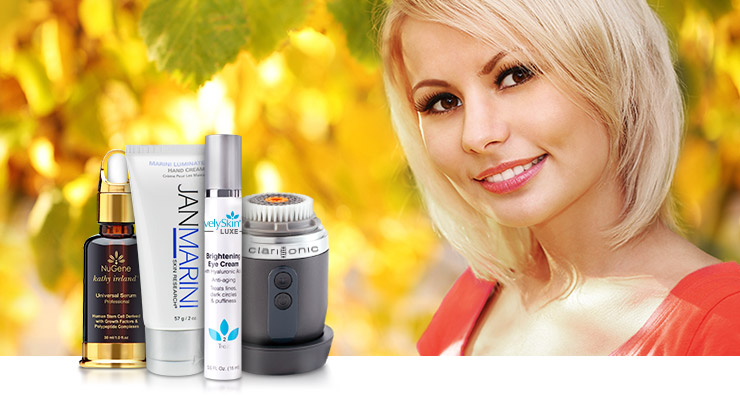 Here at LovelySkin, we are constantly striving to bring you the latest and best skin care products available. This week, we're featuring new products and brands and with your $50 purchase of featured products, you'll receive a $50 new product sample pack for free!
Your sample pack will include sample sizes of new products including NuGene NuCell Universal Serum and Eye Serum, Dermalogica Overnight Retinol Repair & Buffer Cream, Eminence Eight Greens Phyto Masque (Not Hot) or Eight Greens Whip Moisturizer, Cane+Austin 20% Miracle Pad, Baxter of California Clay Pomade, NUXE Paris Prodigieux Shower Oil and eShave Shave Cream.
One of the new brands we are featuring this week is LovelySkin LUXE, which was created by the founder of LovelySkin.com, Dr. Joel Schlessinger. The line includes high-quality ingredients such as peptides, resveratrol and natural essences. The brand new LovelySkin LUXE Brightening Eye Cream contains hyaluronic acid to hydrate and plump skin plus self-adaptive optical technology that brightens under-eye circles.
NuGene has quickly become one of our most popular brands for treating signs of aging. Products in this line, such as NuGene NuCell Universal Serum, use stem cell technology to fade signs of aging including fine lines, wrinkles and loss of firmness. The formula encourages elastin and collagen production to create a more youthful complexion.
To protect skin against UV damage, one of our favorite new products is SkinMedica Total Defense + Repair SPF 34. The formula defends against UVA, UVB and Infrared-A rays, which all lead to skin damage and signs of aging. Available in both a tinted and untinted formula, this "super-screen" protects and rejuvenates skin.
We often forget to treat our hands for signs of aging but the new Jan Marini Luminate Hand Cream makes it easy. This hydrating lotion contains ingredients like retinol to reduce the appearance of fine lines and dark spots. It also contains sunflower and meadowfoam seed oils, which hydrate and soften hands.
See the other new products we're featuring and tell us which one you are dying to try!
Shop This Blog
Highlights
Smooths crow's feet
Minimizes dark circles
Relieves under-eye puffiness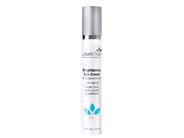 Quick Shop +
Highlights
Non-greasy and lightweight
Protects with antioxidants
Diminishes fine lines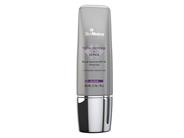 Quick Shop +
Highlights
Minimizes signs of aging
Boosts collagen and elastin production
Reduces fine lines and wrinkles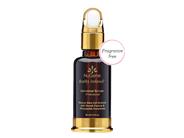 Quick Shop +
Highlights
Take anti-aging into your own hands with Jan Marini Marini Luminate Hand Cream. Jan Marini Marini ...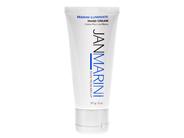 Quick Shop +