Beauty
How to remove makeup safely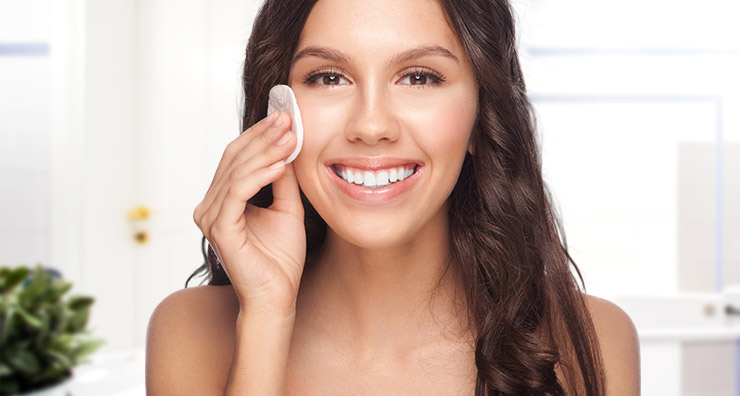 Removing your complicated eye makeup at the end of the day is not nearly as fun as applying it but it is a crucial step in every skin care routine. Properly removing your makeup each night helps keep your skin healthy. Here is the best way to safely remove all types of makeup.
Even on days when you are too tired to go through your complete nighttime routine, you must remove all of your makeup before you go to bed. When left on the skin, makeup settles into pores and clogs them, which leads to breakouts, blemishes, irritation and oiliness. The longer you leave your makeup on, the more difficult it will be to remove.
When removing your makeup, start with the eyes. If you wear contact lenses, remove them before you start. The key is to use a gentle formula that dissolves makeup without the need to excessively rub the eyes, which will lead to irritation and premature signs of aging. Choose a formula that is specifically designated as safe for the eye area such as Klorane Floral Lotion Eye Make-up Remover with Soothing Cornflower. Soak a cotton pad with the remover, hold it over your eyes for a few seconds to begin dissolving the makeup and then gently wipe it away.
On days when you wear a lot of cosmetics, use a gentle remover that dissolves makeup before using your regular cleanser. jane iredale Botanical Makeup Remover contains soothing aloe and oat extract to prevent dryness and irritation. Apply this formula to a cotton pad and sweep it over the face and lips to remove all traces of makeup.
On days when you wear less makeup, you can use a gentle cleanser to remove makeup on the face and eyes. LovelySkin LUXE Gentle Cream Cleanser easily removes makeup while soothing and softening the complexion. Meadowfoam seed and olive oil extracts hydrate skin so the formula will not cause dryness or irritation.
There are some times when you will not have access to a sink or bathroom to properly remove your makeup. Keep cleansing cloths such as Koh Gen Do Cleansing Water Cloth with you to cleanse your skin on the go. These wipes are oil-free and alcohol-free and you don't have to rinse your skin after you use them so they are perfect for traveling.
Share with us your method for safely removing your makeup.
Shop This Blog
Highlights
Remove makeup instantly with Klorane Floral Lotion Eye Make-up Remover with Soothing Cornflower - 2...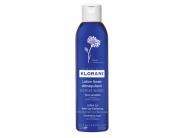 Quick Shop +
Highlights
Can be used on eyes, lips or face
Comes in a TSA-approved size
Contains no drying ingredients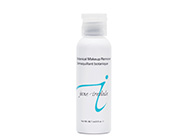 Quick Shop +
Highlights
Gently removes makeup
Soothes the complexion
Maintains the moisture barrier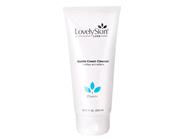 Quick Shop +
Highlights
Non-irritating makeup remover cloth that effectively removes face and eye makeup, leaving skin refr...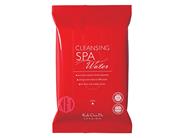 Quick Shop +