Skin Care
Toner: Skin Care's Biggest Controversy
by Ashley
|
September 10, 2018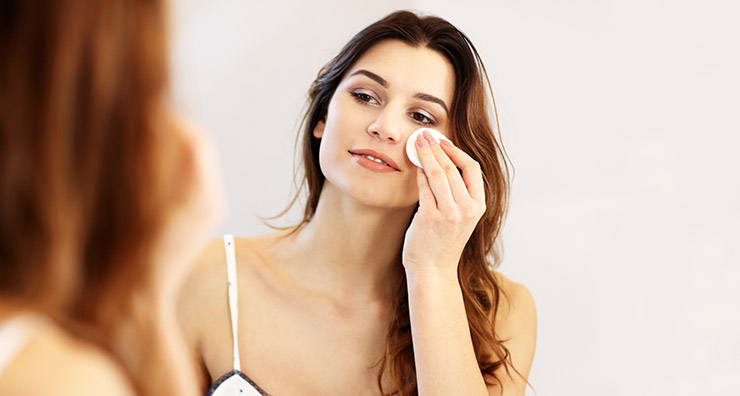 There's a skin toner in almost every skin care line, but what does toner do? Toners of the past were developed to properly complete a cleansing regimen—but the toners of today are much different, and even offer a multitude of benefits! Crack open a skin care junkie's cabinet and there's bound to be one in their arsenal—toners are the secret to healthy, hydrated and balanced skin.
What is toner?
Skin toner, also known as tonic, astringent or skin freshener, is a water-based liquid fortified with specially-selected ingredients that target specific skin concerns. While older toners did offer some benefits, their main purpose was to rid the skin of residue left behind after cleansing. However, new-era toners function much differently because new-era skin care is different. Toners of today offer boundless benefits, such as tightening pores, diminishing impurities, and refreshing and nourishing skin.
What does toner do?
Skin toners are multi-faceted. They can exfoliate, detoxify, diminish shine, provide moisture, restore balance and even relieve irritation. When applied after cleansing and before additional skin care, a skin toner can even increase the efficacy of your other skin care products by helping them penetrate deeper into skin. We consulted with Dr. Joel Schlessinger, board-certified dermatologist and CEO of LovelySkin.com, for his opinion on the taboo toner:
"Toners were used in the past because cleansers were problematic. They were alkaline, rather than acidic, which left a residue behind on the skin. Because of this, cleansers of olde needed a toner to take off the residue. That isn't exactly needed anymore, as cleansers are pH balanced or acidic. However, toners have many other benefits now and are a very nice addition to every regimen. Additionally, they can be used to set makeup."
Check out our favorites and find the skin toner that's right for you:
For: All Skin Types
Our favorite kind of toner is one that does it all. LovelySkin LUXE Toner Mist 3% Amino Fruit Acid is fortified with 3% amino fruit acids to gently exfoliate skin while improving the overall tone, texture and health of skin. The lightweight mist refreshes and balances the complexion while helping calm and heal irritation, and the unique amino fruit acid formula helps maintain skin's natural moisture balance while Dead Sea minerals boost cells' healing process. As an added bonus, this multi-purpose toner also contains vitamin C to plump and firm skin while improving collagen production.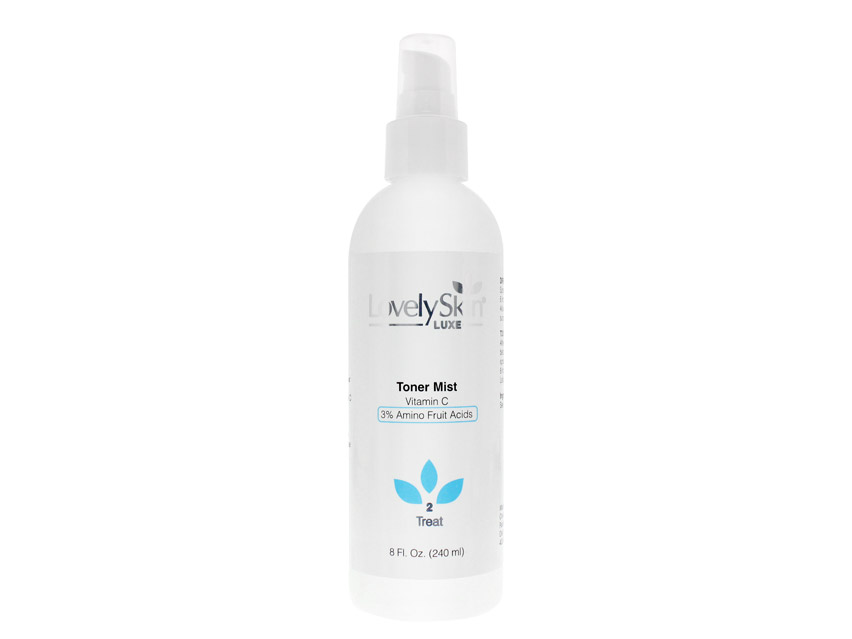 Pro-Tip: Keep LovelySkin LUXE Toner on-hand to refresh skin throughout the day or to set makeup in place.
For: Oily or Acne-Prone Skin
Banish breakouts and minimize the appearance of pores with Epionce Purifying Toner. This restorative formula uses willow bark extract to keep shine and oiliness at bay and control bacteria and sebum production. The lightweight spray also contains cucumber and lavender extracts to soothe redness, irritation and inflammation, all without stripping skin of its natural oils or leaving it feeling itchy, tight or irritated.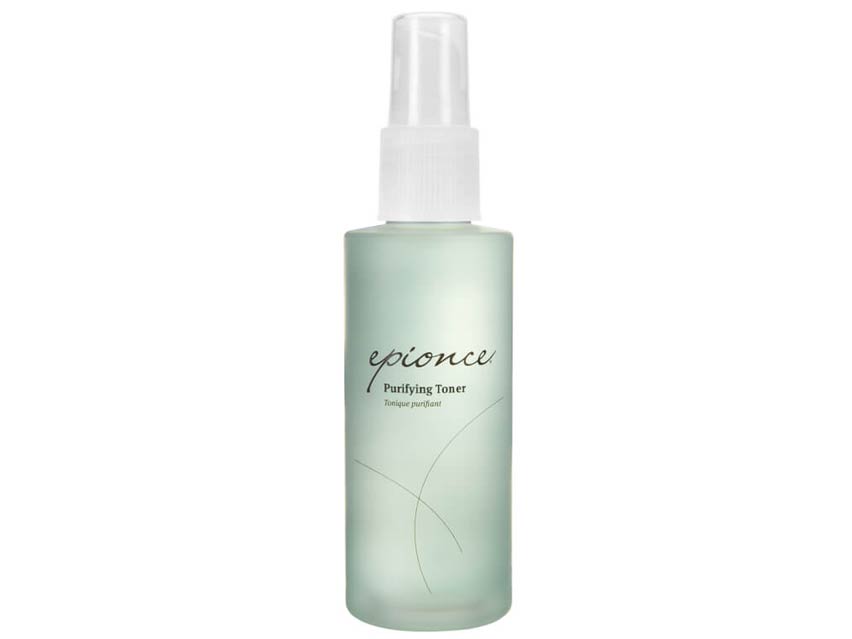 Pro-Tip: Toss the Epionce Purifying Toner into your gym bag to purify skin of bacteria after a workout.
For: All Skin Types
Soothe, condition and protect skin with jane iredale Lemongrass Love Hydration Spray. This refreshing spray calms skin with chamomile flower extract and eliminates excess oil and shine with lemongrass oil. Plus, the nourishing formula fortifies skin with lightweight hydration and sets mineral makeup into place with ease.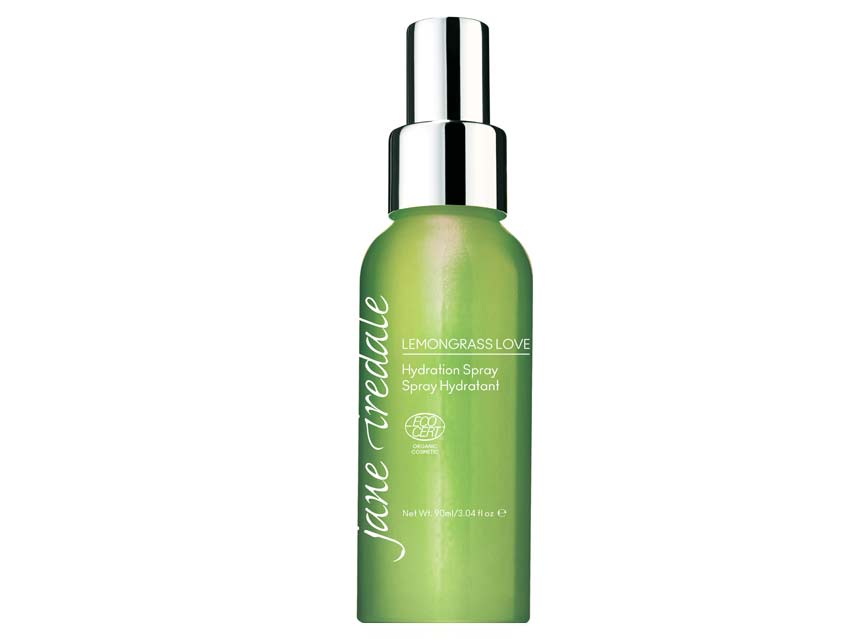 Pro-Tip: Relieve stress or tension throughout the day with a quick spritz of the Lemongrass Love Hydration Spray.
For: Dry or Sensitive Skin
Remove makeup and tone skin with PHYTOMER Rosee Visage Toning Cleansing Lotion. This 2-in-1 toner and makeup remover gently diminishes makeup and impurities without stripping skin of its natural moisture. Sorenia, a sea water derivative, soothes and calms skin while eliminating debris and oligomer enriches skin with trace elements and minerals. Finally, rosewater is responsible for softening and balancing skin without leaving behind an oily film.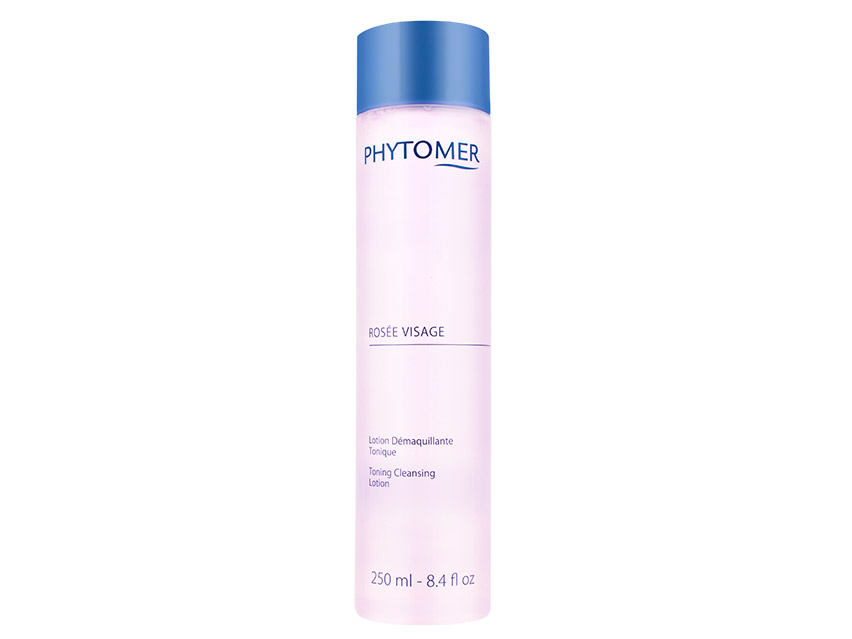 Pro-Tip: Apply the Toning Cleansing Lotion to the face, neck and décolleté after cleansing to pick up any debris or impurities cleansing may have missed.
For: All Skin Types
Set makeup and calm skin with Koh Gen Do Spa Water Herbal Mist. This citrus-infused spray contains Koh Gen Do's signature Spa Blend Water, which is fortified with 8 anti-aging botanical extracts, to keep skin hydrated throughout the day. Formulated with citrus, eucalyptus, lavender and bergamot, this invigorating mist is a must-have for all skin types.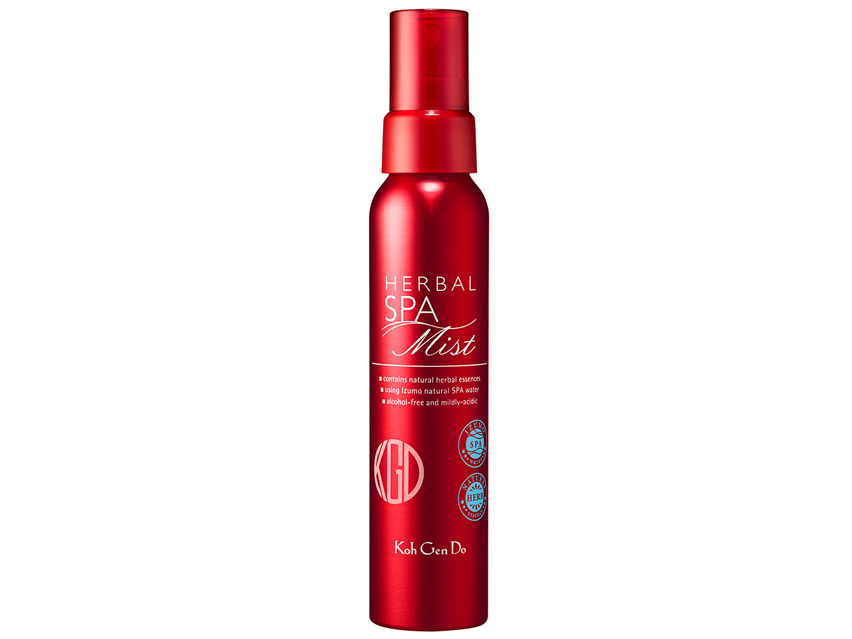 Pro-Tip: Apply to a makeup sponge before makeup application or after shaving to soothe skin.
For: All Skin Types (h3)
Fortify and protect your skin with COOLA Organic Makeup Setting Spray SPF 30. This organic sunscreen spray does so much more than set makeup—it also protects with SPF 30 and rich antioxidants while keeping skin hydrated with hyaluronic acid! Who knew your makeup could look this good? The matte finish will keep your look in place all day while also refreshing skin with cucumber and aloe vera.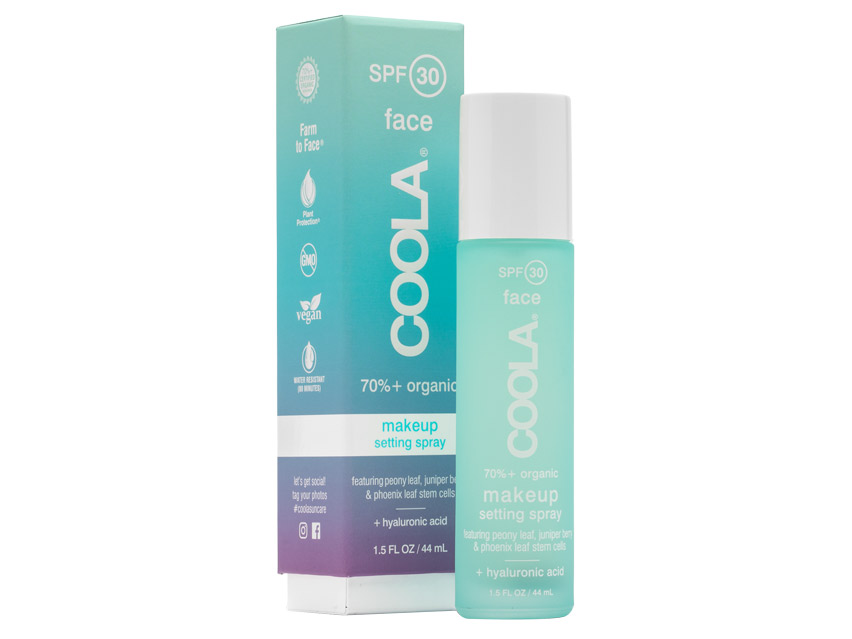 Pro-Tip: Shield skin against harmful UV rays all day by reapplying this water-resistant spray throughout the day.
Want to learn more about what you can do with your favorite skin toner? Check out more on our blog!
Shop This Blog
Highlights
Improves hydration
Balances skin
Stimulates collagen production with vitamin C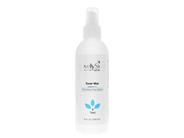 Quick Shop +
Highlights
Best suited for oily, problem skin
Eliminates bacteria on the surface
Controls oil production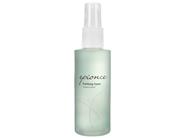 Quick Shop +
Highlights
Controls oiliness
Hydrates and refreshes skin
Ideal for travelers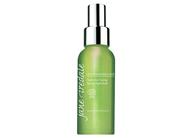 Quick Shop +
2 sizes
Highlights
Creates a smooth texture
Removes dirt and debris
Easily removes makeup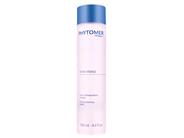 Quick Shop +
Highlights
Hydrates dry skin
Soothes irritated skin
Vegan-friendly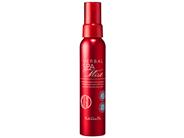 Quick Shop +
Highlights
Sets makeup
Provides sun protection
Hydrates skin with hyaluronic acid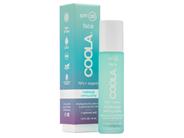 Quick Shop +
Connect with Us!