Skin Care
How Traveling Affects Your Skin
by Kristen
|
March 06, 2015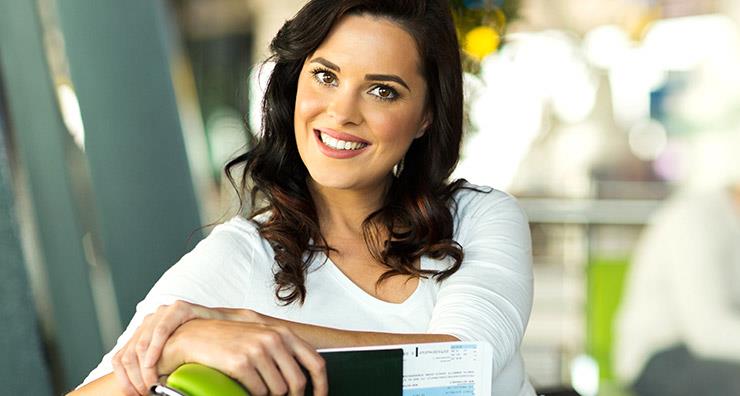 Traveling requires quite a bit of planning from packing suitcases to booking flights. One thing many people don't consider is how traveling affects skin. While vacations are supposed to be a relaxing break from everyday life, you shouldn't skimp on your skin care routine. Changes in altitude, climate and the environment all affect your complexion. Here are few skin care tips to consider while traveling:
The surfaces on planes and trains often harbor dangerous bacteria and germs. Not only is this harmful to your health, it could also lead to skin irritation and infections. Always travel with hand sanitizer, avoid touching surfaces whenever possible and wash your hands as soon as you get off to keep bacteria from spreading. We recommend traveling with CLn Body Wash because it contains bleach, one of the few antibacterial ingredients that doesn't lead to antibiotic-resistant bacteria.
Airplane cabins have low humidity so skin can become dehydrated fast. Apply a nourishing moisturizer like Obagi Hydrate Facial Moisturizer before boarding and reapply often. Hydrate and heal dry, itchy skin on the body with FixMySkin Healing Body Balm with 1% Hydrocortisone. Drinking plenty of water throughout the flight can also help your body stay hydrated.
Even though you may not be in direct sunlight, you are closer to the sun while flying. A broad spectrum sunscreen is essential to prevent UV damage and keep skin healthy. We recommend EltaMD UV Clear SPF 46 Broad Spectrum Sunscreen because it protects the complexion without clogging pores or irritating sensitive skin.
Don't mist your skin with a hydrating spray during a long flight. The dry air will quickly evaporate any hydration this provides, leaving skin even more dehydrated. It's better to apply another layer of moisturizer, which will slowly absorb into skin.
In addition to drying out skin, flying can also cause breakouts for those with oily skin. If the complexion is dehydrated, oil production increases to compensate for this sudden dryness. During long flights, blot often with jane iredale Facial Blotting Paper/Compact to reduce oil and prevent breakouts. Exfoliating once you've reached your destination will also help unclog pores and combat acne.
How do you care for your skin while you're on the go? Share with us in the comments.
Shop This Blog
Highlights
Eliminates bacteria
Best suited for irritated skin
Calms eczema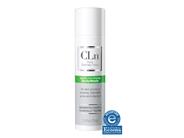 Quick Shop +
Highlights
Fragrance-free
Wont clog pores or aggravate sensitive skin
Shields skin from environmental aggressors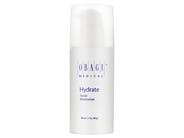 Quick Shop +
Highlights
Fragrance-free
Treats psoriasis, eczema and more
Travel-friendly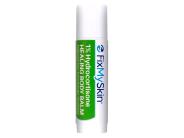 Quick Shop +
Highlights
Calms sensitivity and irritation
Oil-free
Fragrance-free and paraben-free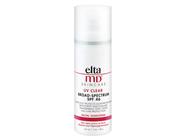 Quick Shop +
Highlights
Perfect for on-the-go
Made from organic flax seed
Comes in an elegant gold metal case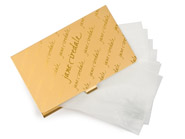 Quick Shop +