Skin Care
Skin SOS: Rescue Products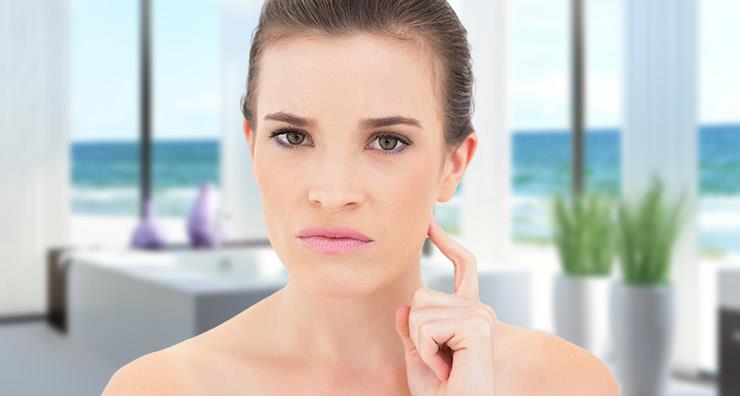 No matter how well you take care of your skin, there are some times when your complexion needs to be rescued, especially if you are traveling. Stressed, irritated or inflamed skin doesn't have to ruin your vacation, though. These emergency skin care products can help bring back your healthy and radiant glow.
Whether your skin is always sensitive or a particularly cold, windy or hot day has left it feeling tight and dry, you can use GLOWBIOTICS MD CALM AFTER THE STORM Calming Recovery Treatment to balance it out. This comforting and hydrating daily serum features calming botanicals and a unique form of hyaluronic acid to help calm dry, irritated skin.
If you find yourself in the car, on a plane or some other place where you don't have your arsenal of products with you, reach for Avene Thermal Spring Water. You can keep this travel-size mist in your purse and spritz it on your body or face to relieve dry, tight or itchy skin. The trace minerals nourish the complexion and the cooling sensation reduces redness.
Dry hands, rough patches and rashes that pop up unexpectedly can't always be cured with your regular body lotion. FixMySkin Healing Body Balm Unscented with 1% Hydrocortisone contains active ingredients that actually heal skin so dryness, flaking and irritation don't return. You can also use this balm to relieve symptoms of insect bites, allergic reactions and poison ivy. You can carry this pocket-size balm with you when you're hiking or exploring and it is great for everyone in the family, even children.
After a long stressful day leaves your skin, body and mind out of balance, you should treat yourself to a relaxing bath. PHYTOMER Oligomer Pure Sea Water Bath Sachet has natural sea salt that contains minerals and nutrients to heal and fortify skin. The formula also helps relieve tired, aching muscles and relax the mind.
Which products rescue your skin from irritation when you're on the go? Let us know in the comments.
Shop This Blog
Highlights
Fragrance-free
Treats psoriasis, eczema and more
Travel-friendly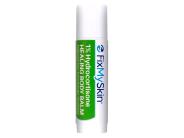 Quick Shop +
Highlights
Strengthens and fortifies skin
Delivers essential vitamins and nutrients
Energizes dull, sluggish skin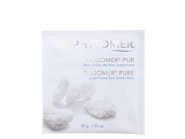 Quick Shop +
Highlights
Calms irritation and dryness
Best-suited for sensitive skin
Refreshes a dull complexion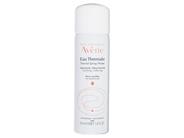 Quick Shop +
Highlights
Diminishes signs of aging with peptides
Accelerates the healing process
Suitable for post-procedure skin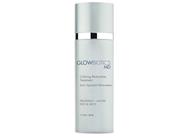 Quick Shop +
Connect with Us!