Skin Care
TSA Regulations and Skin Care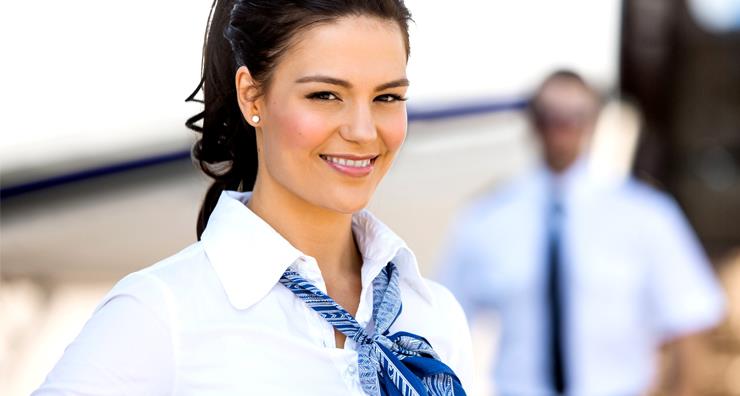 There's no need to leave home without your favorite skin care and beauty formulas. However, if you don't plan to check your bag, there are important rules and regulations to consider when it comes to keeping liquid products in your carry-on. The TSA has set specific guidelines for passenger safety, and failing to pack accordingly could leave you with a hassle at the security checkpoint. These tips will ensure that you and your beauty must-haves make it to your gate on time.
1. Know your liquids
Though you may not consider creams and gels to be true liquids, they do fall under the umbrella of TSA-monitored substances. Perfumes, lotions, gels, serums, creams, scrubs, foams, balms, pastes and aerosol sprays all count as liquids and will need to pass TSA inspection.
2. Follow the 3-1-1
Rule If you plan to pack a liquid in your carry-on, it must be 3.4 ounces or less and packaged in a container that holds 3.4 ounces or less. All liquids must fit in 1 quart-sized zip-top plastic bag, and each passenger is allowed 1 bag of liquid items. You can purchase 3.4-ounce containers in lots of different styles, plus reusable zip-top bags at your local beauty supply store.
3. Separate items to save space
It might make sense to pack your toothbrush and toothpaste together or to keep your liquid foundation with your finishing powder, but keeping all liquids together and items like powders, solid deodorant sticks and dental floss separate can free up space in your quart-sized zip-top plastic bag.
4. Find out your options
If an item that doesn't meet TSA standards should find its way in your bag, there are options that can help you avoid tossing out expensive products. You can inquire about paying to check your bag, or you can ask about shipping products separately to your home or destination.
Do you have a question about TSA regulations and skin care? Let us know in the comments.