Skin Care
Ingredient Spotlight: Peppermint
by Madison
|
December 10, 2018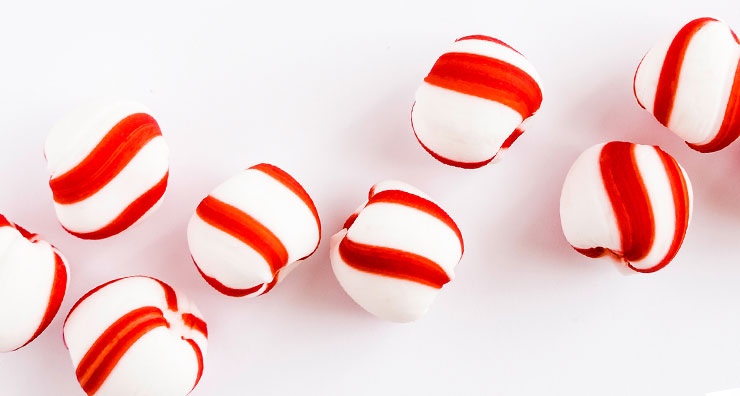 Imagine you've just finished a wonderful Italian dinner and you're walking to your car. You have somewhere to be, and mindlessly, you reach into your glove compartment and search for one of those dual-colored mints to hide any trace of your meal. We've all been there. But did you know peppermints are good for more than just your breath?
This seasonally popular candy also has medicinal values that can provide great benefits for your skin!
How Can Peppermint Improve my Skin Care Routine?
Peppermint and peppermint oil have been used for generations to improve and treat multiple skin conditions. Menthol, a major constituent of peppermint, is commonly used in skin brighteners and is known for its antibacterial properties. These properties help reduce acne by controlling the secretion of excess oil and preventing pores from clogging. Menthol also provides a "cooling" and tingling effect when applied directly to the skin and lets off a minty-fresh aroma, enhancing the sensational experience.
What products should you use that contain peppermint? Check out our favorites:
Eminence Organics Bright Skin Cleanser
This creamy, hydrating cleanser is perfect for dry skin types. As it melts away makeup and surface impurities, its natural ingredients such as stone crop, licorice root, peppermint and bearberry extracts brighten dark spots and even skin tone. These ingredients also work in conjunction with others to inhibit the production of melanin in the skin, so you're left with a perfectly radiant complexion!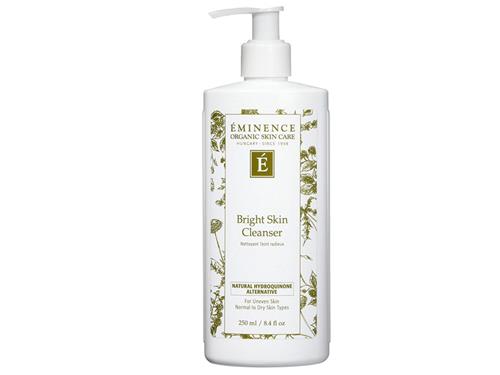 Caudalie Beauty Elixir
Inspired by the 17th century Queen Isabelle of Hungary, whose skin stayed forever young, this Caudalie face mist smooths fine lines, refines pores and brightens the complexion. Formulated with grape extract, rosemary, rose oil and peppermint, this deliciously scented spray acts as an astringent as it awakens your senses and hydrates the skin. Just a spray can make your day!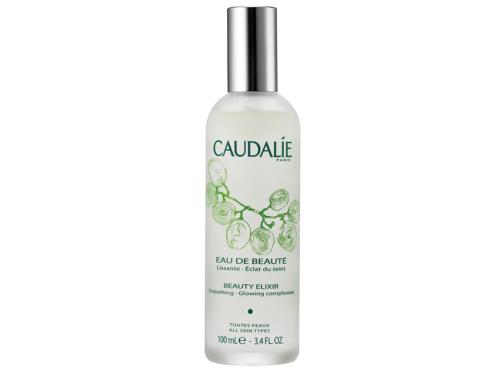 Glo Skin Beauty Lip Gloss
Glo Skin Beauty's Lip Gloss is the perfect peppermint product for your makeup bag. This high-shine and non-sticky formula provides a subtle to vibrant color and contains antioxidants, lip conditioners and mineral pigments to deliver nourishing effects. With a sweet peppermint scent and a quick application, this product will give you kissable lips in no time!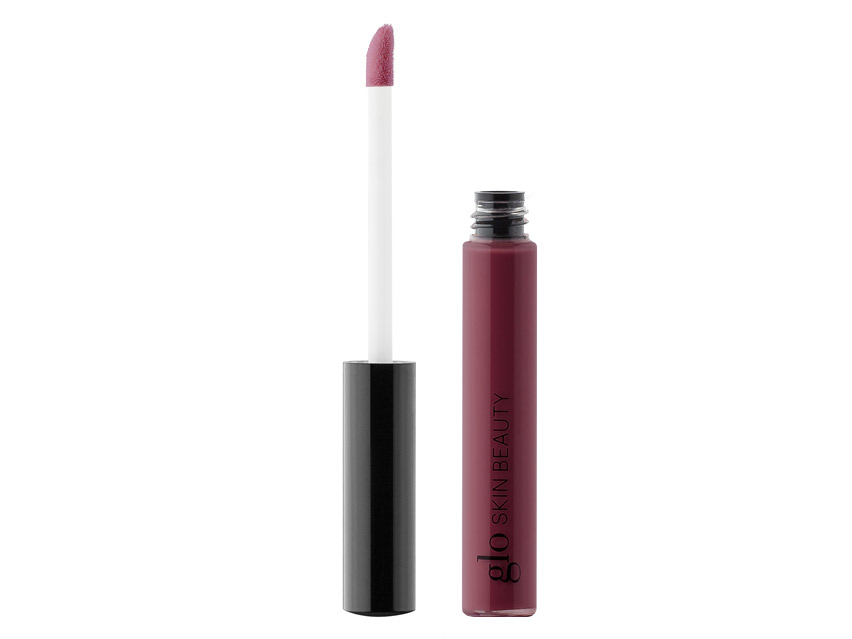 Surface Awaken Therapeutic Masque
Maintain deeply nourished locks with this vitamin-rich masque. Ideal for those with fine or thinning hair, this treatment delivers over thirty antioxidants directly to the scalp and encourages healthier hair growth. Made to leave on for an entire seven minutes, this invigorating masque uses peppermint and capsicum to deliver a wonderfully sensational experience.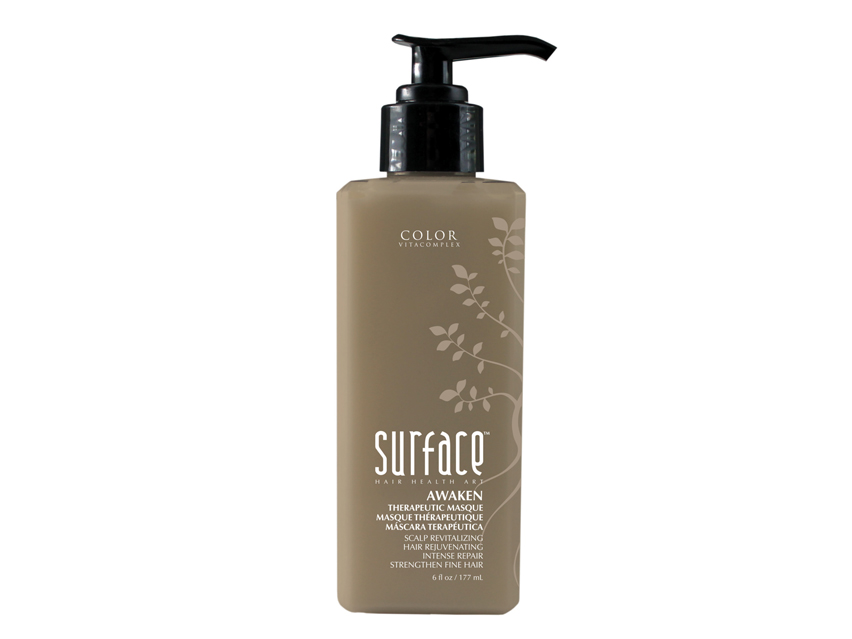 What's your favorite peppermint product? Let us know in the comments below!
Connect with Us!