Skin Care
Has Your Skin been Naughty or Nice?
by Aaron
|
December 12, 2018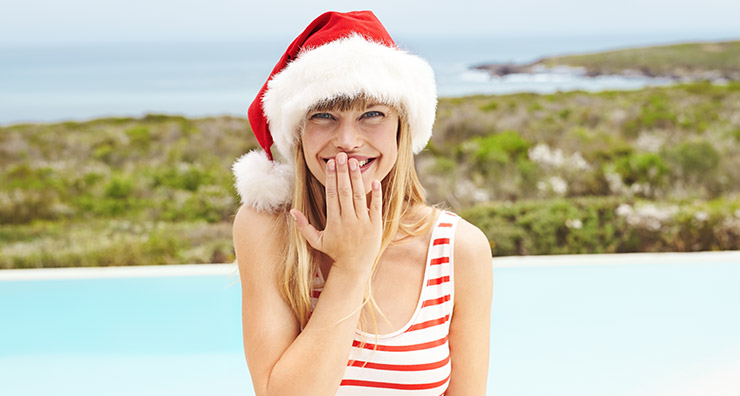 It's that time of year when lists are made, checked twice and skin is found to be naughty or nice! In the spirit of the holidays, we at LovelySkin are delighted to play the role of your not-so-secret Santa. That means we're stuffing stockings with sweet skin care treats and serving up lumps of coal–or at least our favorite purifying products containing activated charcoal. Whether your complexion deserves some nourishment or is in dire need of a detox, these products will help your skin dazzle this holiday.
Escape the Naughty List with the benefits of activated charcoal.
Have you neglected to cleanse your face after an evening of gift shopping or forgotten your go-to exfoliator while visiting relatives? If so, your congested skin may have earned you a spot on the Naughty List. Fear not, for we're here to show you how to unclog pores and get your skin back in Santa's good graces with a dose of activated charcoal.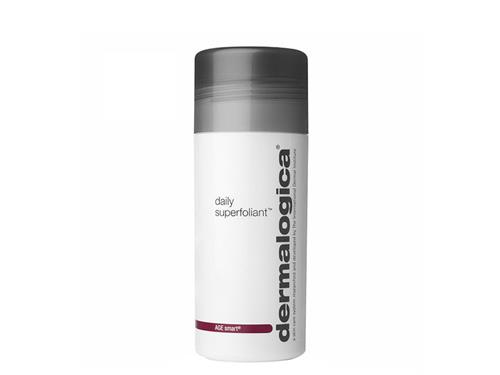 Formulated with binchotan charcoal, a type of activated charcoal originally produced in Japan, this highly effective, daily exfoliating cleanser detoxifies and resurfaces skin. Its powder-to-paste formula provides skin with the benefits of activated charcoal and alpha hydroxy acids to purify pores and absorb environmental pollutants. Niacinamide and red algae extract provide further protection against premature aging, ensuring your skin leaves winter unscathed.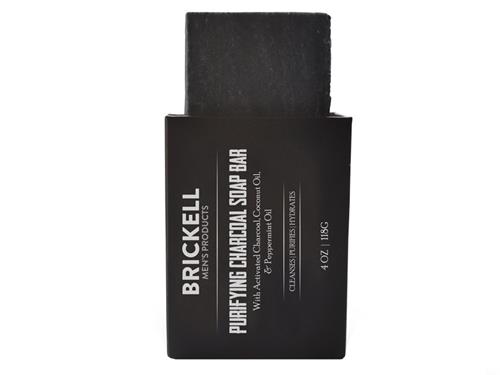 While this all-natural bar soap may look like a lump of coal, it's a favorite among men–and for good reason! Its activated charcoal-base contributes to its sleek, smooth texture, which allows the bar to glide across skin, leaving a refreshing scent of peppermint and tea tree in its path. Concerned about overdrying the skin? No worries. Coconut and palm oils promote hydration to ensure your body gets the detox it needs without drying it out.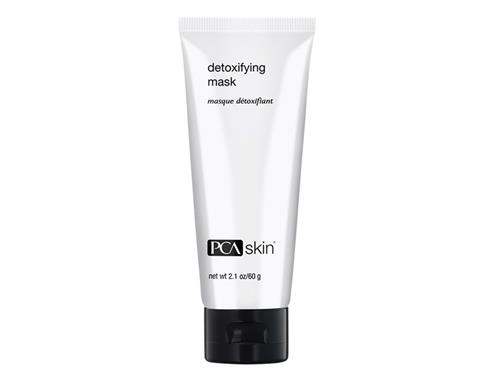 By combining Japanese white charcoal with two types of clay, this pore-refining mask absorbs excess oil, dirt and debris to improve smoothness and promote clear skin. Take your complexion from naughty to nice in a matter of minutes thanks to this detoxifying, mineral-rich facial mask.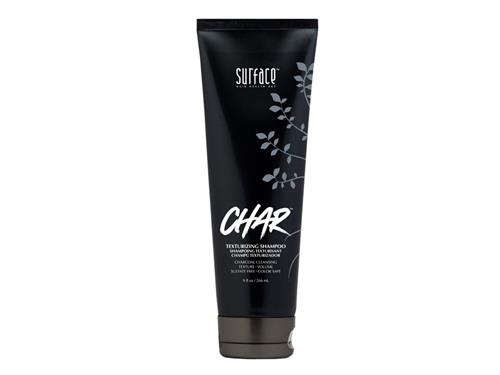 The benefits of activated charcoal don't only apply to the skin! This deep cleansing shampoo utilizes activated charcoal powder to rid hair of toxins and excess oil. The minerals it contains cling to buildup and remove it from strands while seaweed extract provides the perfect amount of texture, setting you up for success when it comes to crafting a style fit for the Nice List.
Seal your place on the Nice List with these remedies for dry winter skin.
Now that your name is firmly planted on Santa's Nice List, it's time to seal the deal by sealing some moisture into your skin. Dryness is one of skin's greatest winter woes, and after putting in the effort to purify your complexion, the last thing you want to do is skimp on hydration. Find out how to moisturize dry skin, and indulge in these nourishing, festive faves.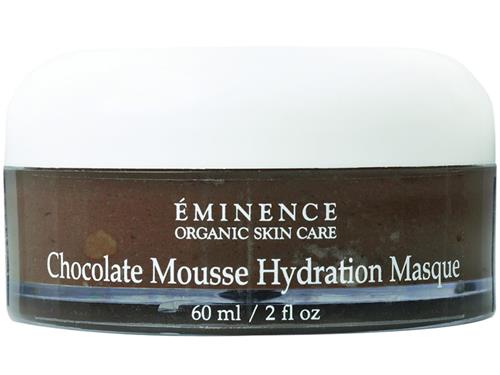 Certainly one of our sweetest remedies for dry winter skin, this moisturizing facial mask contains cocoa, macadamia nut oil and honey. Since chocolate is a stocking staple, the Chocolate Mousse Hydration Masque makes an excellent treat for your skin anytime it needs some extra attention. Like a dessert for your complexion with none of the calories, it provides a little something extra to any regimen with its ability to firm and plump the skin.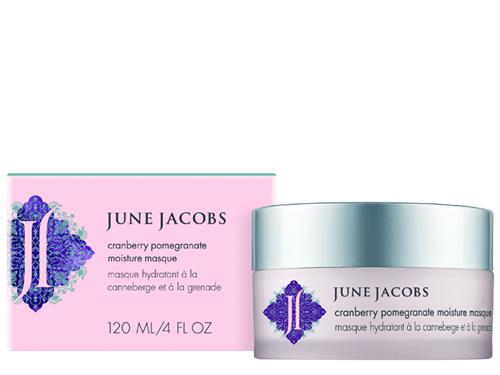 You'll have more than sugar plums dancing in your head after spending 5-10 minutes with this cranberry and pomegranate facial mask. Enriched with shea butter and sunflower seed oils, the luxurious formula replenishes dehydrated skin and maintains the moisture barrier while antioxidant-rich botanicals fend off free radicals and prevent premature aging.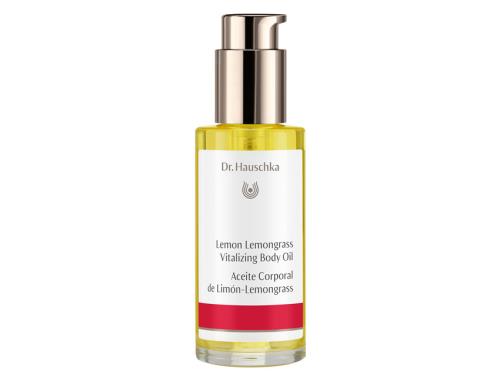 Formulated with mistletoe, this body oil kisses your skin with the rejuvenating essence of lemongrass. Its bright, light scent will warm the senses on those cold winter days while firming the complexion and improving the appearance of cellulite. Also containing jojoba and sunflower seed oil, this body treatment replenishes moisture and soothes skin.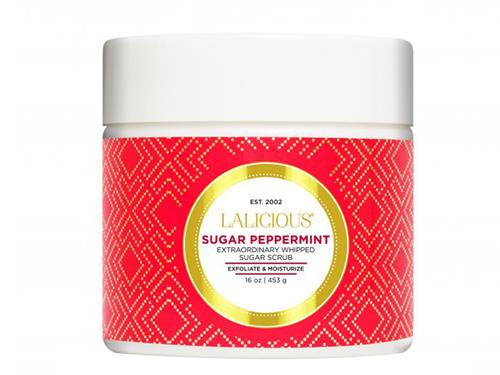 Among our list of remedies for dry winter skin, few are as festive as this LALICIOUS Sugar Scrub. Whipped up using pure sugar cane crystals and instilled with the scent of peppermint, this face and body scrub imbues the senses with the spirit of the season. Gently, it sloughs off dull cells to reveal a more radiant complexion. With the addition of cold-pressed coconut and sweet almond oils, this nourishing scrub moisturizes as it exfoliates.
Now that you've said season's greetings to good skin, make sure your loved ones are also on the Nice List this season with our best holiday deals!
Shop This Blog
Highlights
Fight the effects of pollution with Dermalogica Daily Superfoliant. Dermalogica Daily Superfoliant...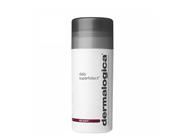 Quick Shop +
Highlights
Brickell's natural & organic men's soap uses activated charcoal to deeply cleanse and purify yo...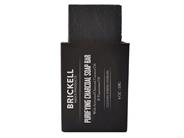 Quick Shop +
Highlights
Absorb oil and impurities with this balancing mask using Japanese white charcoal. This weekly mask ...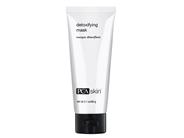 Quick Shop +
Highlights
Sulfate-free
Eliminates impurities and toxins
Color-safe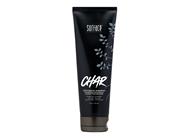 Quick Shop +
2 sizes
Highlights
Fights signs of aging
Contains antioxidants
Boosts hydration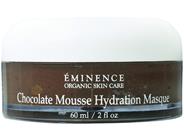 Quick Shop +
Highlights
Neutralizes free radicals
Replenishes dehydrated skin
Delivers essential vitamins and nutrients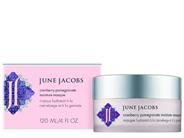 Quick Shop +
Highlights
Paraben-free
Exfoliates dull, dry skin
Softens and moisturizes skin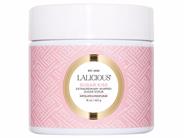 Quick Shop +
2 sizes | 11 options
Highlights
Dr. Hauschka Lemon Lemongrass Vitalizing Body Oil firms and fortifies, reducing the appearance of c...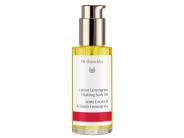 Quick Shop +
Connect with Us!