News and Events
iS Clinical Live Facebook Chat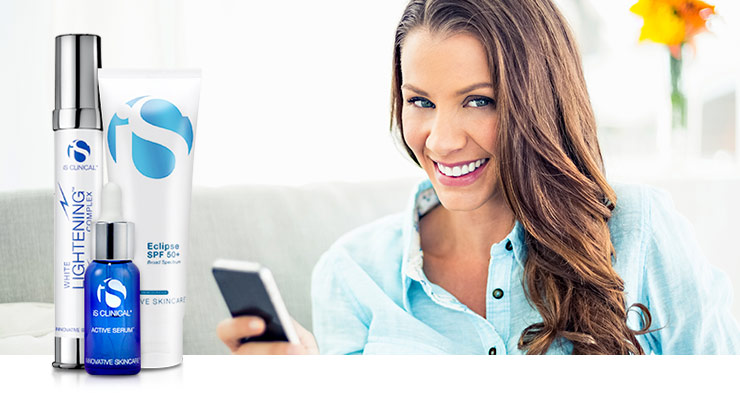 The experts from iS and iS Clinical stopped by our office to teach us all about their line of skin care products that target a number of issues including aging, hyperpigmentation and acne. During their visit, they sat down and answered questions from our Facebook fans who wanted to know how iS and iS Clinical products could help them with their concerns. Here are some of the tips, tricks and recommendations that they suggested.
One of the top-selling products from this line is iS Clinical Active Serum, which can help with a number of concerns. Kim from iS Clinical recommends this serum for those who suffer from acne, large pores, fine lines and hyperpigmentation. The key to this product is the exfoliating ingredients that help unclog pores to reduce acne and improve cell turnover to fade signs of aging.
"Active Serum has been clinically shown to reduce acne while soothing and softening your skin," Kim says. "It also helps reduce fine lines and wrinkles."
This serum will also help with hyperpigmentation and dark spots, another common concern for many of our customers. For even more defense against discoloration, Kim recommends adding iS Clinical White Lightening Complex to your routine. This is a hydroquinone-free brightening product that helps fade the look of dark spots and create a more radiant, glowing complexion.
Now that it is summertime, Kim wanted to remind all of our Facebook fans about the importance of wearing sun protection every single day. Kim recommends iS Extreme Protect SPF 30 for normal to dry skin types and iS Eclipse SPF 50+ for more combination and oily skin types.
"Eclipse is a physical broad spectrum sunscreen that is very sheer," Kim says. "It is semi-matte so oily and combination skin types love it."
During the chat, we gave away iS Clinical Active Serums to five lucky winners. Congratulations to Stephanie M., Erika C., Kaye N., Angie C. and Tara M.!
Check out our Facebook page for more information on our next live chat.
Shop This Blog
Highlights
Minimizes fine lines
Reduces blemishes
Lightens dark spots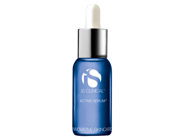 Quick Shop +
Highlights
Treats dark spots in five ways
Exfoliates skin
Reduces inflammation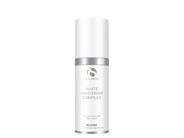 Quick Shop +
Highlights
Prevents signs of damage
Protects against damaging free radicals
Provides broad spectrum UV protection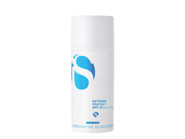 Quick Shop +
Highlights
Features an oil-free formula
Non-greasy and lightweight
Provides broad spectrum protection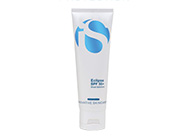 Quick Shop +
Connect with Us!