Ask the Experts
Staff Spotlight: Tyler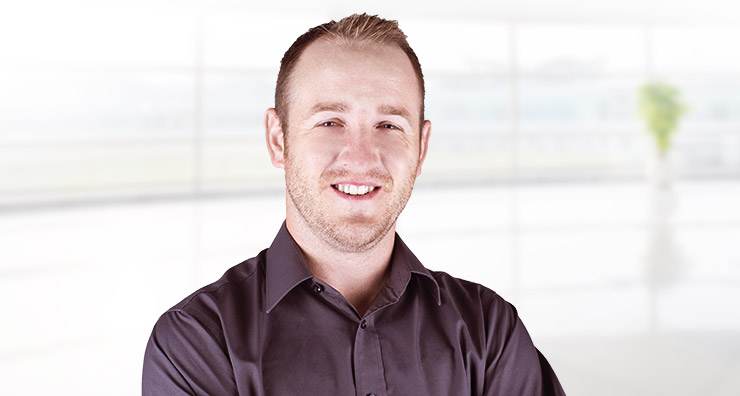 Today, we're continuing our Staff Spotlight series with a feature on one of our LovelySkin Programmers, Tyler!
When it comes to skin care, Tyler prefers to keep it simple by opting for a few tried and true products that have been rated highly on LovelySkin for their quality and effectiveness. Since he has fair skin, his main goal is to regulate his sun exposure and keep himself protected against harmful UV rays. Day to day, he relies on just three products: a cleanser, a moisturizer and a sunscreen.
Tyler's favorite twice-a-day cleanser is LovelySkin LUXE Clarifying Gel Cleanser. Especially great for summer months, this refreshing formula helps to remove and regulate excess oil. It also heals and prevents breakouts with 2% salicylic acid and 2% glycolic acid. To add a boost of lightweight moisture, he goes wiith Elemis Time for Men Daily Moisture Boost, a lotion that uses a blend of botanical ingredients to nourish, hydrate and protect the complexion against free radicals. For sun protection, Tyler prefers EltaMD formulas. For the face, he likes EltaMD UV Clear Broad-Spectrum SPF 46 Sunscreen – Untinted for its fast absorption and extremely light feel. Since he enjoys spending time outdoors, EltaMD UV Sport Water-Resistant Broad-Spectrum SPF 50 is his go-to option for the rest of the body.
On weekends, Tyler likes to golf and spend time at the lake. He enjoys traveling when he gets the chance, and is open to going just about anywhere. Tyler's favorite drink is chocolate milk. Fun fact: he comes from a huge family, with two brothers, two sisters and lots and lots of cousins.
Something that few people know about Tyler is that he is really interested in space and he loves to look up at the sky at night. With this in mind, it's only natural that his super power for a day would be to "use the force."
Do you have a question about Tyler's skin care regimen? Let us know in the comments section.
Shop This Blog
Highlights
Ideal for acne-prone skin
Eliminates blemishes with salicylic acid
Exfoliates with glycolic acid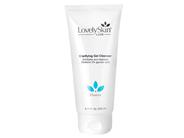 Quick Shop +
Highlights
Lightweight
Soothes skin after shaving
Protects against environmental damage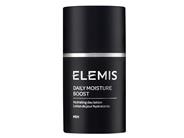 Quick Shop +
Highlights
Calms sensitivity and irritation
Creates a matte finish
Oil-free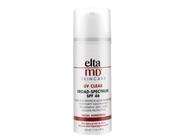 Quick Shop +
Highlights
Water-resistant
Fragrance-free and paraben-free
Oil-free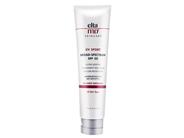 Quick Shop +