Hot Products
LovelySkin Gift Guide: Green Goddess
by Stepha
|
November 19, 2014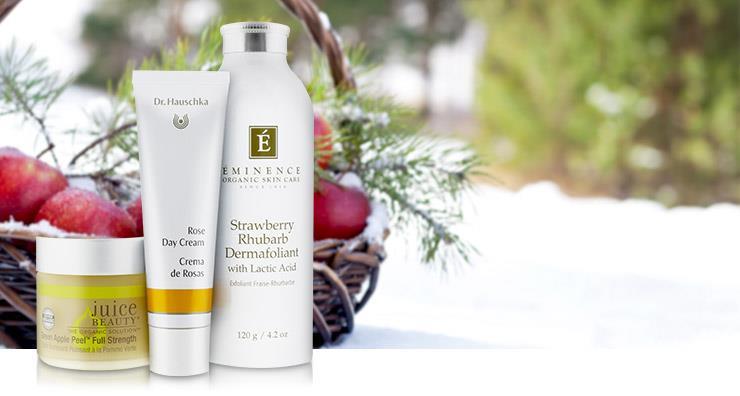 For your earth-loving friend, saving the planet doesn't stop at the recycling bin. That's why we've compiled a variety of earth-friendly LovelySkin products for the environmentally conscious on your list. These formulas feature wholesome, organic ingredients and use ethical initiatives in their manufacturing processes. Between the masks, creams and cosmetics on our lineup, you'll be sure to find a gift she can feel good about.
Eminence Strawberry Rhubarb Dermafoliant wiith Lactic Acid is an all-natural product that offers dual-action, rice-based exfoliation that is so gentle, it can be used every day. The face scrub becomes activated when combined with water to smooth the skin, purify pores and nourish the complexion.
A convenient, all-in-one product can cut down on the waste that multiple containers would produce. Not only is Juice Beauty Stem Cellular CC Cream a 12-in-1 multitasking formula, it is also made from pure, organic ingredients. This cosmetic cream helps to prevent signs of aging, even out the complexion and enhance any skin tone.
If her skin is prone to dryness, inflammation and sensitivity, La Roche-Posay Thermal Spring Water makes the perfect stocking stuffer. This natural toner mist infused with vitamins and minerals is ideal for relieving uncomfortable tightness and redness throughout the day. The water contains a concentrated amount of selenium, a powerful antioxidant that helps protect the skin against signs of aging.
Dr. Hauschka personal care products contain all organically certified ingredients, plus ethical, sustainable manufacturing processes. Dr. Hauschka Regenerating Neck and Decollete Cream uses moisture-balancing marsh mallow and birch leaves, plus a blend of botanical oils to replenish the unique skin of the neck and decollete, and help firm and smooth sagging, crepey skin.
Using natural ingredients and essential oils, LATHER makes aromatherapy-inspired products that are good for both the body and the mind. LATHER 10-Minute Brightening Mask with 7% Glycolic Acid helps to exfoliate the skin, removing impurities and refining tone and texture. Experience a boost of radiance in a matter of minutes with this creamy, irritant-free treatment.
A celebrity favorite, Dr. Hauschka Rose Day Cream contains soothing and calming extracts, plus protective ingredients that help prevent moisture loss. Each tube contains approximately 30 rose flowers! The rose flower helps create a light, breathable barrier on top of the skin to defend against environmental stressors, ensuring your skin stays soft, hydrated and protected all day long.
Anti-aging products don't have to contain chemical ingredients. Eminence Bamboo Firming Fluid is an all-natural solution to firming dull, tired skin and reducing the appearance of fine lines and wrinkles. The serum uses bamboo extract to lend a boost of vitamins and minerals, while Swiss green apple stem cells help improve signs of aging.
She won't need to book a spa appointment with the Juice Beauty Green Apple Peel! This peel delivers medical-grade exfoliation to the skin to reveal a brighter, more radiant appearance. It uses alpha/beta hydroxy fruit acids to minimize fine lines and even out hyperpigmentation.
Choosing a lip product with hydrating ingredients is key to maintaining smooth, healthy lips. But there's no need to sacrifice color and style! jane iredale PureGloss Lip Gloss is ideal for relieving dryness and preventing moisture loss. It features moringa butter and avocado oil to help heal a chapped, irritated pout. With 18 gorgeous, glossy colors to choose from, you'll find a shade to match her every look and mood.
jane iredale In Touch Cream Blush contains real cocoa extract, which makes these beautiful blushes smell yummy enough to eat! The mess-free tube glides smoothly onto skin to give the cheeks a healthy hue. The natural ingredients in this creamy formula make it gentle enough for even sensitive skin.
Shop all the products in this gift guide by visiting our Green Goddess guide today. For even more ideas for everyone on your list, check out the rest of our holiday gift guides.
Which of these earth-friendly products do you have in mind for that special someone on your list? Let us know in the comments section.
Shop This Blog
Highlights
Removes impurities
Enhances overall appearance
Moisturizes dry skin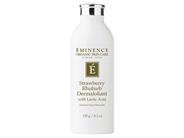 Quick Shop +
Highlights
Firms and tones skin
Softens fine lines and wrinkles
Increases cellular turnover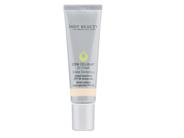 Quick Shop +
5 options
Highlights
Gentle enough for sensitive skin
Hydrates the neck and décolletage
Firms and tones skin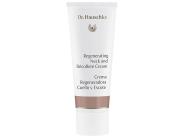 Quick Shop +
Highlights
This mask brightens and refines skin's tone and texture, leaving skin feeling amazingly soft and gl...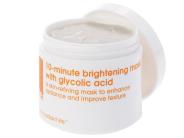 Quick Shop +
Highlights
Revitalizes sensitive complexions
Protects the moisture barrier
Provides essential hydration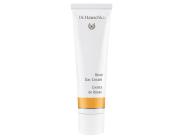 Quick Shop +
Highlights
Minimizes wrinkles
Ideal for normal to dry, mature skin
Softens skin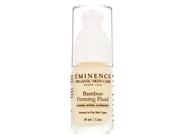 Quick Shop +
Highlights
Combats free radical damage
Minimizes fine lines
Evens skin tone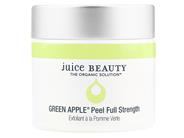 Quick Shop +
Highlights
Creates a sheer layer of color
Offers a pleasant berry flavor
Conditions dry and chapped lips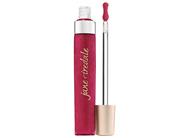 Quick Shop +
26 colors
Highlights
Gives a creamy, sheer finish
Has a delicious cocoa scent
Comes in a compact size for easy touch-ups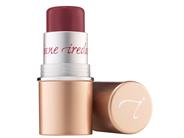 Quick Shop +
6 colors