Skin Care
Our favorite green ingredients, literally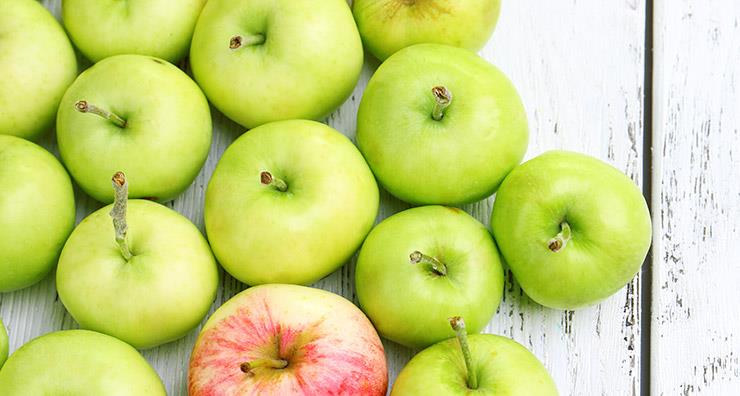 We all know that natural ingredients are packed with essential vitamins, minerals and nutrients that can work wonders on the complexion. In honor of St. Patrick's Day, we are highlighting the powerhouse green ingredients that can help you restore and maintain healthy skin.
Kale is making a huge splash in the health industry because it is high in vitamins A, C and K as well as fiber and protein. Eminence Citrus & Kale Potent C + E Serum delivers the benefits of this super food to your skin. The formula defends against free radical damage while improving firmness, elasticity and the overall tone of your complexion.
There's a reason the aestheticians at the spa place cucumber slices on your eyes during your relaxing treatment. This ingredient calms and soothes puffy, irritated or red skin. A cooling mask such as Peter Thomas Roth Cucumber Gel Masque relieves irritation, calms inflammation and hydrates the complexion to restore an even tone. You can put this product in the fridge before applying it and then sit back and relax for the ultimate spa experience.
You can receive the benefits of an at-home peel with the help of some natural exfoliating ingredients such as the green apple extract in Juice Beauty Green Apple Peel Sensitive. Their patented green apple ingredient contains alpha hydroxyl acids that reduce the look of dark spots, fine lines and a rough texture.
There's nothing more refreshing than a minty fresh scent. Mint can also be used to help refresh and purify the skin with treatment products such as DCL Clay Mint Mask. The formula removes excess oil and impurities from pores, leaving skin feeling refreshed and invigorated.
Do you have a favorite green ingredient? Let us know!
Shop This Blog
Highlights
Rejuvenate skin with Eminence Organics Citrus & Kale Potent C and E Serum. Fast-absorbing, adv...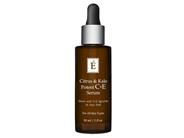 Quick Shop +
Highlights
Suitable for sensitive skin
Softens a rough texture
Calms irritation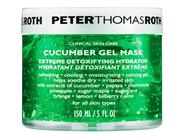 Quick Shop +
Highlights
Evens skin tone
Reduces fine lines and wrinkles
Brightens skin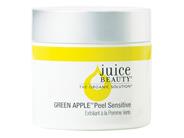 Quick Shop +
Highlights
Remove excess oil with DCL Clay Mint Mask. DCL Clay Mint Mask is a deeply cleansing mask that help...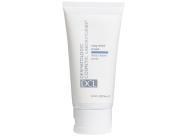 Quick Shop +