Skin Care
Relieve eczema symptoms: YouBeauty recommends FixMySkin Healing Balms
by Marie
|
January 14, 2014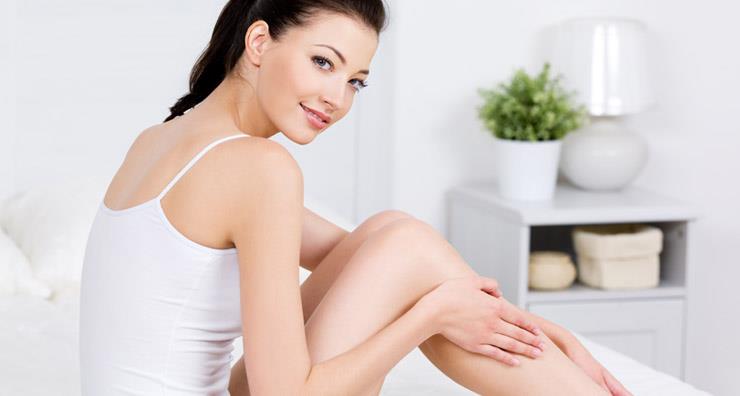 For those who suffer from eczema, the cold winter months can be especially difficult. Affecting millions of Americans, this common skin condition is characterized by inflamed, red plaques that can appear anywhere on the body. This dry skin care condition causes a dry, irritated and itchy complexion but there is hope for treating this issue. One of the top choices for eliminating eczema symptoms, FixMySkin 1% Hydrocortisone Healing Body Balm – Unscented invented by Dr. Joel Schlessinger and his son, Daniel, is featured in a recent article on YouBeauty.com.
While there is no cure for this condition, you can prevent skin damage by understanding what triggers your eczema symptoms. Cold, dry climates are especially exacerbating so it is important to moisturize daily during the winter months. Products with irritating ingredients such as fragrances can also trigger dry skin care issues.
Excessive moisturization may seem like the simplest way to eliminate symptoms, but it is often not enough to completely restore your complexion. To heal irritated skin, you should apply a product with a topical steroid that repairs damaged cells.
Dr. Joel Schlessinger and his son's invention contains hydrocortisone to heal damaged skin. FixMySkin 1% Hydrocortisone Healing Body Balm – Unscented is made with active ingredients to quickly relieve dry skin care issues such as itching, flaking and irritation. The hydrating formula creates a softer and smoother texture while relieving eczema symptoms.
"It's useful for a variety of conditions ranging from eczema to dry skin, poison ivy and even minor burns," Dr. Joel Schlessinger says.
He recommends applying this product up to five times a day to irritated areas such as the hands, cuticles, elbows, knees and lips. This balm comes in a convenient tube that you can easily apply anywhere and take with you when you're on the go.
Tell us which products help you eliminate your dry skin issues in the comments.
Shop This Blog
Highlights
Fragrance-free
Treats psoriasis, eczema and more
Travel-friendly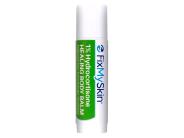 Quick Shop +