Skin Care
Face and Body Hair Removal Blunders: Are You Doing It Right?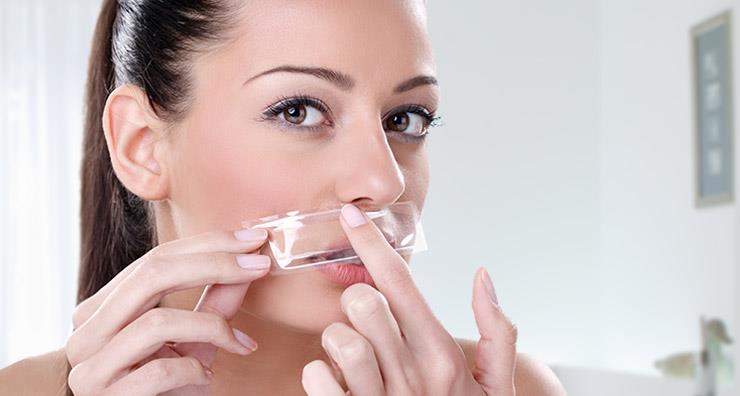 It may be hard to believe, but even after years and years of shaving, waxing and plucking, we still make mistakes when it comes to removing unwanted hair. These mistakes may be costing you smooth and healthy skin so double check our list to find out if you're making some of the most common face and body hair removal blunders.
Skipping exfoliation. Waxing and shaving products cannot reach the base of the hairs if there are layers of debris blocking them. For the closest, smoothest shave or wax possible, it is crucial that you slough away dead skin cells that remain on the surface of the skin.
Shaving dry, damaged skin. Trying to remove hair from skin that is dehydrated and damaged can cause painful irritation. With body hair removal, it is important to always keep the area well moisturized and wet the skin prior to shaving. This will soften the hairs and make them easier to remove.
Using a dull blade. As with any skin care routine, it is important to keep your tools and shaving products in tip-top condition. When you use a dull blade, you have to go over each area multiple times to remove all of the hair. This causes unnecessary wear and tear on the skin and leads to dryness, irritation, flaking and itching. Switch out your razor as soon as you notice that it takes more than one pass to remove hair.
Selecting the wrong wax for your skin. Because there are so many options available, it can be difficult to know which wax is right for your skin type, especially if you are sensitive. Whether you choose to use waxing strips, hard wax or elastic wax for face and body hair removal, be sure to use a gentle formula that is safe for sensitive skin.
Share your tips and favorite shaving products with us in the comments section!