Ask the Experts
Seasonal Sun Protection
by Madison
|
December 31, 2018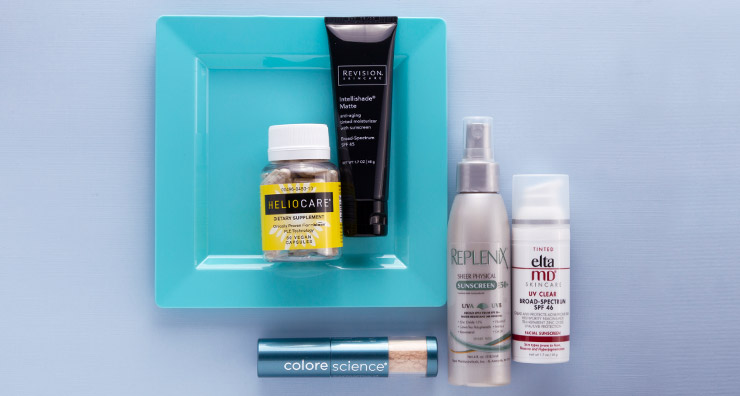 As the temperature gets colder and the days get shorter, you might feel like it's time to put the SPF away and save it for a warmer day. However, protecting your skin from the sun's harmful rays is a year-long commitment that doesn't stop.
So why should you incorporate sunscreen in your winter routine?
Snow Increases Exposure to UV Rays
Snow is highly reflective of UV radiation. Whether you live in it daily or you are just hitting the slopes for the weekend, it's important to understand the impact snow can have on your skin. The snow reflects up to 80% of UVA rays, almost doubling your skin's exposure to them. Without the proper use of sunscreen, you may find your skin burned and irritated after just a few hours outdoors. To avoid any burns or damage, it's recommended to apply sunscreen in the morning and reapply throughout the day as directed.
The Higher the Elevation, the Thinner the Atmosphere
If you do plan on taking a trip to the mountains over winter, snow isn't the only reason to protect your skin against the sun. As you're riding up the ski lift, it's important to keep in mind that UV levels increase by approximately four percent with every 1000 feet. Believe it or not, this is greater sun exposure than any day at the beach!
The Sun Can Reach You Indoors
Just because the sun sets earlier in the winter, doesn't mean that you're free of worry. Whether you are driving your car or sitting by a window, 50-60% of UVA rays can protrude through glass. While UVB rays lead to sunburn, UVA rays lead to advanced photo-aging and can cause an increase in sunspots or wrinkles.
What Sunscreen is Best for You?
There are plenty of sunscreens offered on the market, but it is all about what works best for you. Whether you are looking for a physical sunscreen with a slight tint or a quick and easy brush-on application, we've got you covered with some of our best winter sunscreens.
Replenix Sheer Physical Sunscreen SPF 50+
If you are looking for an easy-to-apply spray-on sunscreen, Replenix Sheer Physical Sunscreen SPF 50+ is just what you need. This unique, reef-safe, waterproof formulation provides sheer, broad-spectrum sun protection and uses antioxidants such as vitamin C and green tea to fight against aging, keep your skin safe and leave you with lasting hydration.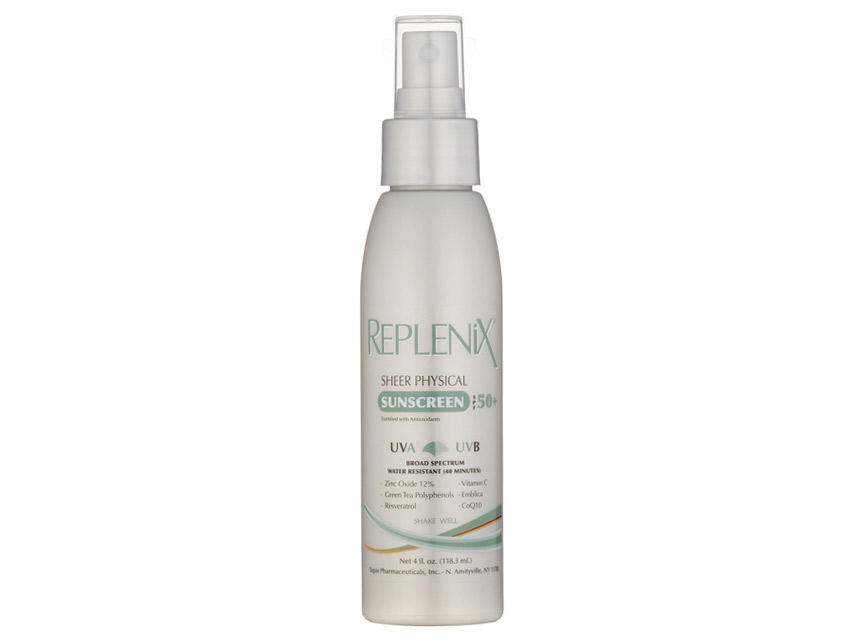 EltaMD UV Clear Broad-Spectrum SPF 46 Sunscreen
Available in both untinted and tinted shades, this lightweight sunscreen offers broad-spectrum protection against harmful UVA and UVB rays without clogging your pores. Perfect for those who suffer from acne or sensitive skin, EltaMD UV Clear calms blemishes, inflammation and discoloration with niacinamide and protects the skin with 9% transparent zinc oxide and 7.5% octinoxate. Not to mention, hyaluronic acid and lactic acid promote hydrated, younger-looking skin. Talk about a multitasking product!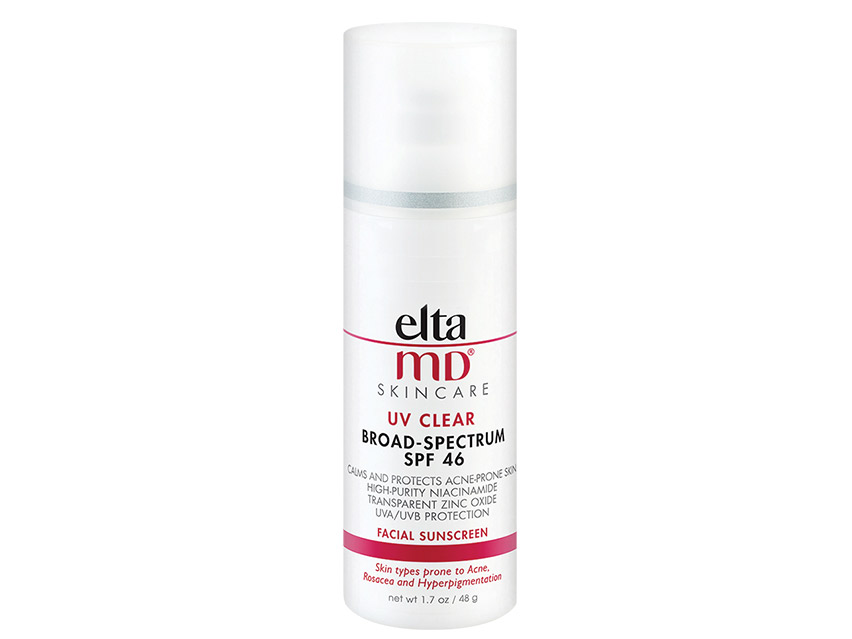 HELIOCARE Sun Protection Pills
Shield your skin from the inside out and go the extra mile with these oral dietary supplements. HELIOCARE Sun Protection Pills bring a new level to your sun protection. By working to improve the body's tolerance to UV rays, these daily supplements strengthen the immune system's response to the sun while promting a youthful appearance and fighting damage against photo-aging. These convenient tablets are a great way to boost the efficacy of your sun protection routine!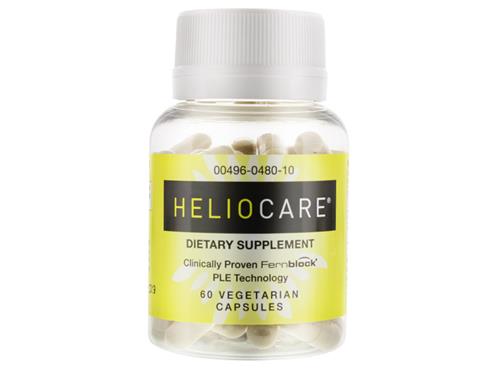 Colorescience Sunforgettable Total Protection Brush-On Shield SPF 50
Quickly apply your sunscreen while finishing off your morning routine with this brush-on shield. Perfect for those on-the-go, this water-resistant sunscreen is formulated with an antioxidant-infused mineral powder that protects skin against free radicals while hydrating your complexion with hyaluronic acid powder. Bonus, this easy-application brush is made with antimicrobial bristles and can be worn alone or over makeup.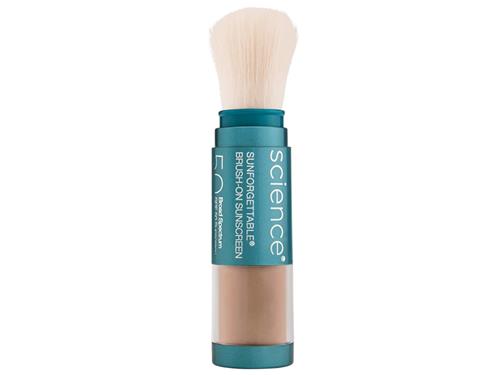 Revision Skincare Intellishade Tinted Moisturizer SPF 45
Protect, correct and perfect your skin with this 4-in-1 SPF product. This broad-spectrum moisturizer not only protects against UV rays but actively hydrates the skin while reducing the appearance of pores, redness and discoloration. This tinted moisturizer also contains peptides and other anti-aging ingredients that minimize fine lines and wrinkles for a smooth texture and youthful look. Just a quick application in the morning and you've covered most of your bases!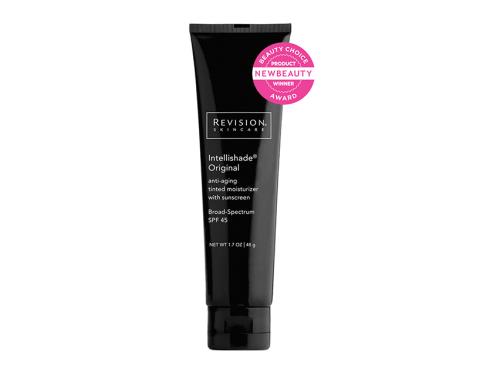 Looking for some more winter time tips? Check out this blog featuring our favorite hydrating hair products: https://www.lovelyskin.com/blog/p/winter-hair-woes-to-avoid-this-season
Connect with Us!