Skin Care
Should My Skin and Hair Care Products be Gluten-Free?
by Jill
|
February 23, 2018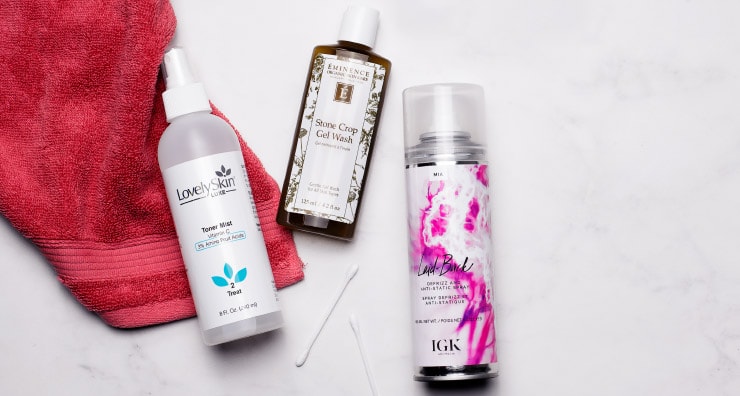 Avoiding gluten these days? It's no secret that even if you don't have a legitimate allergy to gluten, cutting it out of your daily diet can reduce body bloat and may even help you drop unwanted pounds. But lately, skin care, hair care and makeup brands are putting some serious effort into making sure their customers know they offer gluten-free products. But why? Read on to learn more about gluten allergies, why gluten even exists in your beauty products in the first place and which products you should switch to gluten-free brands if you do have a gluten sensitivity.
What is a gluten intolerance?
Gluten is a protein found in wheat, rye and barley that works as a binder to help foods hold their shape, but can cause a lot of problems for those whose stomach can't tolerate it. The damage it can do is typically categorized into three levels:
Celiac's Disease – This is an autoimmune disorder that causes the small intestine to become inflamed and damaged with the ingestion of gluten. In addition, Dermatitis Herpetiformis(DH) is a chronic blistering of the skin and is a direct indicator of Celiac Disease. However, it's important to note that DH is caused by ingesting gluten, not from skin contact.
Non-Celiac Gluten Sensitivity – This has the same physical effects of Celiac's disease, without it being categorized as or having the long-term health effects of its auto-immune disease counterpart.
Wheat Allergy - Can initiate an allergic reaction in the body if wheat is consumed – including hives, rash, vomiting and difficulty breathing.
Why would gluten be in our beauty products in the first place?
Just as it serves as a binder in the foods we consume like bread and pasta, gluten is at times used as an additive to help formulas hold their shape. Luckily, most skin care products don't have a need for gluten, so it's an easy claim for many to make if they want to jump on the gluten-free bandwagon. However, your hair care products, namely your shampoo and conditioner, are more likely to contain a wheat protein or a derivative. Gluten can be very effective at thickening fine hair strands and helping to add the volume that most of us are looking for in our shampoos, conditioners and hair treatment products.
So what's the deal? Should I start buying gluten-free products?
On to the science of the subject! While the expert consensus is that the gluten molecule is too large to penetrate the skin when applied topically–skin care, makeup and hair care products that contain gluten can cause problems if they are inadvertently ingested. But you're not exactly drinking your shampoo or eating your lipstick, right? That may be so, but for some of those with either Celiac's disease, gluten intolerance or wheat allergies, even the smallest molecules of wheat can cause serious stomach issues and in some cases, skin reactions and irritations.
Here's the bottom line: if you DON'T suffer from a gluten allergy or sensitivity, switching to gluten-free skin care really won't have much benefit, but it won't do any harm either if you prefer your products sans gluten. If you DO have problems with gluten and you want to avoid any chance of having a reaction to gluten via your skin care, makeup or hair care products, there are a few that could be important to switch.
Which products should be gluten-free?
Any skin care products that are applied on your lips or near the mouth could be a beneficial switch to gluten-free versions. Here are a few gluten-free skin care, hair care and makeup products that provide all of the efficacy your skin and hair need, without the risk of irritation or reaction.
Gluten-Free Skin Care
Cleanser – Eminence Organics Stone Crop Gel Wash
Gently wash away impurities that cause breakouts while keeping sensitive skin calm with this paraben-, sulfate-, dye-, oil- and gluten-free face wash. It contains an Organic Phytonutrient Blend™ of stone crop juice and pulp to hydrate and nourish the skin.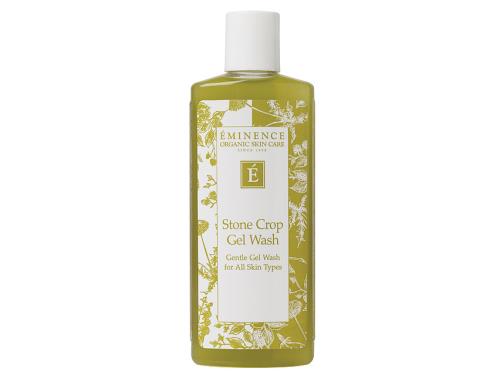 Toner Spray – LovelySkin Luxe Toner Mis with 3% Amino Fruit Acids
If you suffer from gluten intolerance, you'll want to be sure anything you spray on your face is free of wheat, as it can be unintentionally inhaled. This toner spray uses Dead Sea Minerals to soothe and moisturize the skin and 3% Amino Fruit Acids to improve skin's tone and texture. It's got all of the benefits your skin needs without the ingredients your body doesn't.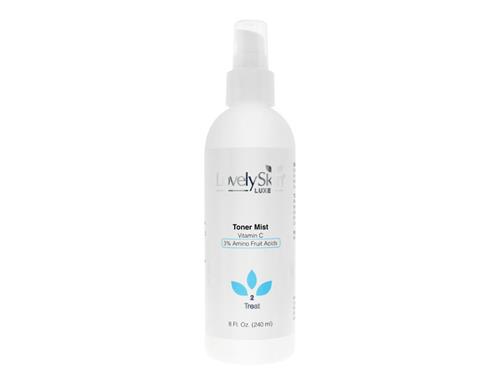 Lip Treatment- SkinMedica HA5 Smooth & Plump Lip System
Keep your lips hydrated and plumped to perfection with this hyaluronic acid serum designed specifically for lips! It's free of gluten, but contains peptides and antioxidants to protect against free radicals and support overall skin rejuvenation.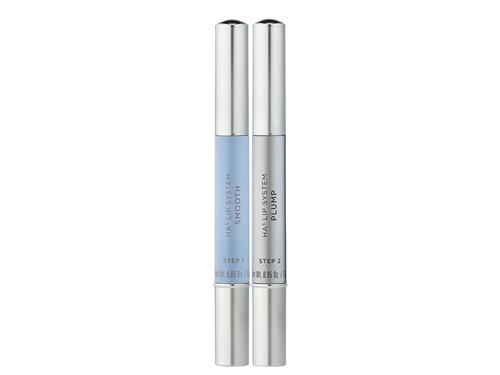 Supplements – Heliocare Sun Protection Pills
Supplement your daily sun protection regimen with these oral tablets that were just recently re-formulated with vegan and gluten-free ingredients! These supplements work by helping to prevent sun damage with potent plant extracts loaded with antioxidant and anti-inflammatory properties to facilitate skin's immune response to sun damage.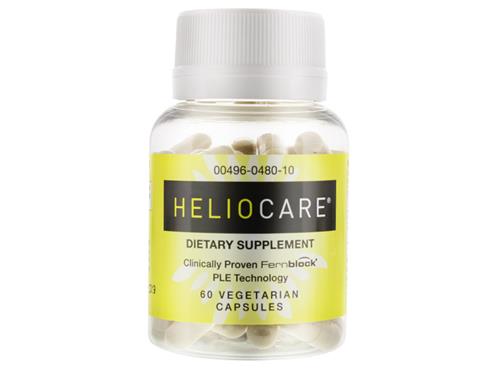 Toothpaste – Supersmile Professional Whitening Toothpaste
While toothpaste isn't exactly part of your skin care regiment, it's important to point out that if you have gluten allergies, anything you put in your mouth needs to be free of wheat – including your toothpaste! Not only is it gluten-free, but this whitening toothpaste uses Calprox® to safely lift stains from teeth and strengthens enamel with calcium, phosphates and magnesium.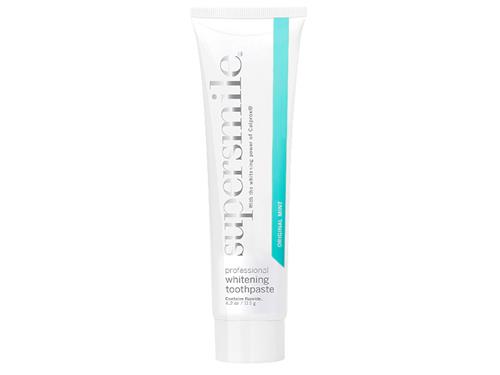 Shop all of our gluten-free skin care products here!
Gluten-Free Makeup
Gluten-Free Lipstick – Mirabella Modern Matte Lipstick
Just because you need to avoid gluten doesn't mean your lip game has to suffer. This lipstick will give you the modern matte look your lips love without any unnecessary ingredients. It's paraben- and lead-free and provides high pigment color without leaving lips dry or flaky.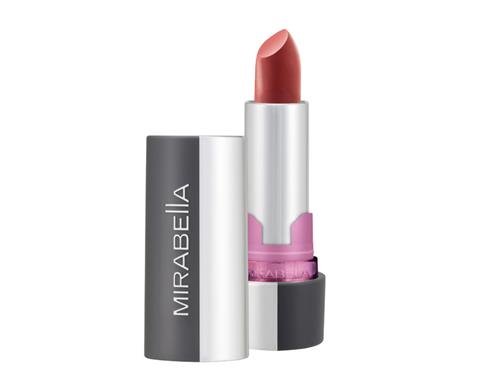 Shop all of our gluten-free makeup products here!
Gluten-Free Hair Care
Remember, the experts agree that the gluten molecule cannot penetrate the skin and enter into the body when applied topically, so the same goes for shampoos, conditioners and any styling products you use on your hair. But, some gluten allergy sufferers have noticed that their scalp and skin are less irritated when they choose gluten-free hair care products, and of course, sprays can be accidentally inhaled. Here are a few gluten-free hair care picks:
Shampoo – Alterna Caviar Replenishing Moisture Shampoo
Give your hair all of the moisture it needs without the ingredients it doesn't with this sulfate- and gluten-free shampoo. It's ideal for color-treated, dry or damaged hair, and in a clinical study of women who used this shampoo and the matching Alterna Caviar Replenishing Moisture Conditioner (also gluten-free), 100% said they saw improvement in hair's shine, texture, softness and manageability.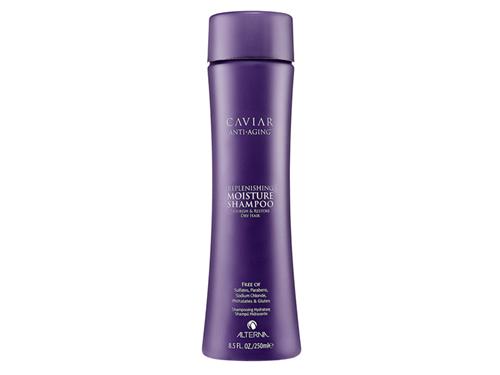 Treatment Spray – IGK Laid-Back Defrizz and Anti-Static Spray
Keep frizz, static and flyaways at bay with this treatment spray that provides a textured finish without any added gluten. It strengthens and smooths even the most unruly heads of hair!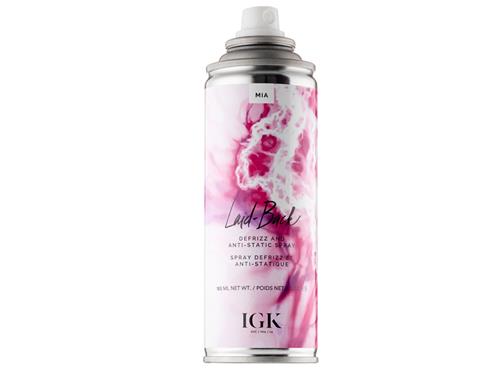 Shop all of our gluten-free hair care products here!
Do you have any favorite gluten-free skin care and beauty products? Do share! Leave us a comment below.
Shop This Blog
Highlights
Moisturizes skin
Removes impurities
Calms irritation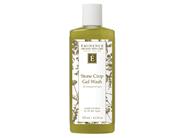 Quick Shop +
Highlights
Improves hydration
Balances skin
Stimulates collagen production with vitamin C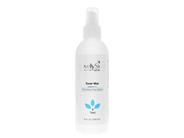 Quick Shop +
Highlights
Enhance your lips with the SkinMedica HA5 Smooth & Plump Lip System. The SkinMedica HA5 Smooth...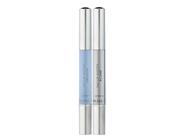 Quick Shop +
Highlights
Strengthens immune response
Enhances UV protection
Gradually builds UV tolerance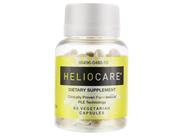 Quick Shop +
Highlights
Fluoride Free Whitening Toothpaste brightens teeth 273% more effectively than the leading national ...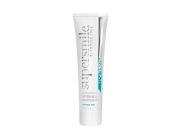 Quick Shop +
Highlights
Enjoy beautiful color payoff with Mirabella Modern Matte Lipstick. Mirabella Modern Matte Lipstick...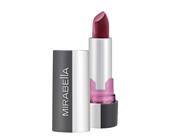 Quick Shop +
3 colors
Highlights
A luxurious, sulfate-free cleanser that restores nourishing moisture to dry, damaged strands. Hair ...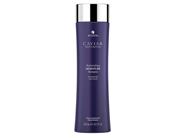 Quick Shop +
Highlights
Controls unruly hair
Minimizes frizz and static
Strengthens and smooths hair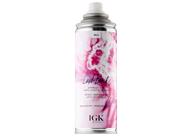 Quick Shop +
Highlights
A luxurious, lipid-rich daily conditioner that replenishes and seals in moisture while protecting h...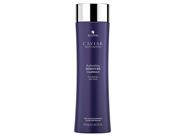 Quick Shop +