Ask the Experts
Our Aestheticians Give Their Top Picks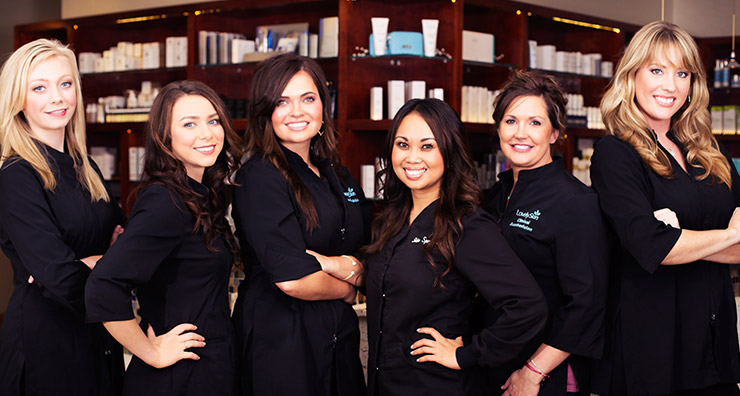 Shh!! Our aestheticians are letting us in on the products they can't live without. You may be surprised what they are...
Kristen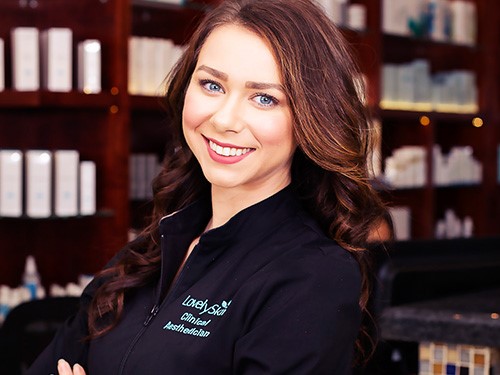 SkinMedica HA5 Rejuvenating Hydrator, $178.00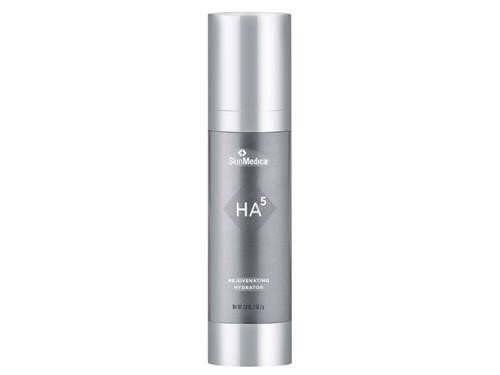 "This hyaluronic acid serum is wonderful for replenishing the moisture barrier for both dry and oily skin. It can be worn alone in warmer weather or applied before your regular moisturizer to boost hydration in winter. I use it morning and night and have introduced it to so many clients who won't go a day without it!"
Joey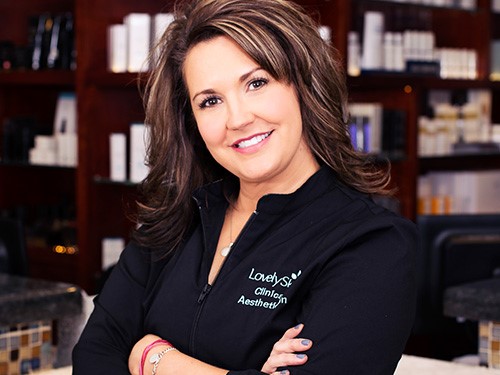 Eminence Lip Trio, $60.00
"I have been using this trio in my skin care regimen for years! This lip exfoliator, masque and balm are a must to keep your lips smooth and hydrated. The lip balm actually helps plump your lips over time and really define that "lip line" that starts to deplete as we age."
Libby
LovelySkin LUXE Mattifying Antioxidant Moisturizer, $60.00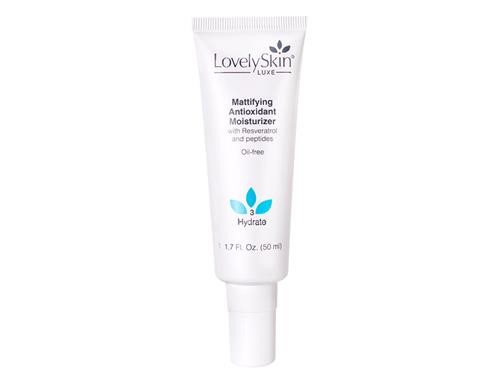 "A lot of people don't like to use a moisturizer, especially if they have oily skin. But a moisturizer is actually one of the most important pieces to the skin care puzzle! I especially love to recommend the oil-free LovelySkin LUXE Mattifying Antioxidant Moisturizer. Not only is it great for all skin types, including oily and acne-prone, it contains resveratrol, a super antioxidant. It works as a natural defense to improve skin tone, elasticity and texture."
Alex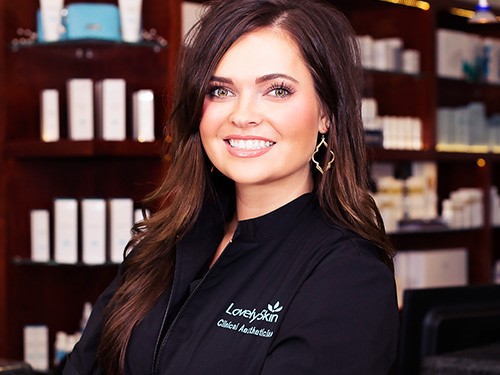 SkinCeuticals AOX+ Eye Gel, $93.00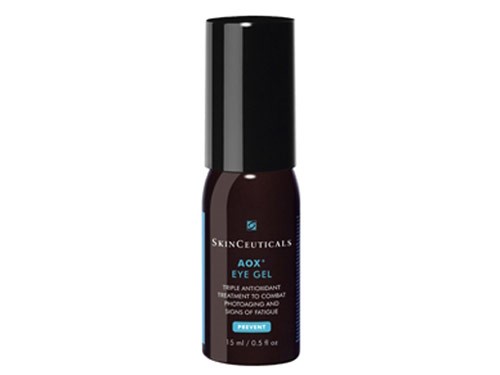 "Some may not realize that they can and should be using antioxidants around the eye area. The L-ascorbic acid (a form of vitamin C), ferulic acid and phloretin in SkinCeuticals AOX+ Eye Gel are antioxidants that help to shield against the environmental free radicals that cause premature aging. This gel helps with correcting photo damage, and provides other eye cream benefits we can't get enough of, namely minimizing puffiness and under-eye bags."
What's your must-have skin care product? Let us know in the comments below or share with us on Facebook, Twitter or Instagram using #LovelySkin!