Beauty
Thick Eyebrows: A Trend Here to Stay
by Madison
|
February 20, 2019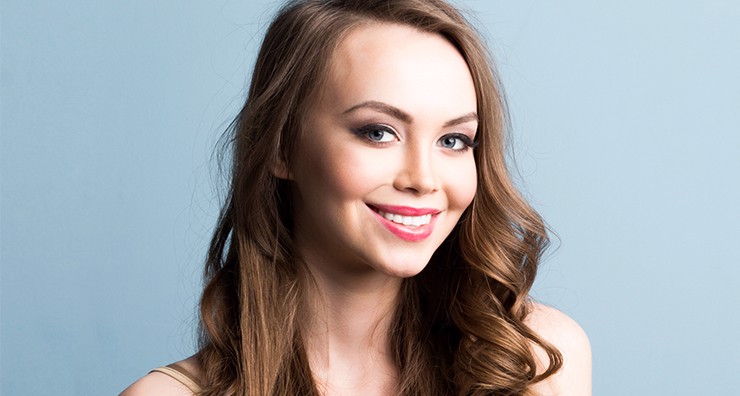 Thick and natural-looking eyebrows have been on the rise since the runways broke the trend back in 2013. From sharp and bold, to full and natural, brows have become the statement piece of every look.
Whether you're someone who is trying to perfect their already thick eyebrows or in need of a little assistance with creating a bold brow, we have just the products for the job!
Step 1: Mirabella The Brow Pencil
Precisely sculpt and fill your brows with this no-chip, waterproof brow pencil. With natural shades available to match various hair colors, this smudge-proof definer glides on easily for controlled lining and blends in for all-day stay. Double-sided with a spoolie, it is perfect for creating a natural yet stunning brow look.
Pro tip: When filling in your brows, follow the natural shape of your eyebrows (from the inner corner and along the arch), lightly fill without reaching the top and finish by brushing upward, blending in the color. This will create a full look without a drawn-on effect!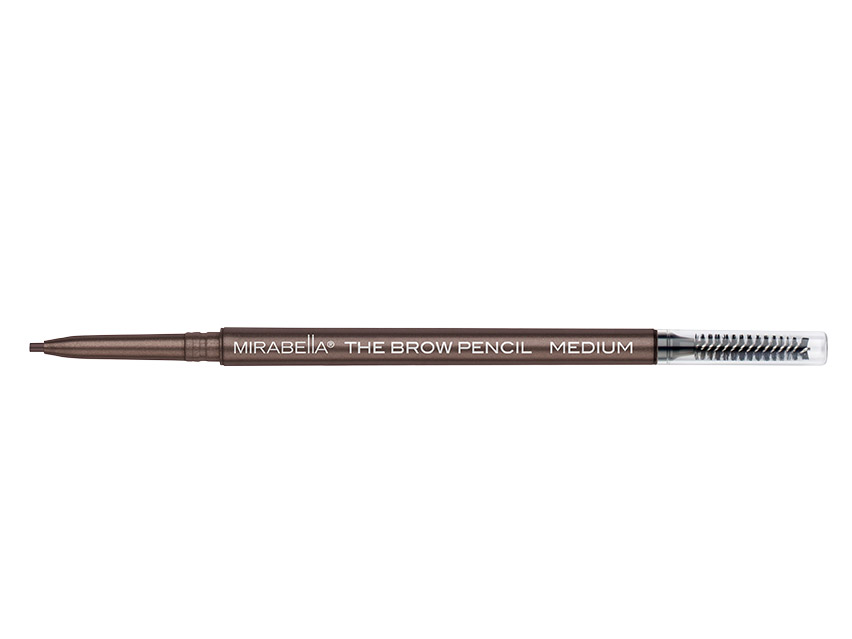 Step 2: Glo Skin Beauty Oil Free Camouflage
Remove any harsh lines with this oil-free concealer. This high pigment concealer not only works to cover blemishes, but also creates a smooth and clean arch when applied directly after filling in your brows. Simply take a brush, we suggest the Luxie 215 Small Angle Rose Gold, dip into the concealer, trace the under-edge of your brow and blend. It's as easy as that!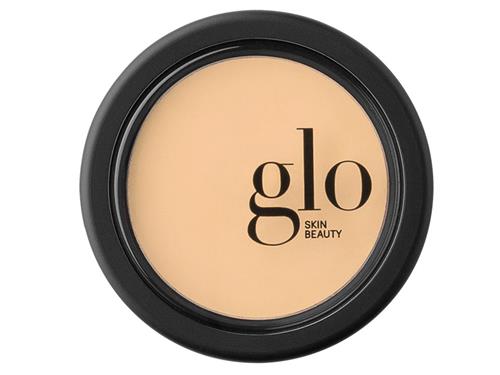 Step 3: jane iredale Eye Highlighter Pencil w/ Sharpener - White/Pink
Highlight your eyes and define your natural arch with this chubby, highlighting pencil. Packaged with a jumbo-sized sharpener to offer precision at any time, this highlighting accessory works perfectly for dramatizing your brows to provide you with a more energetic, youthful appearance. Depending on your desired look, use either end to trace your brow bone and add a little highlight in the corner of your eyes. As an added bonus, this multi-use pencil can also be used to highlight your cheekbones or Cupid's bow!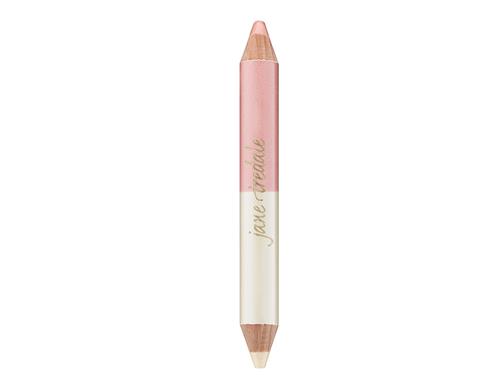 Step 4: Dr. Hauschka Brow & Lash Gel
Finally, set your brows with Dr. Hauschka Brow & Lash Gel. Think of this clear gel as a hairspray for your eyebrows. It tames the hairs as it secures the placement. Formulated with rich, botanical ingredients, it also nourishes your lashes and brows with every use. Generously apply while brushing the gel in the same direction of the hair as the last step in your brow routine and poof! Enjoy perfect brows for the rest of the day.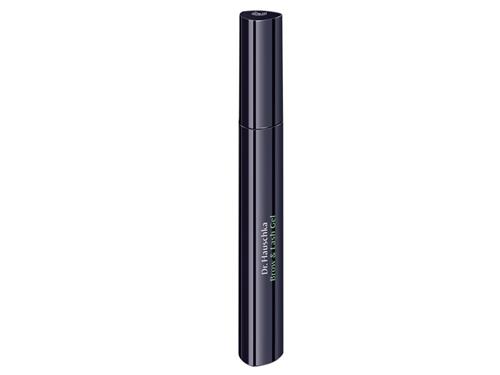 Do you have a favorite brow product? Let us know in the comments below!
Shop This Blog
Highlights
Intensify: This transparent gel shapes and fixes eyelashes and eyebrows to intensify the effect of ...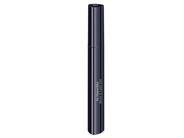 Quick Shop +
Highlights
Brows perfected. Sculpt and fill in brows naturally with fine point precision pencil that...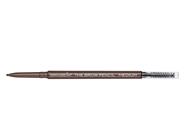 Quick Shop +
4 colors
Highlights
Hide a variety of imperfections with Glo Skin Beauty Oil Free Camouflage. Here is your solution to...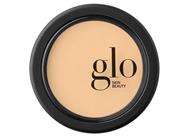 Quick Shop +
4 options
Highlights
Packaged with its own jumbo sized sharpener
Adds a soft, radiant glow
Highlights the brow, eyes or cheekbones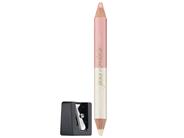 Quick Shop +