Skin Care
Toxic Sugars: How Sweet Treats Affect Your Skin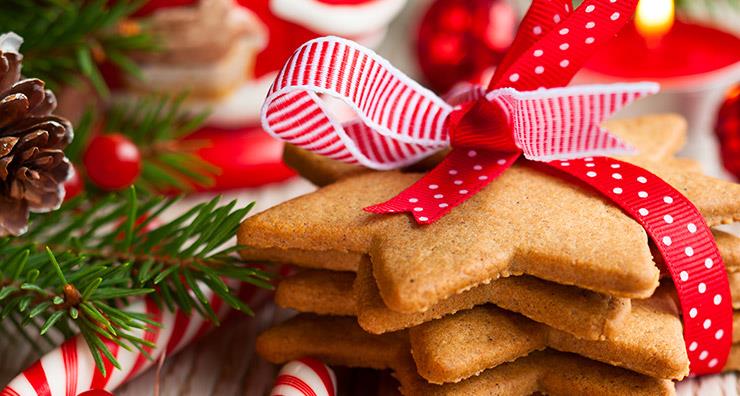 It's hard not to indulge on sweet treats, especially during the holiday season. However, you might want to reconsider that second sugar cookie when you find out what it'll do to your skin.
Eating too much sugar can lead to wrinkles and sagging skin. This is because sugar molecules attach to collagen and elastin proteins in the skin through a process called glycation. The process produces advanced glycosylation end products, or AGEs for short. AGEs are free radicals that lead to inflammation, breaking down collagen and elastin in the skin. As a result, wrinkles begin to form.
Luckily, there are lifestyle changes you can make to offset glycation. Cutting back on sugar can make a big difference. There are also several skin care products that prevent the breakdown of collagen and elastin while protecting your complexion.
Supplamine, MEG 21's patented formula, is designed to combat the effect of sugar molecules on the skin. MEG 21 Smooth Radiance Face Treatment uses Supplamine to reduce the damage caused by the glycation process and defend your skin against inflammation, free radicals and other environmental stressors. MEG 21 Anti-Oxidant Boost combines Supplamine, Indian Gooseberry and grape seed extract to fight glycation, free radicals and oxidative stress.
Blueberry extract inhibits the glycation process and helps prevent the breakdown of healthy collagen. SkinCeuticals A.G.E. Interrupter uses blueberry extract to prevent AGE formation and reverse damage, improving skin firmness and elasticity. SkinCeuticals A.G.E. Eye Complex contains blueberry extract to prevent the breakdown of collagen and elastin.
Carnosine is a protein builder that helps prevent the glycation process. dr. brandt Collagen Booster contains carnosine as well as alistin, a molecule that keeps collagen fibers from getting brittle when exposed to free radicals. PRESCRIBEDsolutions Cream - No Sugar pairs carnosine with powerful ingredients like photosomes, roxisomes, ultrasomes and shea butter to hydrate skin and repair damage.
How will you protect your skin from too much sugar? Share with us in the comments.
Shop This Blog
Highlights
Protects against environmental damage
Diminishes fine lines
Suitable for all skin types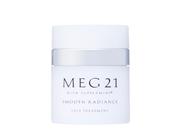 Quick Shop +
Highlights
Defends against free radical damage
Creates a silky soft texture
Adds a soft, radiant glow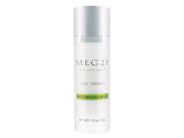 Quick Shop +
Highlights
Stimulates collagen and elastin
Restores lost moisture
Protects the natural barrier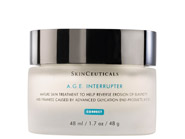 Quick Shop +
Highlights
Minimizes crow's feet
Improves dark under-eye circles in 12 weeks
Diminishes puffiness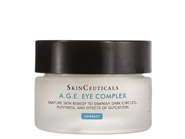 Quick Shop +
Highlights
Stimulates collagen production
Reduces wrinkles
Promotes younger-looking skin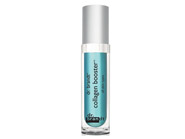 Quick Shop +
Highlights
Revitalizes damaged skin
Provides essential hydration
Improves elasticity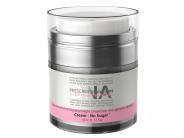 Quick Shop +
Connect with Us!