Ask the Experts
What are parabens and should you avoid them?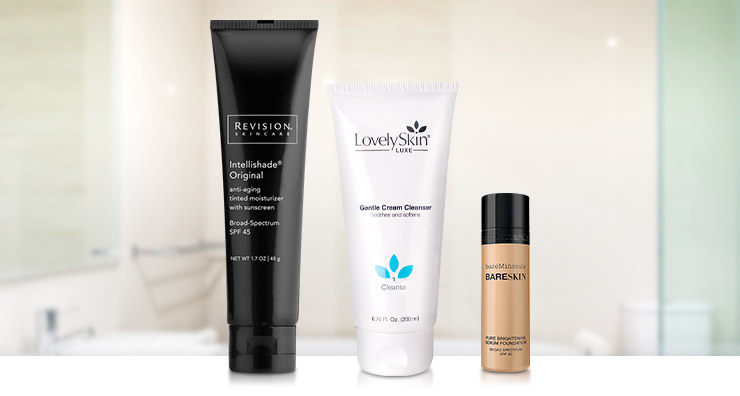 Parabens have generated some pretty bad PR in the world of cosmetics. In the early 2000s, these preservatives were mistakenly linked to breast cancer and caused an uproar about the safety of makeup and skin care products. "Paraben-free" has become a beauty buzz phrase as people steer clear from the alleged health risks associated with parabens, but it turns out that parabens aren't as dangerous as once believed.
Parabens have a long history of being used as preservatives in skin care and cosmetics products. Beginning in the 1950s, these preservatives were used in moisturizers, shampoos, conditioners, body lotions and many types of makeup. They ensure freshness by killing bacteria that would cause products to mold or spoil. Parabens are an oldie but goodie with a proven track record of being safe and effective additives. They are typically found at levels from 0.1% to 0.3% in cosmetics, but the FDA has deemed them safe at levels of up to 25% in beauty products. So why all the bad paraben press?
Part of the paraben scare may have to do with the fact that parabens are phytoestrogens, agents that mimic estrogen in the body and have the potential to disrupt hormone function. Phytoestrogens occur naturally and are found in foods and medicines we consume on a regular basis. Parabens are 10,000 times weaker than other naturally occurring phytoestrogens, therefore posing very little risk to your health.
There's reason to be mindful of parabens, but the low levels of the preservative found in cosmetics are nothing to fear. You can continue to use skin care and makeup products that contain parabens without risking your health.
If you're still wary of the ingredient, you'll want to avoid using skin care products that contain ingredients ending in "-paraben" such as methylparaben, ethylparaben, propylparaben, butylparaben and isobutylparaben. Conveniently, there are plenty of paraben-free products to help you play it safe. These formulations use one of many alternatives to keep your products fresh and yield the same benefits as their paraben-containing counterparts.
Do you have any questions about parabens? Ask us in the comment section.
Shop This Blog
Highlights
Gently removes makeup
Soothes the complexion
Maintains the moisture barrier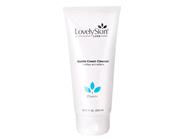 Quick Shop +
Highlights
Minimizes signs of aging
Provides broad spectrum UVA/UVB protection
Camouflages imperfections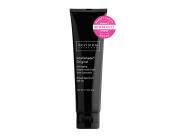 Quick Shop +
Highlights
Gentle
Hydrates hair
Softens hair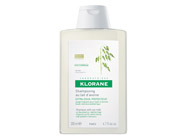 Quick Shop +
3 sizes
Highlights
bareMinerals BareSkin Pure Brightening Serum Foundation SPF 20 gives skin radiance. bareMinerals B...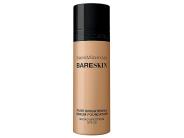 Quick Shop +
20 options
Highlights
Creates crease-free coverage
Suitable for sensitive eyes
Can be applied wet or dry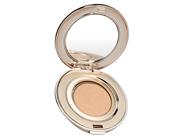 Quick Shop +
29 colors