Skin Care
Your Morning Beauty Routine for the Holiday Season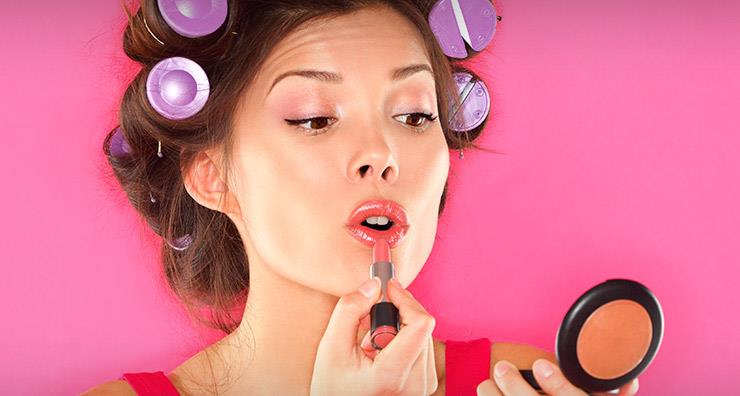 The holidays are here and our skin is beginning to show it. Between the stress of shopping and the late night parties, we're noticing a significant change in the health of our skin. Our dark circles look darker, our fine lines look deeper and our complexions are dry and dull. Combat the negative effects of the hectic holidays with this morning beauty routine and get your skin back to its best!
SKIN CARE
Our eyes are one of the first areas to show signs of stress – dark circles and puffiness always tend to show up after an evening that went a little too late. Look for an eye cream with caffeine in it to help shrink the blood vessels that cause dark circles and make them less noticeable. Our top seller is Teamine Eye Complex, which also includes a light-diffusing technology that provides even more camouflage for the under eye area.
Skin is often dull and dehydrated after a late night out, especially if a drink or two was involved. Start your morning beauty routine with a fresh, clean face – your favorite formula will do. Achieve a healthy glow with an illuminating moisturizer like Elemis Pro-Radiance Illuminating Flash Balm, which helps protect against moisture loss and makes your complexion look instantly more luminous. A hydration spray used throughout the day will also help combat dull skin so you look dewy, fresh and awake. Our customers love the jane iredale D2O Hydration Spray, an organic mist that also helps plump up your complexion.
If you frequent a lot of holiday parties, combat the late nights with a serum that's targeted towards your habits – Sin-Care's Party Girl Booster Serum is formulated specifically to help dull skin affected by overindulgence in alcoholic beverages.
MAKEUP
As for makeup, apply a pink or champagne-colored highlight on the inner corners of your eyes, under the brow bone and on the tops of your cheeks to fake a wide-awake look. Mirabella Sparkle Brilliant Mineral Highlighter includes a subtle shimmer to boost the brightening effect. A vibrant pink blush will also help to perk up your dull skin – bareMinerals has a wide selection of shades to choose from. A peachy-toned concealer is the perfect makeup for dark circles. The orange tint will help to color correct the blue from your blood vessels, making the shadows even less noticeable than your everyday cover-up. We like the consistency of
jane iredale's
Enlighten Concealer, which will help create a more even skin tone with continued use. Use a light powder such as bareMinerals Multi-Tasking Concealer to set your makeup for dark circles and keep it in place all day.
What's your morning beauty routine after a late night or stressful evening? Tell us in the comments below.
Shop This Blog
Highlights
Firms and brightens the eye area
Hydrates dry, mature skin
Diminishes dark circles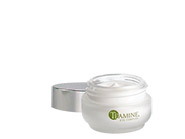 Quick Shop +
Highlights
Brightens skin
Ideal for use as a makeup primer
Smooths fine lines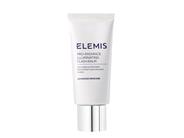 Quick Shop +
Highlights
Hydrates and plumps skin
Natural and organic
Sets makeup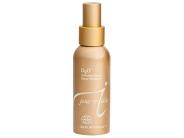 Quick Shop +
Highlights
Brightens and highlights skin
Leaves a slight shimmer
Flatters most skin tones
Quick Shop +
Highlights
Helps lighten hyperpigmentation and dark circles
Contains three whitening agents to brighten skin
Matches most skin tones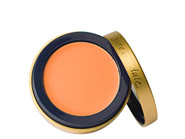 Quick Shop +
Highlights
Covers up discoloration and redness
Extremely lightweight and gentle
Provides broad spectrum protection against UV rays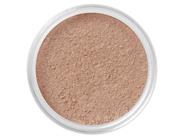 Quick Shop +
4 options