News and Events
You're Safe With Us at LovelySkin!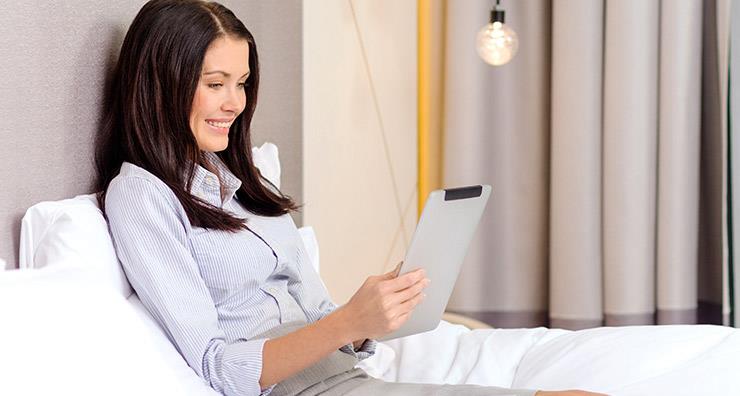 Heartbleed, a major vulnerability in technology that empowers encryption across the internet, was discovered this week. You may have heard Heartbleed has put your personal information at risk. The LovelySkin team has researched our technology and we are not vulnerable to Heartbleed. Your information is safe with us!
Here at LovelySkin, we value the safety and security of our customers. Your happiness is and always will be our top priority. We take pride in making sure any information you enter on our site doesn't fall into the wrong hands.
There is no need to change your user information on LovelySkin.com, however, if you use this same email address and password combination on other sites, we recommend changing it for your own security.
Again, LovelySkin is not affected by Heartbleed. Our site is secure and your personal information is safe.
For more information on this vulnerability, please visit http://www.heartbleed.com.