Hot Products
2018 Holiday Gift Guide: The Best Men's Products for the Man in Your Life
by Aaron
|
November 28, 2018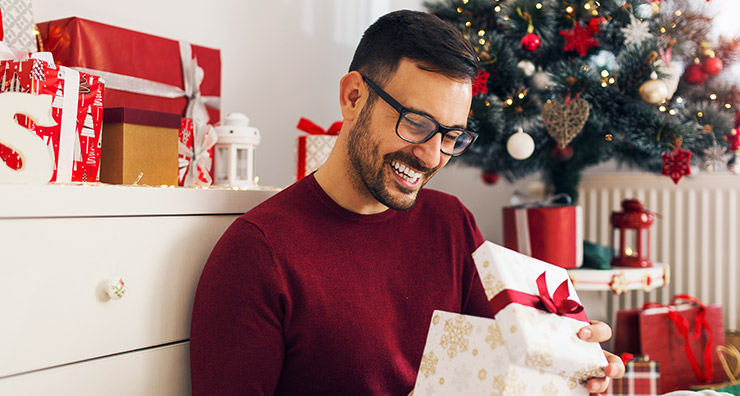 Whether you're buying a gift for your boyfriend without breaking the bank, splurging on skin care for the man that has it all or just expanding your own wish list, these must-have products are sure to please the men in your life regardless of your price range.
Affordable Essentials–Gifts Under $50
Finding the perfect gift doesn't have to mean blowing your budget. These gift sets are not only affordable, but they are also packed with timeless essentials that feel at home in any man's regimen, whether they're a skin care novice or aficionado.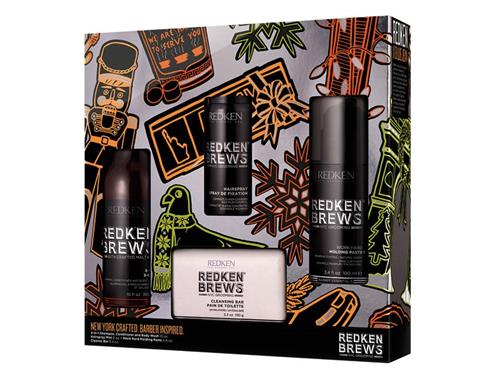 Perfect for the man who loves staying perpetually prepared, this Redken gift set features a 3-in-1 shampoo, conditioner and body wash, hairspray, styling paste and facial cleansing bar. The multitasking shampoo cleanses body and hair alike with purifying salicylic acid while the cleansing bar maintains a clear complexion without drying skin. Have a meticulous man in your life who takes pride in his immaculate appearance? Together, Work Hard Molding Paste and Redken Brews Hairspray keep every strand in place!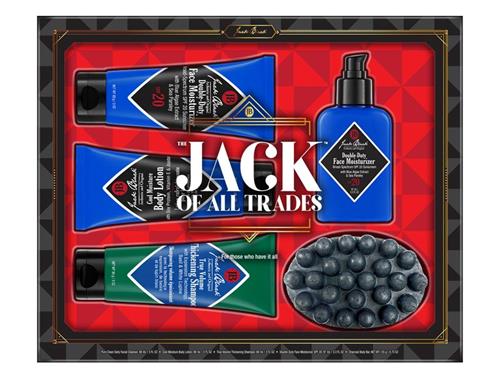 Do you know a man who does it all and needs products that keep up? This Jack Black gift set is about to become his new best friend. Like a Swiss Army knife for skin and hair, this collection is a true problem solver. The Pure Clean Daily Facial Cleanser and True Volume Thickening Shampoo wash away impurities with ease using ingredients like tea tree oil while aloe and witch hazel soothe skin. The Double-Duty Face Moisturizer SPF 30 and Cool Moisture Body Lotion repair and protect the complexion to promote skin that's built to last. Finally, the Charcoal Body Bar Massaging Soap relieves tension with stimulating nubs that help hard-working muscles unwind after a long day.
Going the Extra Mile–Gifts Under $100
Are you looking to spoil that special someone–or yourself–this season? These meaningful gifts elevate any routine without exceeding the $100 mark, so you can go the extra mile this holiday and still escape the season guilt-free.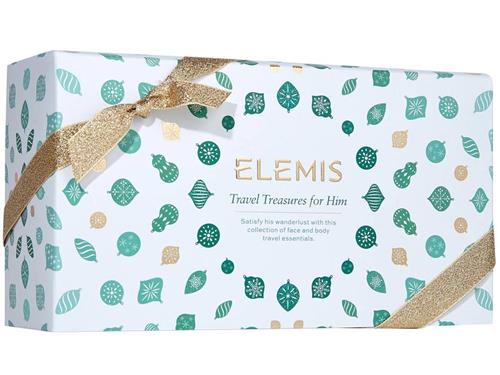 Do you know a guy that's always on the go? This travel-ready collection keeps a man's skin clean, calm and smooth. The Deep Cleanse Facial Wash and Sharp Shower Body Wash deeply purify and invigorate the senses with spearmint and peppermint essential oils. The Instant Refreshing Gel helps shrug off jet lag while the Skin Soothe Shave Gel keeps stubble out of sight. Finally, the Daily Moisture Boost nourishes skin with shea butter, allowing the complexion to stay hydrated in even the driest destinations. Whether you are a man who's chosen the jet set life or have a husband who's homeward bound for the holidays, this all-encompassing set of travel essentials makes sure men are ready for whatever life throws their way.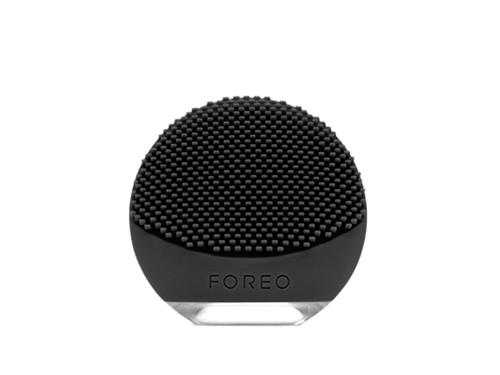 The FOREO LUNA go Facial Brush & Anti-Aging Device for Men has the advanced cleansing power and high-quality silicone needed to take an anti-aging routine to the next level. Capable of fitting into any man's repertoire, this sonic cleansing system is specially designed with the thick-skinned in mind. Packed with extra cleansing power to effectively purify a man's complexion, this compact and rechargeable device makes a perfect gift for the man on the go.
Above and Beyond–Gifts Over $100
Whether you're in the market for a statement-making gift this season or simply want to invest in some serious self-care, these luxury gift sets are sure to please even the most devoted skin care enthusiasts.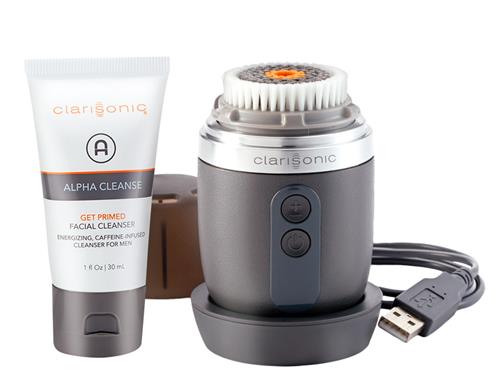 This cleansing set boasts the ability to provide cleaner, smoother skin, making it a gift for men and significant others alike! Consisting of an Alpha Fit Cleansing Device, Men's Daily Cleanse Brush Head and an Alpha Cleanse Men's Facial Cleanser, this set achieves a deep, thorough cleanse whether the recipient prefers their face clean, bearded or stubbly. Formulated with salicylic acid, caffeine and aloe, this cleanser clarifies the complexion without stripping it of essential moisture. Since the lightweight, two-speed Alpha FIT brush is suitable for daily use, this is one gift he will be thanking you for all year round.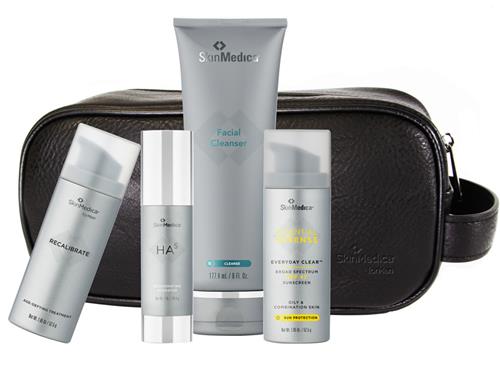 What about the man with the seemingly foolproof routine and flawless complexion? Help him keep his skin youthful this holiday by gifting this scientifically tested anti-aging regimen that is tailor-made for men. Starring the lightweight and peptide-rich Recalibrate Age-Defying Treatment, this collection of powerful products focuses on maintaining a hydrated and healthy complexion. Also consisting of the SkinMedica Facial Cleanser, HA5 Rejuvenating Hydrator and Essential Defense Everyday Clear Broad Spectrum SPF 47, this set provides the anti-aging benefits needed to keep any man at the top of his game.
To see more essentials that are sure to delight the men in your life, check out our gift guides from 2016 and 2017!
Connect with Us!