Ask the Experts
Dear LovelySkin: Should I add water to my shampoo to make it last longer?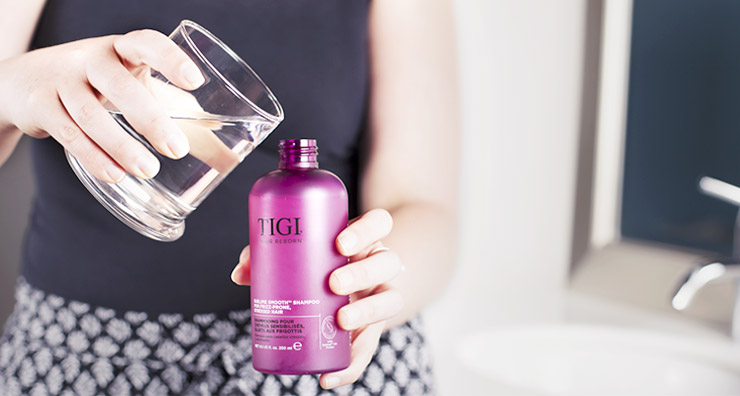 Dear LovelySkin, Should I add water to my shampoo to make it last longer? -Anonymous
Many of us are looking for ways to stretch our products and make them last longer, without compromising on effectiveness. The same goes for our beauty and hair care products. Depending on the formula, you can add water to your shampoo to make it last longer without making it ineffective.
Many shampoos contain sulfates, which are the primary cleansing ingredients that create lather. If your shampoo generates a lot of lather like Peter Thomas Roth Mega-Rich Shampoo, you can add a little bit of water to the bottle so that it lasts longer. Most experts suggest a three-to-one shampoo to water ratio. Using this ratio will still allow the shampoo to properly cleanse your scalp and hair of oil and debris.
Because sulfates can be drying, individuals with dry hair often switch to sulfate-free shampoos or skip shampooing every day. Because they do not contain sulfates, these products do not create a rich lather. If you are using a low or no-lather shampoo such as LATHER Bamboo Crème Hair Wash, you want to avoid adding water to the formula. This will dilute the product too much and it will not effectively remove oils.
You also want to avoid watering down shampoos such as derma e Scalp Relief Shampoo that are formulated to treat conditions of the scalp such as psoriasis, dandruff and eczema. Adding water can dilute the active ingredients, making them less effective.
Another way to make your shampoo last longer is to skip washing your hair every single day. On days when you skip shampooing, use Klorane Dry Shampoo with Oat Milk to absorb excess oil. This formula adds a boost of volume and texture so your hair looks refreshed.
Do you have any questions for the LovelySkin experts? Let them know in the comments!
Shop This Blog
Highlights
Defends against damage and breakage
Adds a boost of shine
Promotes healthy hair growth
Quick Shop +
Highlights
This hydrating hair wash gently cleanses while rejuvenating dry, stressed hair. Emollient jojoba oi...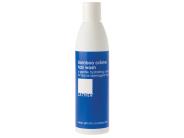 Quick Shop +
Highlights
This doctor-developed, clinically tested formula works in four ways to gently cleanse, de-flake, so...
Quick Shop +
Highlights
Absorbs excess oil and buildup
Adds volume and texture to limp hair
2011 Allure Best of Beauty Award Winner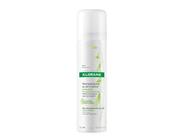 Quick Shop +