Hair Care
Three-Day Hair Vacation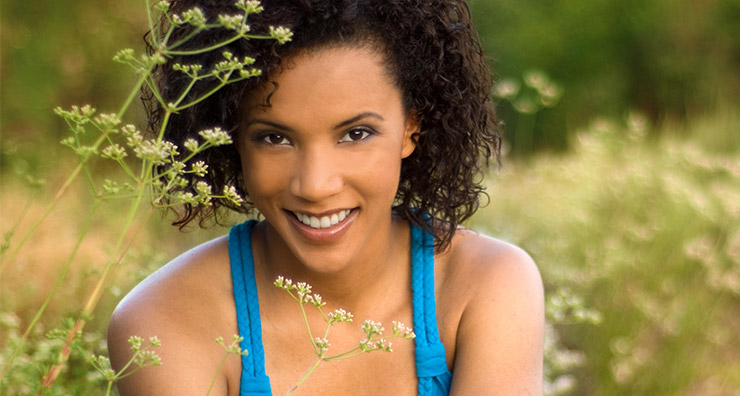 If you've put your hair through weeks, months or even years of heat styling, it's time to take a break. Flat irons, blow dryers and curling irons are excellent tools to help you achieve that perfect hairstyle, but their high temperatures are hard on hair. Too much heat styling can damage the hair shaft and lead to breakage, frizz and loss of volume over time. To avoid these hair hazards, we invite you to join us in our three-day hair vacation challenge! Give your hair a break from hot tools with these easy tips:
Instead of blow drying your hair every day, skip shampooing and refresh strands with dry shampoo. Klorane Dry Shampoo with Oat Milk - Aerosol absorbs oil, dirt and odors that weigh hair down. One quick spritz restores volume and texture to lifeless hair. Quick and easy to use, this product is ideal for travelling, after the gym, busy moms, to extend a blowout or to protect hair color.
If you wake up to find hair looking flat, frizzy or unruly, use styling products instead of hot tools to achieve your desired look. When applying styling products, a little usually goes a long way. Use a small amount and aim for the mid-length to ends of your strands instead of the scalp. Too much product on the scalp can leave buildup and residue that clog follicles and prevent hair from growing over time.
Add beautiful texture and volume to straight, wavy or curly hair with a texturizing powder like Bed Head Candy Fixations Sugar Dust. This powder also absorbs excess oil and leaves hair smelling fresh. If your curls start to look lackluster, reach for Bed Head On the Rebound Curl Re-Call Cream, which has curl recall technology to instantly reform hair, helping curls spring back into shape with one scrunch. The formula also protects hair from humidity so you won't have to worry about frizz.
This three-day hair vacation is also the perfect chance for you to try all the beautiful braids, ponytails and updos you wouldn't normally wear. Freshly washed hair can slip out of pins and often requires more product to create your desired style. Second-day hair has natural oils that provide better hold to keep more intricate hairstyles in place. Check out our Pinterest board if you need a little inspiration!
Will you take a break from heat styling with our three-day hair vacation challenge? Share with us in the comments.
Shop This Blog
Highlights
Absorbs excess oil and buildup
Adds volume and texture to limp hair
2011 Allure Best of Beauty Award Winner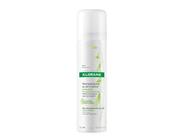 Quick Shop +
Highlights
Apply Bed Head Candy Fixations Sugar Dust to add definition to dull strands. Bed Head Candy Fixati...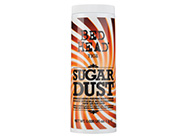 Quick Shop +
Highlights
Naturally defines style
Defines all types of curls
Tames unruly hairs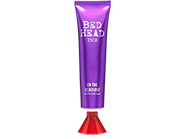 Quick Shop +