Skin Care
Everything You Ever Wanted to Know About Retinol
by LovelySkin
|
June 28, 2019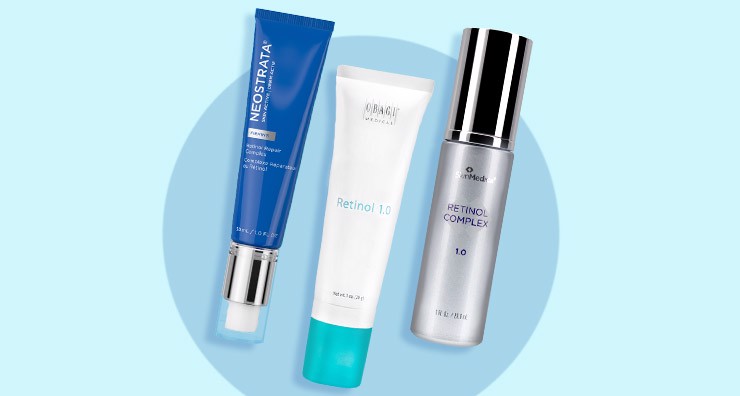 When talking with our CEO and practicing dermatologist, Dr. Joel Schlessinger about what patients are most curious about, there is a definite trend: you want to know more about retinol! As always, we're happy to offer answers and provide recommendations for both new users and dedicated fans. Here are the most asked questions:
Q: What does retinol do for my skin?
A: There might not be a cure-all for wrinkles, but retinol could just be the next best thing. A derivative of vitamin A, this gold standard ingredient helps aging cells behave more like younger, healthier cells by encouraging them to turn over more rapidly. When cells regenerate at a quicker pace, skin appears smoother, brighter and more youthful. This makes retinol a go-to ingredient for preventing collagen breakdown and addressing dark spots, wrinkles and all forms of sun damage.
LovelySkin Pick: Obagi360 Retinol 1.0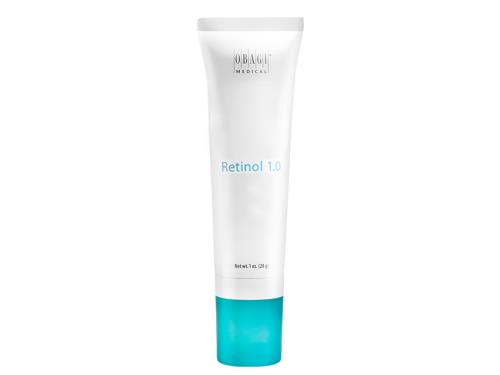 Q: Are retinol, Retin-A and retinoids all the same thing?
A: Sort of, but they all work a bit differently. Retinol, retinoids and Retin-A are all forms of vitamin A:
Retinol: A naturally occurring substance in the skin that is found in over-the-counter treatments.
Retin-A: The name brand of tretinoin, or prescription-strength retinol.
Retinoid: A blanket term for vitamin A and its many derivatives. Generally, this word is associated with forms of vitamin A that are quite a bit stronger than retinol, such as those used to treat severe psoriasis.
LovelySkin Pick: SkinMedica Retinol Complex 1.0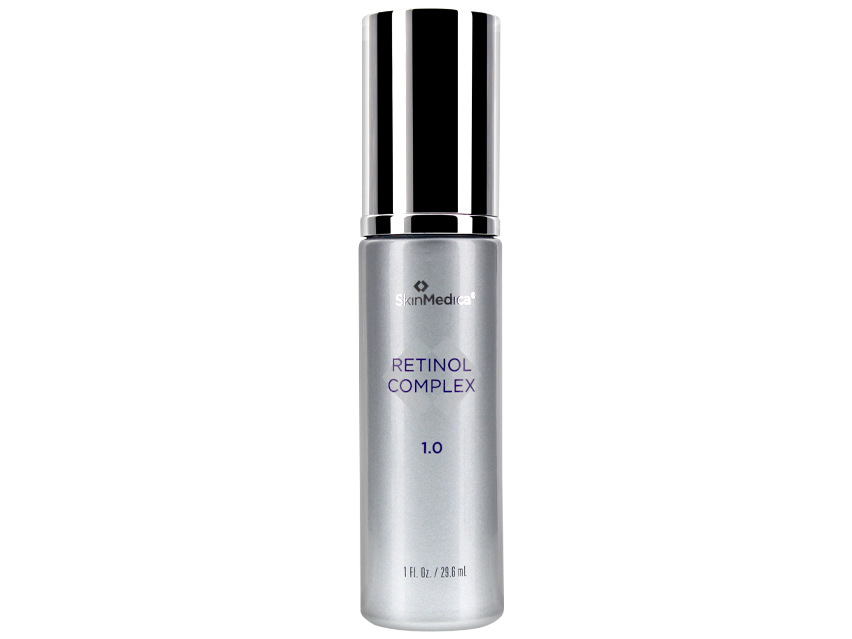 Q: Is over-the-counter retinol the same as prescription retinol?
A: Over-the-counter products contain lower strengths of retinol, plus emollient ingredients that help soothe and moisturize skin. Prescription Retin-A features a higher concentration of retinol and fewer emollients. This means the cream penetrates more quickly and helps you achieve visible results much faster. With prescription retinol, you should see noticeable changes in your skin in as little as six weeks, and with over-the-counter products, you can expect results at about the eight to ten week mark.
LovelySkin Pick: NeoStrata Skin Active Retinol Repair Complex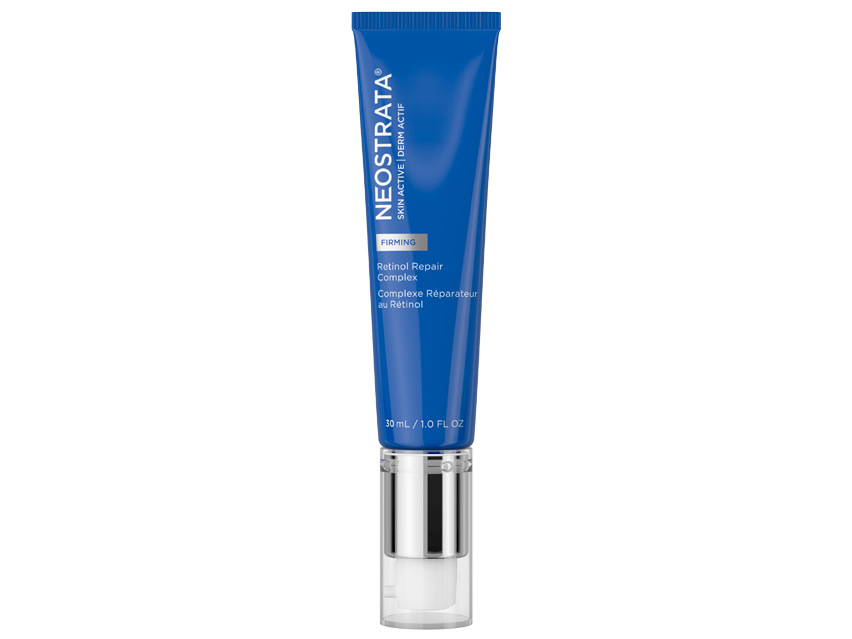 Q: I experience peeling when I use retinol. Why does this happen and should I stop using it?
A: Skin cells naturally turn over, but they do so over a period of 28 days if we're younger or closer to 35 days if we're older. Retinols encourage cells to pick up the pace, and since our skin simply isn't used to cells turning over that quickly, it may get reactive in the form of redness and peeling.
As for stopping, don't give up too soon, but don't press on if the irritation is too much! A little redness, flakiness and dryness is extremely common when you first begin applying retinol, but if skin is painful or uncomfortable, it's best to stop and pay a visit to your dermatologist for recommendations.
LovelySkin Pick: SkinCeuticals Retinol 1.0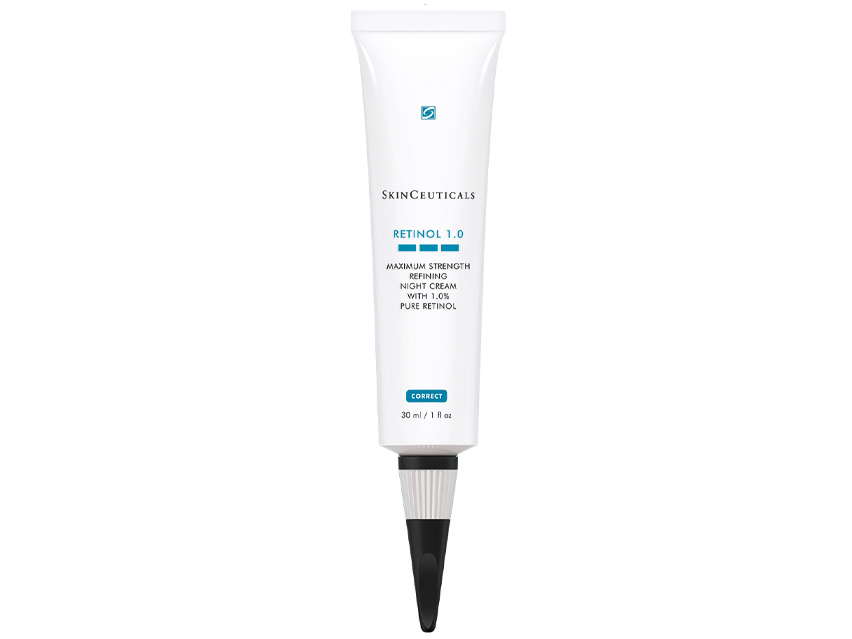 Q: What is a gentle way to incorporate retinol in your routine?
A: With retinol, it's always best to start out with a low strength and work your way up to a higher one. To minimize redness and peeling, apply a pea-size amount of the cream every other night or even less frequently to allow skin time to acclimate. You can also switch out cleansers, toners and moisturizers for more mild choices that don't have exfoliating or acne-fighting ingredients. Always be sure to apply retinol to a dry complexion, as moisture left on the skin can make irritation worse. You should also be sure to apply sunscreen every day, rain or shine since skin can become extra sensitive to sun exposure.
LovelySkin Pick: NIA24 Intensive Retinol Repair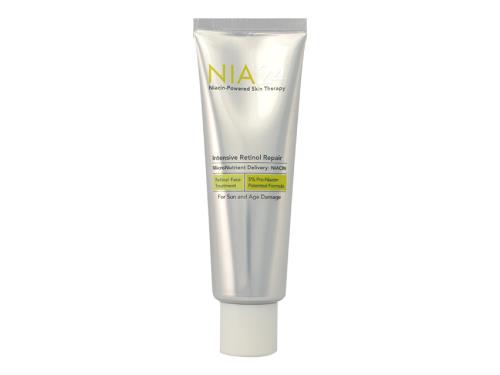 Find some of the best retinol creams at LovelySkin.com.
Shop This Blog
Highlights
Causes minimal irritation
Improves a rough texture
Smooths fine lines and wrinkles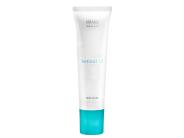 Quick Shop +
Highlights
Paraben-free
Fades signs of aging
Improves tone and texture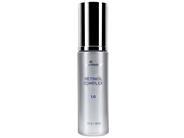 Quick Shop +
Highlights
Diminishes dark spots
Smooths fine lines and wrinkles
Lifts and firms skin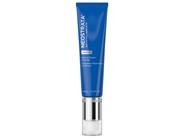 Quick Shop +
Highlights
Diminishes dark spots
Minimizes fine lines and wrinkles
Boosts collagen synthesis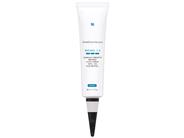 Quick Shop +
Highlights
Encourages cell renewal with retinol
Fades fine lines and wrinkles
Improves sun damage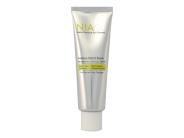 Quick Shop +
Connect with Us!