News and Events
FixMySkin Featured on Prevention.com as a Top Dermatologist Pick for Dry, Chapped Lips
by Ashley
|
December 31, 2018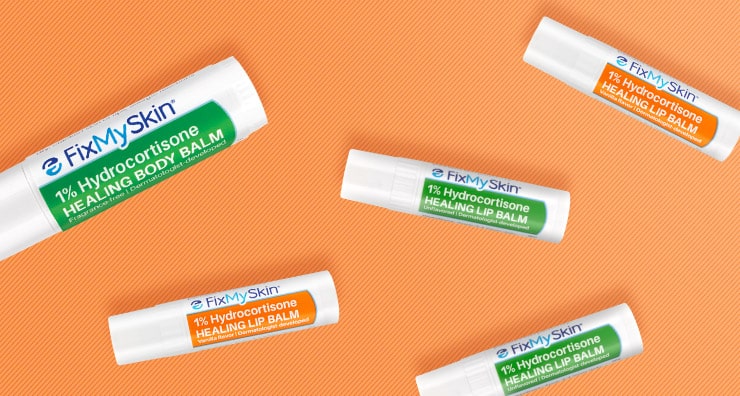 Relieving the dry, chapped lips that often accompany colder weather and humidity-deprived environments can be a challenge if you're not using the right products. What you may not know is that chapped lips can occur regardless of the season, and the key to preventing them is a product that heals the skin instead of one that masks the symptoms. Whether you experience dry lips during the winter or all year round, FixMySkin is one of the best balms to use, according to Prevention.com.
FixMySkin balms were patented and created by board-certified dermatologist and LovelySkin CEO, Dr. Joel Schlessinger, and his son, Daniel. With an unflavored lip balm, a vanilla lip balm and a healing body balm, there's an option for everyone. After all, they are a LovelySkin favorite for good reason! The power behind the soothing, healing formula is 1% hydrocortisone, a mild, topical steroid used to encourage healing and minimize inflammation. The best part? The FixMySkin balms can be used on the lips and the body. In addition to hydrocortisone, these do-it-all balms also relieve the dry skin, itchiness and flakiness that can accompany eczema, psoriasis, allergic reactions and so much more. That's right—toss one in your pocket or bag to supplement your winter skin care and treat your skin on the go. Dr. Joel Schlessinger says,
"The way that these balms work is really incredible. We went through over 50 formulations before we reached the final, current formula. Daniel, my son, and I really wanted something accessible that actually did what it says it does, and we achieved it! FixMySkin is a mess-free, simple solution for those experiencing dry skin and chapped lips, and I'm honored that we were considered as a top pick for Prevention.com's article."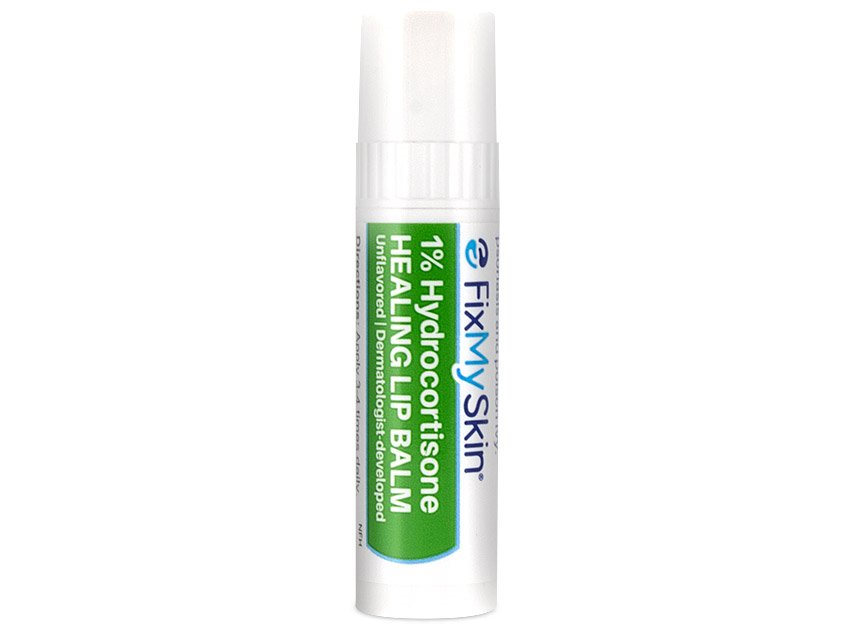 Which FixMySkin Healing Balm is your favorite? Let us know in the comments below!
Shop This Blog
Highlights
More powerful than regular balms
Medicated to heal cracked lips
Travel-friendly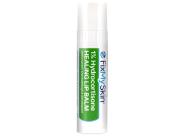 Quick Shop +
Highlights
Fragrance-free
Treats psoriasis, eczema and more
Travel-friendly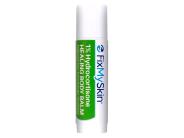 Quick Shop +
Highlights
More powerful than regular balms
Medicated to heal cracked lips
Travel-friendly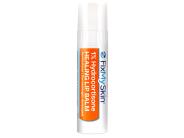 Quick Shop +