Skin Care
Green Week: Dr. Hauschka
by Kristen
|
April 21, 2015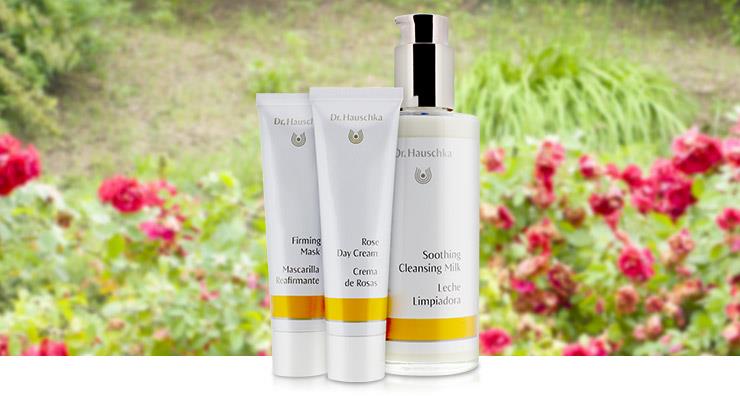 On Earth Day, we should all consider how the products we use affect our planet. When you choose Dr. Hauschka skin care, you don't have to worry about your carbon footprint. This natural skin care brand is both effective and eco-friendly. In fact, Dr. Hauschka's mission is to support skin health while helping to heal the earth.
Founded by Dr. Rudolf Hauschka, this natural skin care company believes that when a person feels healthy and balanced, they are better able to care for themselves, each other and the planet. Using organic ingredients and natural extracts, Dr. Hauschka products help improve skin health and beauty.
Each Dr. Hauschka formula works with the skin's inherent rhythms to heal and balance the complexion. The products go through rigorous testing to ensure they meet company standards. Only pure, organic ingredients are used and the products are never tested on animals.
WALA, the manufacturer of Dr. Hauschka products, also encourages organic farming and economic self-sufficiency in developing parts of the world including Africa, Afghanistan and India. They help local women establish sustainable agricultural cooperatives to produce organic ingredients like shea butter, essential rose oil and castor oil. Then, under fair trade initiatives, each ingredient is exported and used in the making of Dr. Hauschka products.
Dr. Hauschka products are popular among LovelySkin customers, especially Dr. Hauschka Rose Day Cream. Best suited for dry or sensitive skin, this soothing moisturizer provides much-needed hydration while minimizing skin redness and irritation. Rose Day Cream also protects the skin's natural moisture barrier, revitalizing a sensitive complexion.
What are some of your favorite Dr. Hauschka products? Share with us in the comments.
Shop This Blog
Highlights
Revitalizes sensitive complexions
Protects the moisture barrier
Provides essential hydration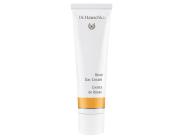 Quick Shop +