Beauty
Green Week: Zoya Nail Polish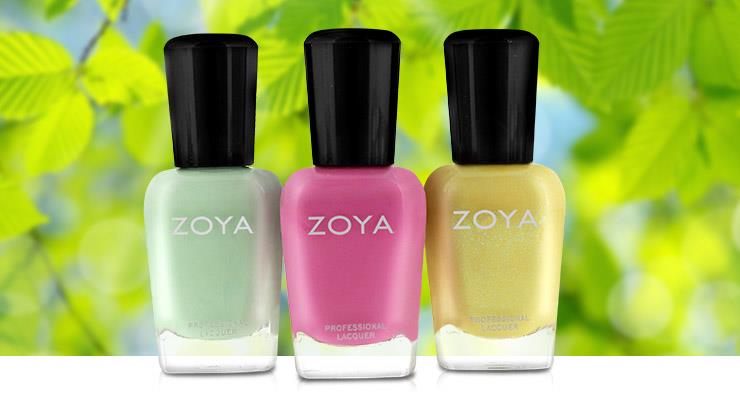 We're continuing to celebrate Earth Day by highlighting an area where it can be difficult to find natural, toxin-free products – nail care. Zoya Nail Polish offers safe and effective polishes, top coats, base coats and polish removers that are free of chemicals and focus on natural nail health and beauty.
Created by Zoya and Michael Reyzis in 1986, Art of Beauty includes brands such as Zoya Nail Polish and QTICA that focus on caring for the natural nails. Blending scientific technologies and European alternative herbal treatments, the products focus on keeping the nails and skin strong to create beautiful, long-lasting manicures and pedicures.
Zoya was one of the first lines to remove harmful ingredients from their polishes. The products are free of toluene, camphor, formaldehyde, formaldehyde resin and dibutyl phthalate (DBP). These ingredients can damage nails which leads to breakage, cracking and splitting. Zoya shades are vibrant and with the use of base coats and top coats, the colors last for days.
Just in time for spring, Zoya recently released the Zoya Delight Lacquer Sampler Collection that contains six spring-inspired shades. These vibrant colors include blues, greens, pinks and yellows that are perfect for the warm weather and sunshine.
Along with hundreds of polishes, Zoya also offers nail care products that help keep nails healthy. Zoya Remove 3-in-1 Polish Remover is a gentle product that works as a polish remover, nail prep and conditioner. The formula moisturizes and nourishes the nail plate to extend polish wear and protect against breakage. Plus, the pump dispenser is easy to use and doesn't create a mess.
Have you tried Zoya polishes? Let us know what you think of them!
Shop This Blog
Highlights
The Delight Collection Sampler by Zoya contains 1 full-sized (0.5oz) bottle of each of the Delight ...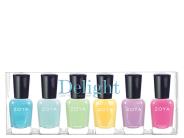 Quick Shop +
Highlights
Zoya Remove Plus is an award wining, gentle, yet highly effective 3-in-1 nail polish remover, nail ...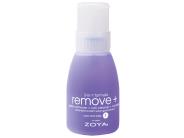 Quick Shop +